Tumblr Accent Challenge: How to Screen Record With Sound for Viral Voice Challenge
Want to try the Tumblr Accent Challenge, but aren't sure how to do it? Check out our guide for how to screen record with sound and post your submission to the challenge, here.
The Accent Challenge is making its rounds on social media again, and this time, Tumblr's caught the bug. The light-hearted social media game has been around for several years, but every now and then it goes viral. This week Tumblr users have gotten the craze started again as they post videos of themselves pronouncing a variety of words that will show off their regional accents. While some Tumblr users are posting videos of themselves completing the challenge, the more popular option is to create a screen recording with sound that shows a photo of the challenge instructions so others can participate too.
If you want to give the Tumblr Accent Challenge a try, but aren't sure how to do it, we've put together a guide with the challenge instructions, questions and steps for screen recording with sound on iOS or Android devices.
Tumblr Accent Challenge: How It Works
To participate in the Tumblr Accent Challenge, players are instructed to record a video of themselves pronouncing a specific list of words. To make sure their video is seen by others, players should add the hashtag #accent challenge. Here are the questions you should answer in your video recording:
What's your name and username
Where are you from?
Accent challenge word list (say each of these): Aunt, Roof, Envelope, Route, Theater, Caught, Salmon, Caramel, Fire, Coupon, Tumblr, Pecan, Both, Again, Probably, GPOY, Lawyer, Water, Mayonnaise, Pajamas, Iron, Naturally, Aluminium, GIF, New Orleans, Crackerjack, Doorknob, Alabama, Pajamas
What is it called when someone throws toilet paper on the house?
What is that bubbly carbonated drink called?
What term do you use for gym shoes?
What do you call your grandparents?
What do you call the thing with wheels used to carry groceries in the supermarket?
Be a wizard or vampire?
What do you use to change channels on TV?
Choose any book and read a random passage.
Do you personally think you have an accent?
Say any 3 words that come to your mind.
Tumblr Accent Challenge: How To Screen Record With Sound
iOS Users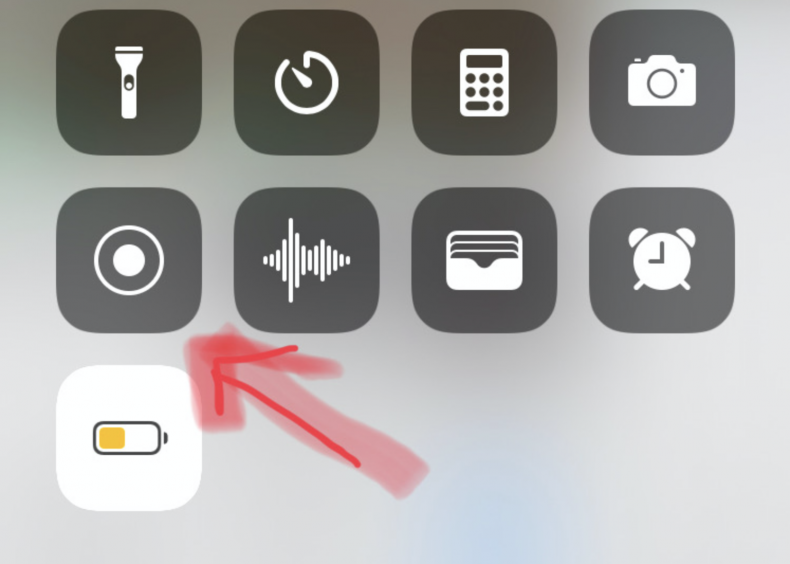 For people with iPhones, screen recording with voice is a built-in feature for anyone running iOS 11 and above. You can check which version of iOS you are running by going into the Settings app>General>About. Here's how to access the iOS Screen Recorder.
Go to Settings app
Tap on Control Center
Tap on Customize Controls
Find the Screen Recorder. If there is a green plus sign next to it, tap on it to add it to your Control Center.
Close Settings app.
Open the Control Center
Older iPhones - Swipe up to access
iPads and iPhone X or newer - swipe down from the upper right-hand corner of the screen to access
With Control Center open, look for an icon that is a circle with another circle inside. This is the Screen Recorder feature
Long press on the Screen Recorder button to bring up options.
Tap on the "Microphone On" option (icon will turn red).
Tap on the "Start Recording" option.
Record your video. When you are finished, tap on the red bar at the top of the screen to stop recording. It will be stored in your Photos app.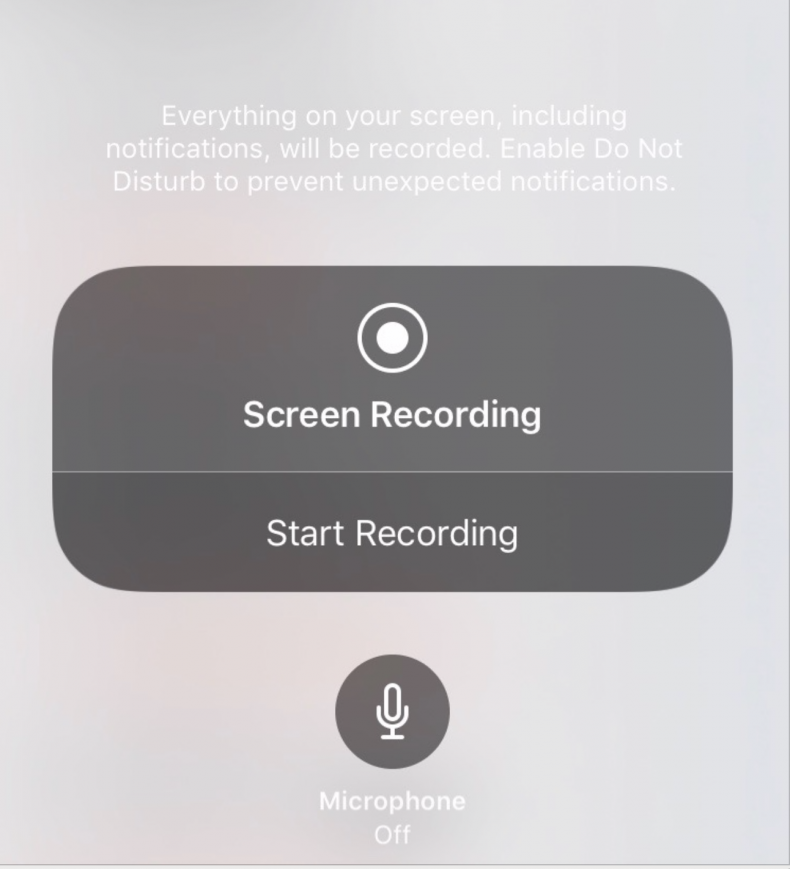 Android Users
Android does not have a built-in screen record feature so users will need to download an app that does screen recording. A few that you can try are :
YouTube Gaming
DU Recorder
​What do you think of The Accent Challenge? Share your thoughts in the comments below!