Is Tumblr Deleted? Why Tumblr Is Not On the Apple App Store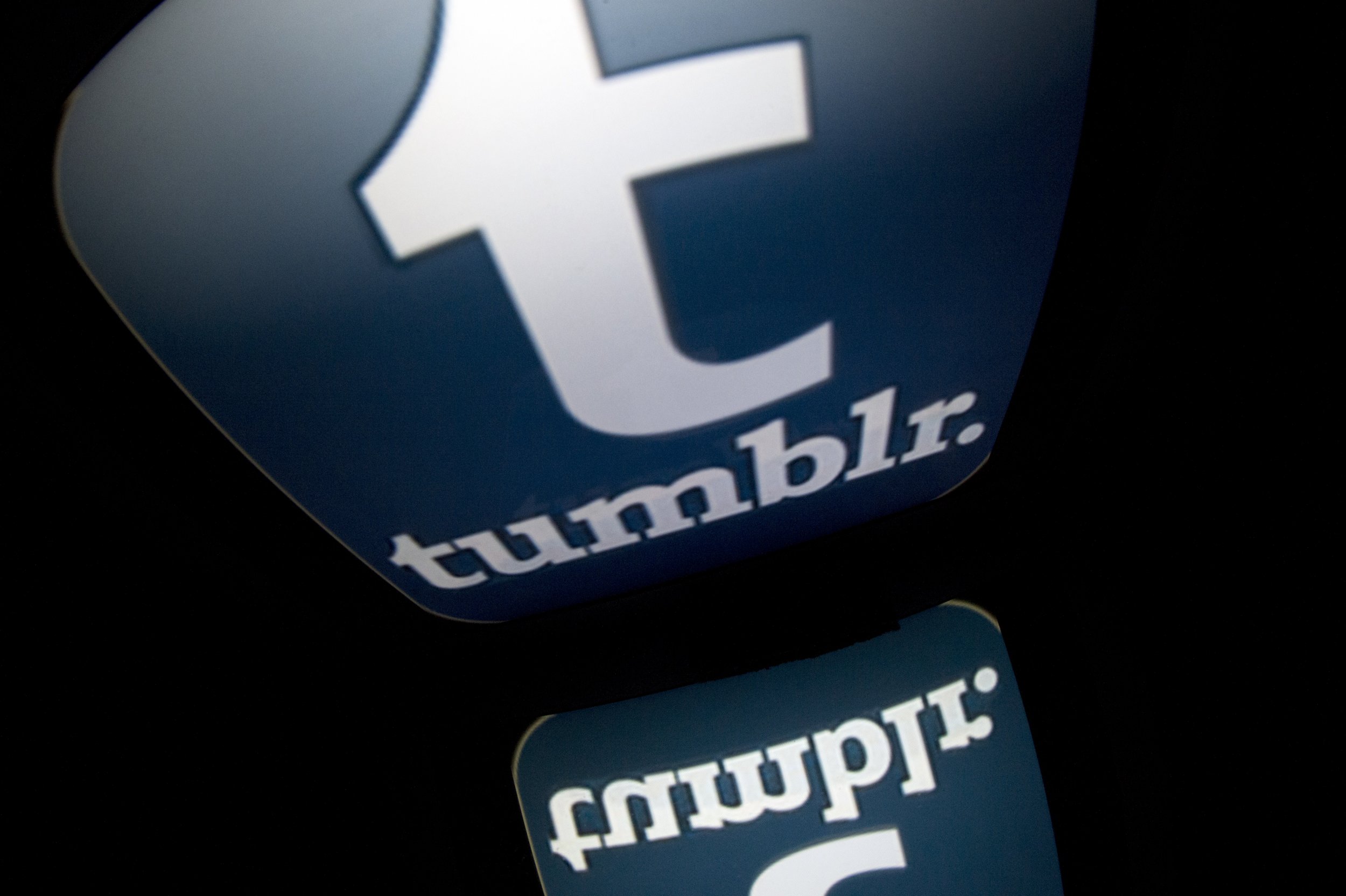 Tumblr was removed from Apple's iOS App Store last week over issues related to "child sexual exploitation" being posted on the microblogging network.
The Yahoo-owned social media network had initially claimed the company was "working to resolve the issue with the iOS app," but Download.com approached Tumblr with the child pornography presence and a new statement was issued by Tumblr. The app was first removed from the Apple App Store on November 16.
"We continue to work to restore our app to the iOS App Store," Tumblr said in a statement. "We're committed to helping build a safe online environment for all users, and we have a zero tolerance policy when it comes to media featuring child sexual exploitation and abuse. As this is an industry-wide problem, we work collaboratively with our industry peers and partners like NCMEC to actively monitor content uploaded to the platform."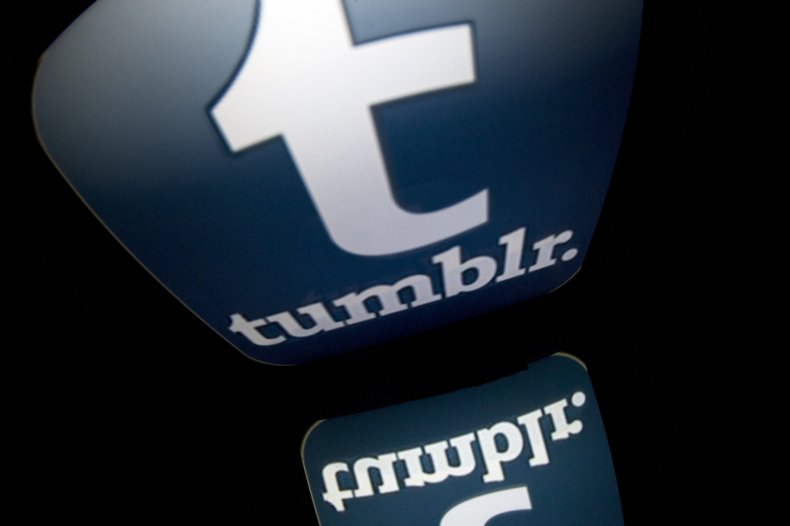 "Every image uploaded to Tumblr is scanned against an industry database of known child sexual abuse material, and images that are detected never reach the platform. A routine audit discovered content on our platform that had not yet been included in the industry database," the company continued. "We immediately removed this content. Content safeguards are a challenging aspect of operating scaled platforms. We're continuously assessing further steps we can take to improve and there is no higher priority for our team."
Tumblr said the content was immediately removed and every image uploaded is "scanned against an industry database of child sexual abuse material" to filter out potentially sexually explicit images. But last week a "routine audit" found some images were able to slip through their filter.
The Tumblr app is still available on the Google Play store for Android users.
Tumblr has traditionally been a popular social media platform among teenagers and young adults. The microblogging website was previously banned by the Indonesian government after adult content flourished on the platform, The Verge reported. And earlier this year, the messaging app Telegram was removed by Apple over evidence it was being used to distribute child pornography.