Trump's Lawyer Called for special counsel Robert Mueller to be Fired
President Donald Trump's personal lawyer, John Dowd, has called on Deputy Attorney General Rod Rosenstein to fire Special Counsel Robert Mueller, who is leading the probe into Trump's alleged collusion with Russia.
Dowd, who is one of a team of five lawyers liaising between the president and Mueller's team, told the Daily Beast that he though it was time for Mueller to go.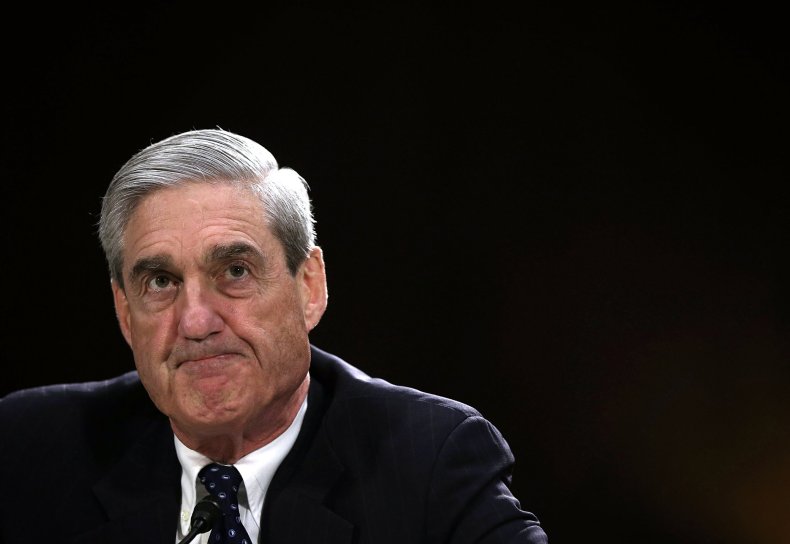 "I pray that Acting Attorney General Rosenstein will follow the brilliant and courageous example of the FBI Office of Professional Responsibility and Attorney General Jeff Sessions and bring an end to alleged Russia Collusion investigation manufactured by [former FBI deputy director Andrew] McCabe's boss James Comey based upon a fraudulent and corrupt Dossier," Dowd said in a text message, according to the report.
Sessions fired McCabe Friday, and in a statement said that McCabe had authorized the release of information to journalists.
The attorney general recused himself from any role in the Russia probe after taking office, a decision repeatedly denounced by Trump, with Rosenstein overseeing the investigation.
Mueller was appointed Special Counsel by Rosenstein in May 2017 following the president's firing of Comey, who launched the FBI's Russia probe during the previous year's presidential election campaign.
On Friday Mueller subpoenaed the Trump Organization, demanding documents about Russia.
Mark Warner, the ranking Democrat on the Senate Intelligence Committee, called on Congress to defend Mueller.
Dowd told the Daily Beast that he was speaking in his capacity as Trump's personal lawyer. He sent the outlet an amended version of lines from the Tennessee Williams play Cat on a Hot Tin Roof.
"What's that smell in this room[Bureau}? Didn't you notice it, Brick [Jim]? Didn't you notice a powerful and obnoxious odor of mendacity in this room[Bureau}?... There ain't nothin' more powerful than the odor of mendacity[corruption]... You can smell it. It smells like death." Tennessee Williams — 'Cat on a Hot Tin Roof."
Dowd later rowed back on his claim to be making the claim in his role as Trump's lawyer, and told CNN he had been speaking in a purely personal capacity.