Tunisia Nightclub Shut Down After DJ Spins Muslim Call to Prayer Remix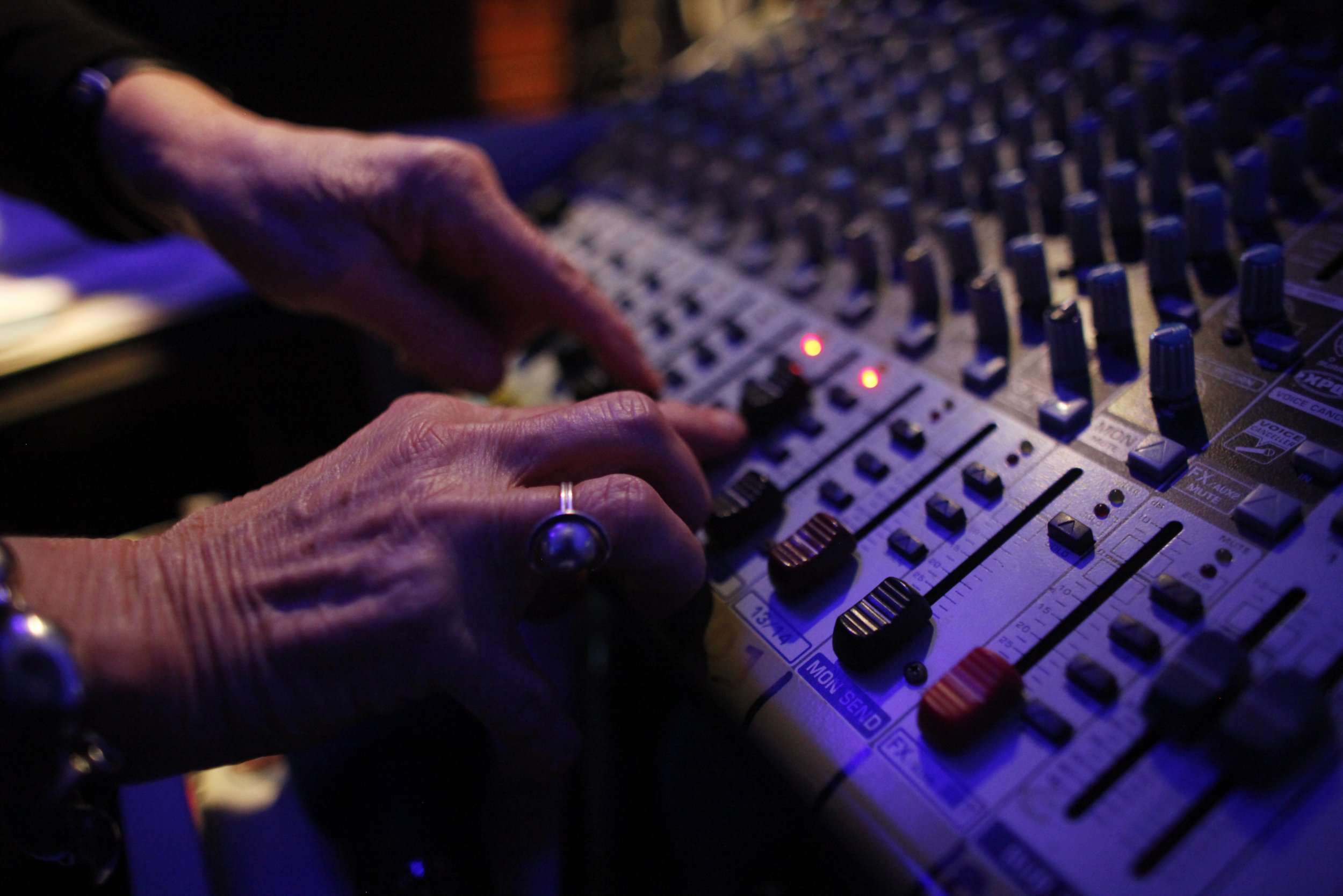 Tunisian authorities have decided to close a nightclub after a DJ played a remix of the Islamic call to prayer.
Video footage circulating since Sunday showed revelers dancing to the song at a club as part of the Orbit Festival, a techno music event, in the northeastern town of Nabeul. The controversy centers on an appearance by a British-born, Berlin-based DJ, Dax J, on Friday in which he played a song sampling the call to prayer.
Mnaouar Ouertani, the governor of the town, said the venue will "remain closed" for the foreseeable future, AFP news agency reported.
"After confirming the facts, we decided to close this nightclub," Ouertani said. Authorities detained the club's manager "for violation against good morals and public outrage against modesty," he said.
"We will not allow attacks against religious feelings and the sacred," Ouertani continued.
Tunisia is a Muslim-majority North African country, and like citizens of other countries in the Arab world, many observe prayer five times a day, beckoned by the call from a mosque's loudspeaker. The first call to prayer sounds before dawn.
Read more: As ISIS flees Sirte in Libya, Tunisia faces greater threat from returning jihadis
Dax J and Orbit Festival apologized for causing offense with the song. The DJ, whose supporters shared images of death threats toward the musician on social media, said he did not realize the uproar the song would cause.
"I want to offer my sincere apologies to anyone who may have been offended by music that I played at Orbit Festival in Tunisia on Friday," Dax J said in a post on his now-deactivated Facebook page, according to the Times of Israel. "It was never my intention to upset or cause offense to anybody."
According to AFP, the DJ had played the song in Europe. Orbit Festival, in a Facebook statement, said that Dax J had not intended to offend and did not believe it "might offend an audience from a Muslim country like ours."