Tunisia Synagogue Firebombed as Protests Rock Arab Spring Success Story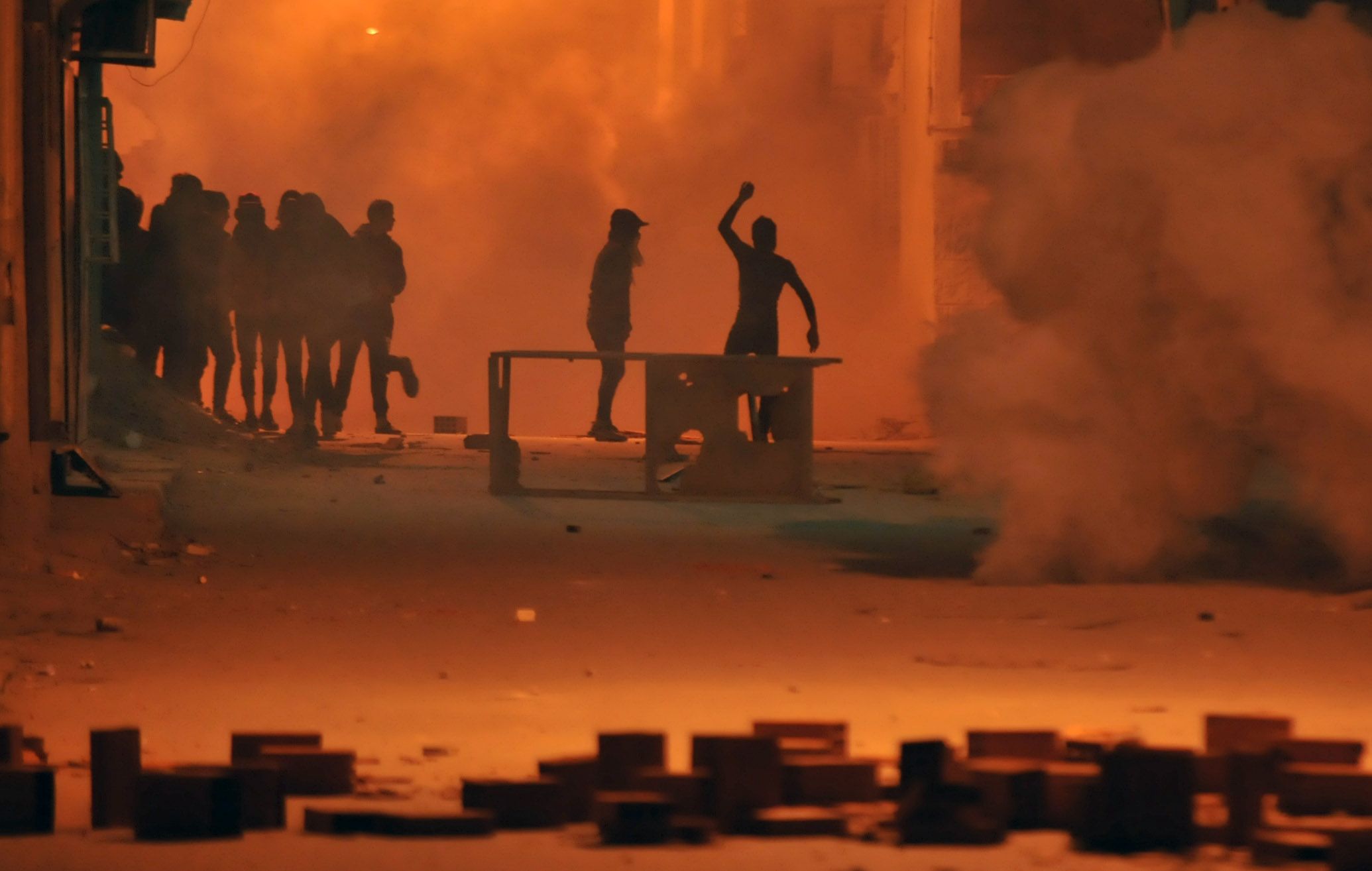 A synagogue in Tunisia has suffered minor damage after it was fire-bombed as unrest in the country gathers pace over rising costs and government austerity.
The attack targeted a Tunisian Jewish neighborhood on the island of Djerba, which sits off the eastern coast of Tunisia and is famed for its Mediterranean beaches and its 16th-century fortress known as the Borj el Kebir.
"There was a failed attempt to burn down a synagogue in the Jewish Quarter of Djerba through the use of Molotov cocktails, but thank God, no one was hurt and security and civil protection are now doing their duty," Elie Trabelsi, the son of the synagogue's president Perez Trabelsi, wrote in a Facebook post. The El Ghriba synagogue is more than two thousand years old.
A member of the Jewish community on the island said that two Molotov cocktails had been also been thrown at the entrances of two Jewish schools.
Jews have faced increasing persecution across the Middle East and North Africa, but have found a relative safe haven on the island of Djerba, where the community remains largely incubated from Arab anti-Semitism or xenophobia against non-Muslims.
Tunisia has been hit by violent protests over rising prices in the country and by austerity measures that the government has passed in its latest budget. That bill raised taxes on goods, particularly fuel, and sought to reduce the country's deficit.
As well as clashes, the Tunisian government said many of the protesters took part in acts of arson, looting and thieving.
"These acts were carried out at night and have nothing to do with the ongoing protests," the ministry's spokesman, Khalifa Chibani, told Tunisian news agency TAP.
In total, authorities say they have arrested 237 people and left dozens injured in clashes as the protests spread across the country.
One protester died but the government said that he had a respiratory problem, and was not shot dead. That account remains unconfirmed.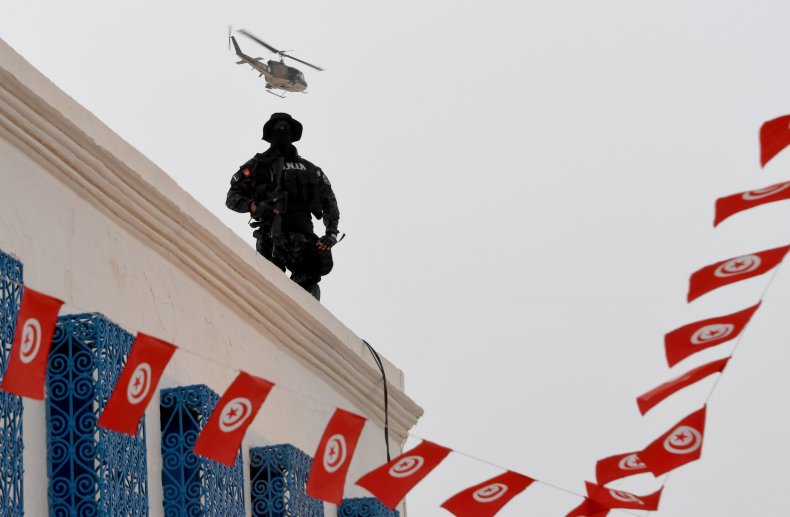 Tunisia has proven to be one of the more successful stories of the Arab Spring unrest. It has held two elections since the fall of autocratic leader Zine El Abidine Ben Ali.
Elsewhere in the Middle East, civil war and repression of mass protests summarized the years after 2011 in the majority of the country in the Arab Spring. But Tunisia has come out the other side as a functioning democracy. But that does not mean it is without its flaws, as the austerity protests demonstrate.
It also still faces a major threat from the Islamic State militant group (ISIS), which has carried out several mass-casualty attacks in the country. The deadliest was the Sousse beach massacre when an ISIS-inspired gunman attacked tourists at the Port El Kantaoui resort on the Tunisian coast. The machine-gun attack killed 39 people.