Tunisia Urges U.K. to Relax Travel Advice as Tourism Plummets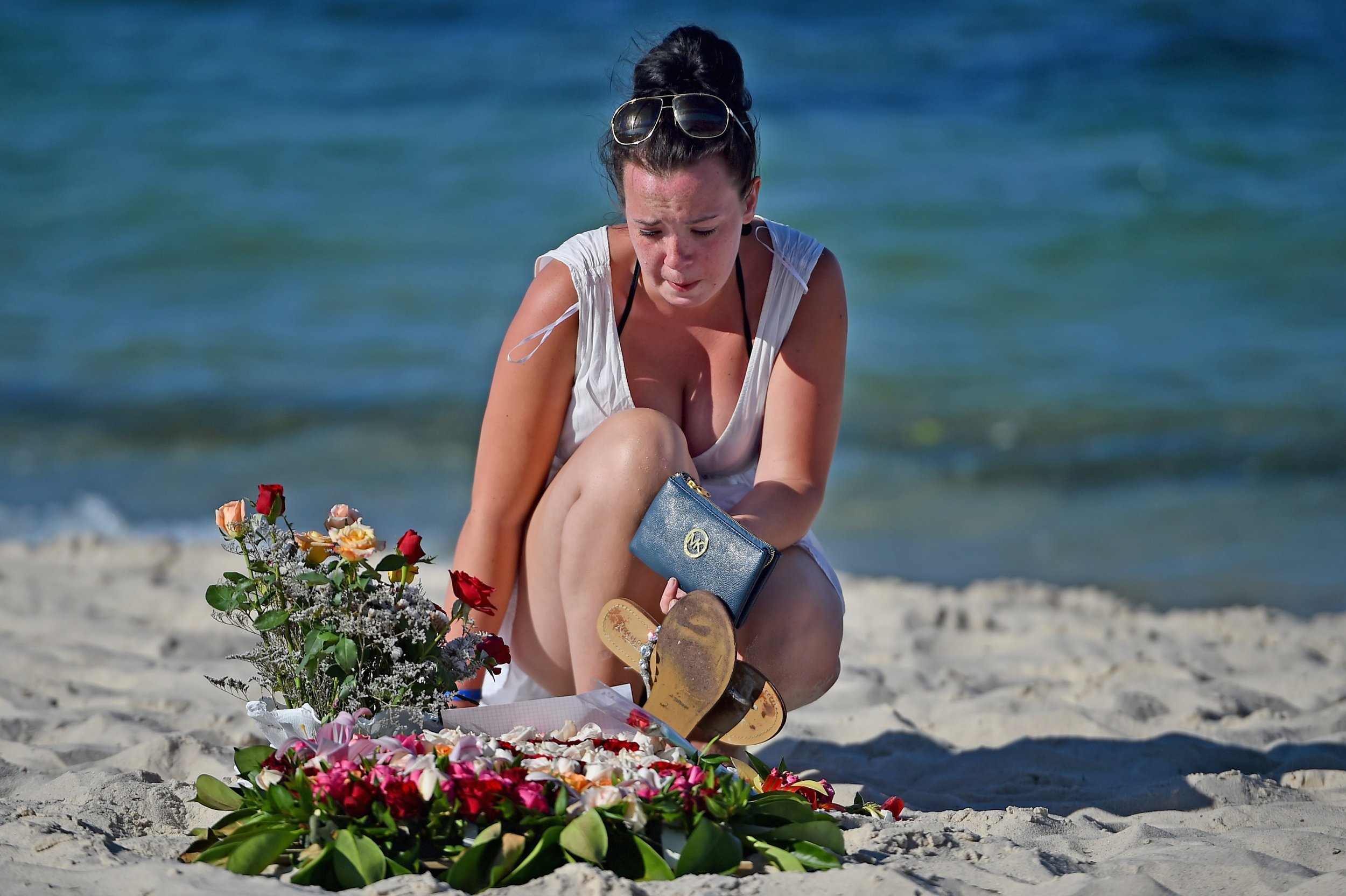 Tunisian officials have urged the U.K. government to relax its advice warning against all but essential travel to the country, after a 90 percent drop in British visitors in the first part of 2016.
The guidance has been in place since 31 British holidaymakers were killed in two terror attacks in Tunisia in 2015.
Figures from the Tunisian Tourist Board show a fall of more than 90 percent in U.K. visitors for the first four months of this year compared with a similar period a year ago.
Between January and April 2015, Tunisia saw 84,225 visitors from the U.K., but just 5,980 in the first four months of this year.
The Tunisian ambassador to the U.K. said the government should take into account security improvements since last year.
Thirty Britons were among 39 killed when a gunman opened fire on tourists in a beach resort near Sousse on Tunisia's Mediterranean coast last June.
U.K. tour operators stopped all package holidays to Tunisia in July following a change in travel advice.
But ambassador Nabil Ammar, who himself comes from Sousse, told the BBC there was now a gap between the "perception of the level of security, and the real security on the ground."
A Foreign Office spokesman said: "We know our travel advice can have a knock-on effect on trade and political considerations, but we don't let this influence the advice we give. The safety of British nationals is our main concern.
"We are working closely with the Tunisians to understand the terrorist threat better and to help them to strengthen measures to protect tourists further.
"Our travel advice is under constant review and we will change it as soon as the security situation permits."