Tunisian Court Gives Call to Prayer DJ One-Year Jail Sentence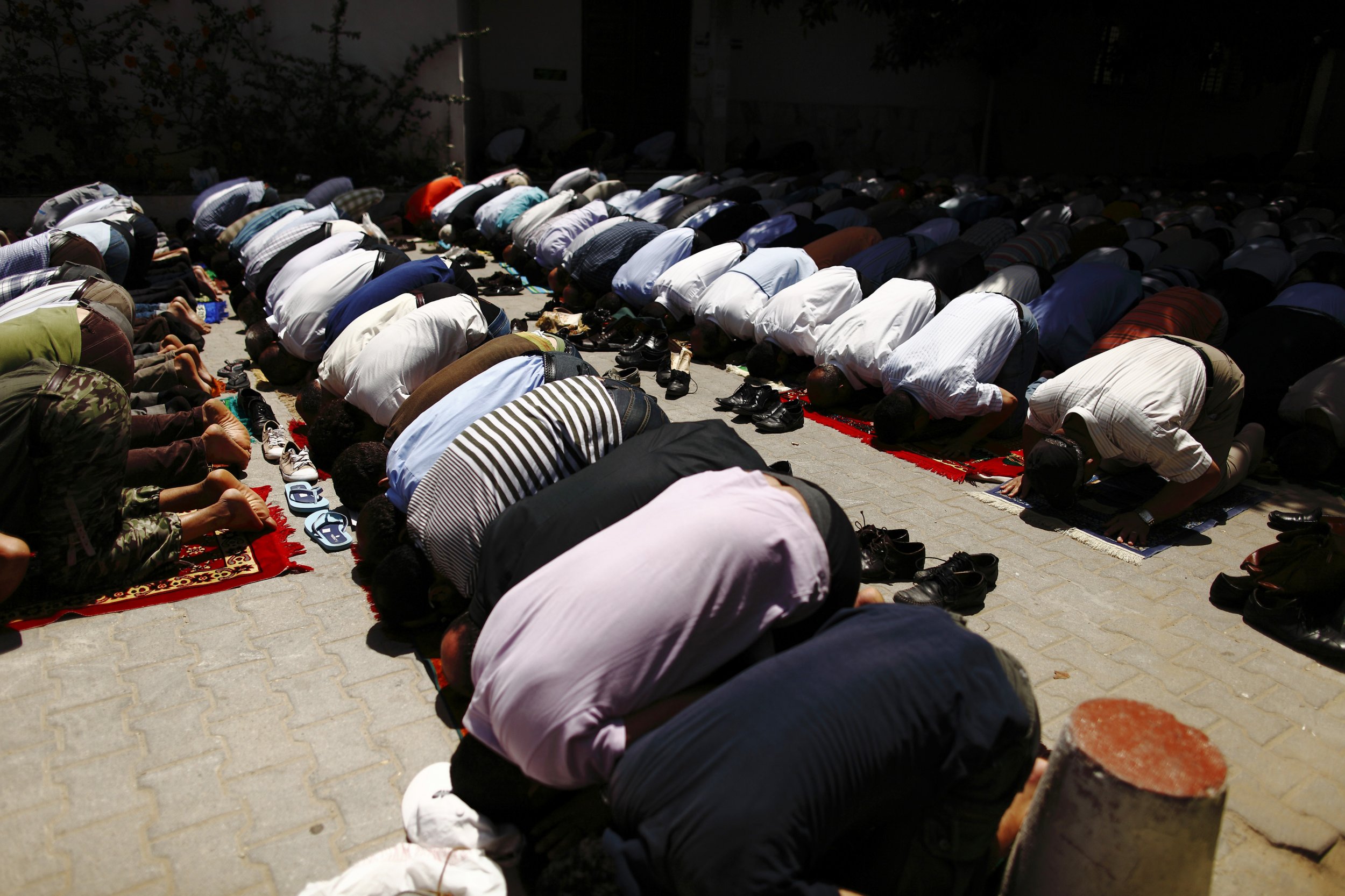 A Tunisian court has sentenced a London-born DJ to a year in jail in absentia after he played a remix of the Muslim call to prayer, sparking outrage among the country's authorities.
Dax J, who is based in Berlin, played the song during an appearance on Friday at the Orbit Festival, a techno music event, in the northeast Tunisian town of Nabeul. He fled the country and issued an apology in the wake of the event.
The town's authorities closed down the club after footage of revellers dancing to the song was widely shared on social media. Nabeul's governor, Mnaouar Ouertani, said he would "not allow attacks against religious feelings and the sacred."
The court gave the DJ a six-month sentence for public indecency and six months for offending public morality, a court spokesperson told AFP. The spokesperson added that the court had dismissed charges against the nightclub owner and event organizer. Prosecutors have appealed on the basis that both parties should have checked what the DJ would be playing.
More than 99 percent of Tunisia's population is Muslim, according to the CIA World Factbook. The call to prayer is played via loudspeakers from mosques five times each day, bringing the faithful together for times of worship.
In the apology on his now deactivated Facebook page, Dax J said that it was "never my intention to upset or cause offence to anybody."
The organizers of Orbit Festival also posted a message of apology on the event's Facebook page. "Dax J did not intend to provoke your anger or offend you," said the statement, which was written in French. "Far be from us the idea of tarnishing the image of Islam, which remains a religion of peace and forgiveness."
In a statement reported by AFP, Tunisia's religious affairs ministry said that "mocking the opinions and religious principles of Tunisians is absolutely unacceptable."