Millionaire Tunnel Digger Facing 'Depraved Heart' Murder Charges in Friend's Slaying Feared North Korea Missile Attack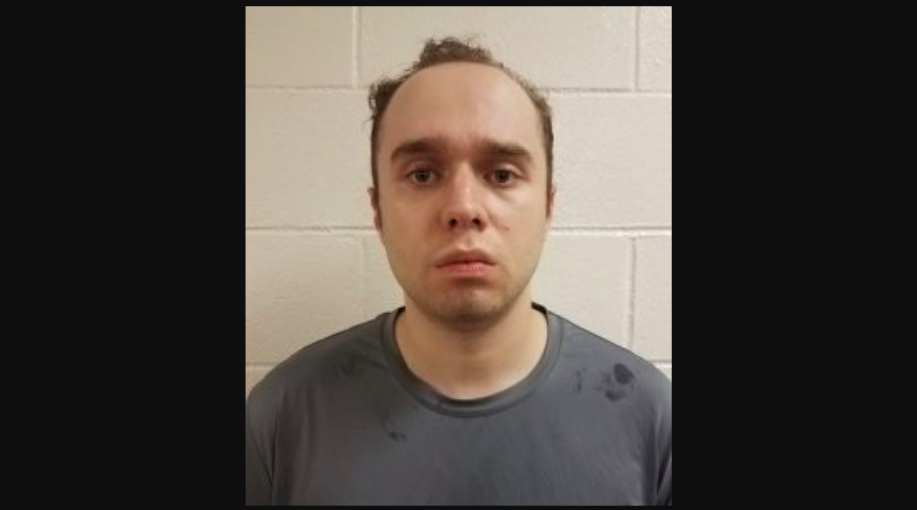 A 27-year-old Maryland millionaire is facing murder charges in the death of a man he hired to dig tunnels beneath his Bethesda home in a bid save himself from a possible intercontinental ballistic missile attack.
Daniel Beckwitt, who is accused of "depraved heart" murder, grew increasingly concerned about North Korea's nuclear missile program and began digging an underground bunker to protect himself. Beckwitt's fears were fueled by "rising international tensions" between the United States and North Korea, his lawyer said, according to the New York Daily News.
"There was nothing nefarious about his building of the tunnels," attorney Robert Bonsib said Thursday. "They were just a product of his world view."
Beckwitt hired 21-year-old Askia Khafra to help dig out the tunnel, which was at least 20 feet below the surface and about 200 feet in length, The Washington Post reported.
An affidavit revealed Beckwitt took extreme efforts to keep his project a secret, even from Khafra. Beckwitt allegedly picked up Khafra in a rental car from Silver Spring, Maryland, and drove him to Manassas, Virginia. There, Beckwitt had Khafra put on "darkened blackout glasses" and told him that he was being taken to a job site in Virginia.
Beckwitt allegedly drove Khafra back to his Bethesda home and only allowed him to remove the blackout glasses once in the basement, the affidavit said. According to CBS News, a fire broke out in the basement in September, leading officers to find Khafra dead in the tunnels.
Khafra died of smoke inhalation and thermal injuries, officials said. Investigators said Beckwitt's home had "hoarding conditions," including "immense piles of garbage and discarded items strewn throughout the entire home," which made escaping from it difficult.
"The substantial electrical needs of the underground tunnel complex were served by a haphazard daisy-chain of extension cords and plug extenders that created a substantial risk of fire," Montgomery County Detective Michelle Smith said in a court affidavit, according to CBS News.
Authorities in Burke, Virginia, arrested Beckwitt on May 25. He was charged with second-degree murder and involuntary manslaughter and later extradited back to Montgomery County. According to court records, Beckwitt appeared in the Circuit Court for Montgomery County on Thursday and was ordered held on a $100,000 cash bond.