Tupac Shakur Dated Madonna, But Dumped Her Because She Is White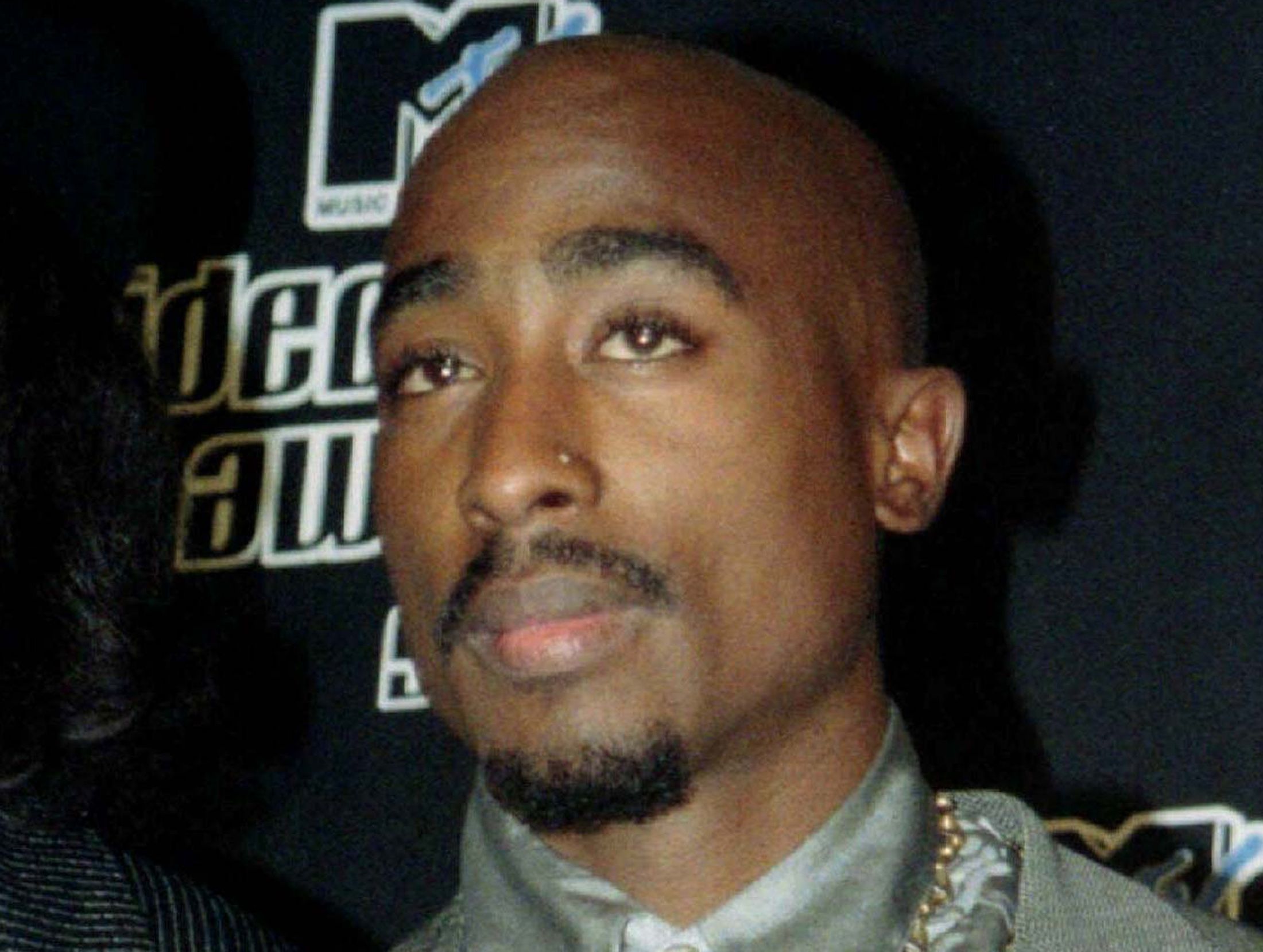 Details surrounding the many women of Tupac Shakur have remained murky in years following the rapper's 1996 death. He was regarded as a rap icon and sex symbol during his short 25 years of life, but many of the relationships Shakur allegedly participated in have mostly been shrouded in rumors.
However, new insight on at least one of his romantic flings has surfaced after an auction house recently received the rapper's handwritten letter to Madonna.
It was in the early '90s when Shakur broke off his brief romance with the singer. The musicians were seldom seen together, and it wasn't until a 2015 interview with Howard Stern when Madonna first mentioned actually dating the rapper.
On Wednesday, however, the world finally got the real reason as to why the duo had to call it quits: Because he was black, and she is white.
In a handwritten letter the rapper wrote during his final prison bid in 1995, Shakur explained why he was forced to end his blossoming relationship with Madonna. The letter, which is slated to go on auction with a starting bid of $100,000 on July 19, was revealed publically for the first time by TMZ. Rolling Stone later confirmed the letter's authenticity.
In the heartfelt letter, dated January 15, 1995, at 4:03 a.m., Shakur blamed their racial differences for their breakup.
"For you to be seen with a black man wouldn't in any way jeopardize your career—if anything it would make you seem that much more open and exciting," he wrote. "But for me, at least in my previous perception, I felt due to my 'image,' I would be letting down half of the people who made me what I thought I was."
The New York rapper acknowledged that he knew he had caused the Michigan-born "Material Girl" heartache, writing that he "never meant to hurt" her. He also apologized for not being "the kind of friend I know I am capable of being."
Shakur ended the letter extending an olive branch to Madonna and requesting an opportunity to speak with her "face-to-face."
"I don't know how you feel about visiting me. But if you could find it in your heart I would love to speak face-to-face with you," he wrote. "It's funny, but this experience has taught me not to take time for granted."
It's unclear if Tupac and Madonna ever had that meeting. By the time the rapper was released from jail, in late 1995, he had already gotten married to a woman named Keisha Morris, whom he had met in New York during his 1994 sexual abuse trial.
Shakur and Morris were married in April 1995 while he was serving his four-and-a-half-years prison sentence—of which he only actually served 10 months—and soon after Shakur wrote Madonna from his cell. However, the marriage was annulled shortly after he was released from jail.
By the time of Shakur's death, he had become engaged again—this time to Quincy Jones' daughter Kidada Jones. The couple had been living together for four months before he was murdered in Las Vegas in September 1996.