Muppets Now premieres July 31 and Disney+ has reunited the lovable puppet characters for the official trailer, but there's always been two Muppets who have our heart completely. The center of the Muppets franchise has always been the tumultuous relationship between Miss Piggy and Kermit the Frog.
The relationship between pig and frog has always been a fraught one for as long as we've known them. Miss Piggy passionately pursues a seemingly less-than-willing-to-commit Kermit in an perpetual cycle. Two years ago, Frank Oz, the voice actor behind the divinely porcine diva, gave some insight into what could be driving Miss Piggy back to Kermit's arms time and time again.
"She came from a farm, and she had to leave home because her father died in a tractor accident. And as her mother was alone and Piggy grew up, it was fine," said Oz to Vanity Fair. "But then, as she got older, these suitors who came for her mother paid more attention to Piggy, and there was tremendous tension. Finally, Piggy just had to leave and go it alone. She didn't have anything, really, so, like many single women, she had to take care of herself."
Even though Piggy taught herself to be self-reliant, she would sometimes show her vulnerable side to Kermit, her one true love. But that doesn't mean that the path of their story ran smoothly all the while: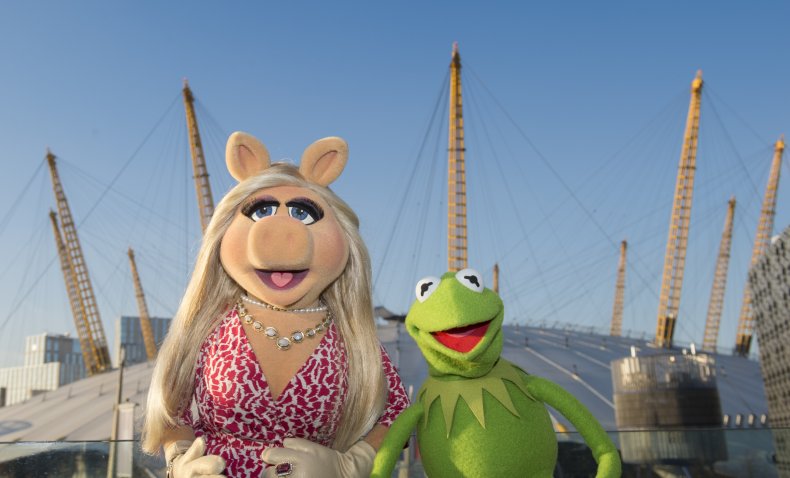 The Muppets (2015)
Though the ABC sitcom lasted one season, the TV comedy rocked audiences with the infamous breakup between the pig and frog. In the show within a show, Denise the Pig, ABC's head of Marketing, was introduced as Kermit's new love interest. In the sixth episode, "The Ex-Factor," Piggy did not want to help her former partner find the perfect gift for his new girlfriend.
But can you blame Kermit for having his head turned? Denis bore a striking resemblance to actress Natalie Dormer. Even the Game of Thrones actress herself noticed. Five years ago, Dormer told the crowd at New York Comic Con, "When I saw that Kermit had a new girlfriend, I thought I might be responsible for that."
The Muppets Most Wanted (2014)
The pig and frog finally decided to get married. Unfortunately, Piggy didn't know the love of her life had been replaced by an imposter. Gasp! Or should we say, ribbit! Considine, pretending to be Kermit, lets loose his anger on her. Piggy had second thoughts about marriage and contemplated calling off the wedding.
The Muppets (2011)
The frog and pig were barely talking to each in this musical comedy. Having moved away to France, the diva made a name for herself as the esteemed editor of Vogue Paris. Even though Piggy came back for Kermit's telethon, she chose Pepe the King Prawn to be her dance partner. Now that's that cold!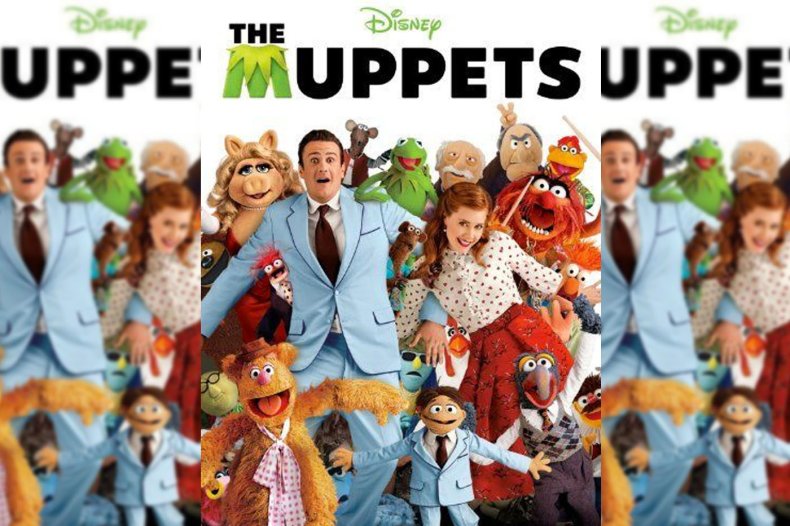 Muppet Treasure Island (1996)
Loosely based on the adventure novel by Robert Louis Stevenson, Kermit played Captain Smollett and Miss Piggy appeared as Benjamina Gunn. This broken-hearted pair really didn't get along after Smollett left Benjamina standing alone at the altar.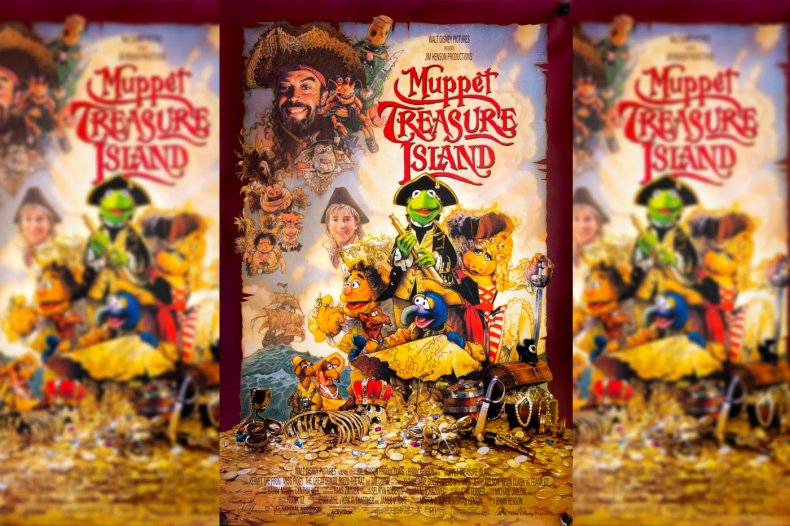 When the two are reunited, Piggy isn't ready to forgive so easily. She uses the opportunity to let Kermit know she's not quite ready to move forward just yet. She does her famous karate chop and sends Kermit flying across the floor.
The Muppets Christmas Carol (1992)
Though Piggy and Kermit were married in this faithful adaptation of Charles Dickens' classic story, the matrimonial union was definitely strained. Emily Cratchit (Piggy) kept nagging at her husband, Bob (Frog), because he wasn't making enough money at work.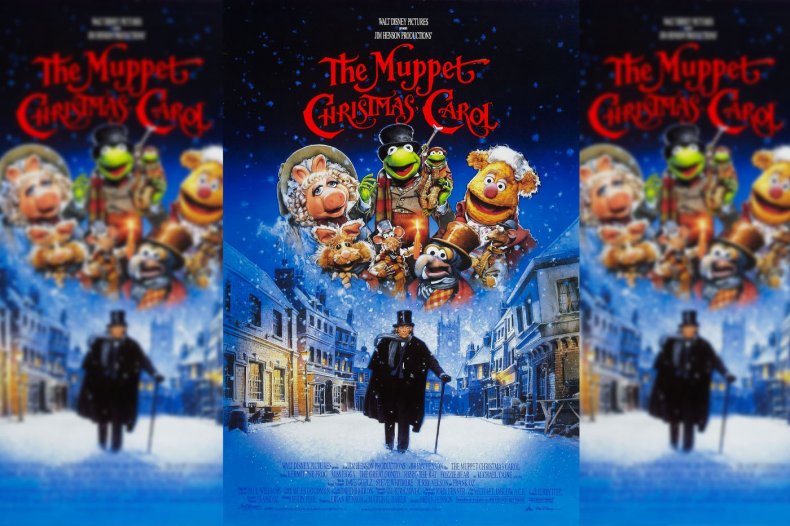 Emily wasn't too fond of Bob working on Christmas Day and leaving her with the kids. Emily and Bob struggled keeping a happy face in front of their children. They didn't know how to help Tiny Tim (Robin the Frog), who was gravely sick.
The Muppets Take Manhattan (1984)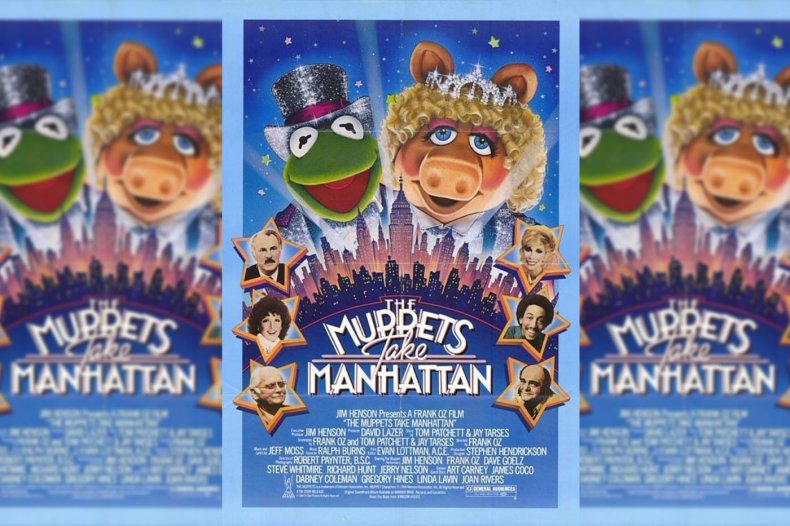 At one point in the '80s movie, Kermit loses his memory and forgets he was ever in love with Piggy. The mean-spirited frog starts making fun of their relationship. After mocking her, he really deserved that karate chop Piggy hit him with, though we're obligated to point out that violence is never the answer. But can you blame the passionate porker?
The Great Muppet Caper (1981)
Kermit couldn't keep his feelings in check after seeing how Piggy was swooning over Nicky Holiday (Charles Grodin). Piggy called him out on his jealousy. Their public argument intensified after he pointed out that her dancing partner was actually a jewel thief.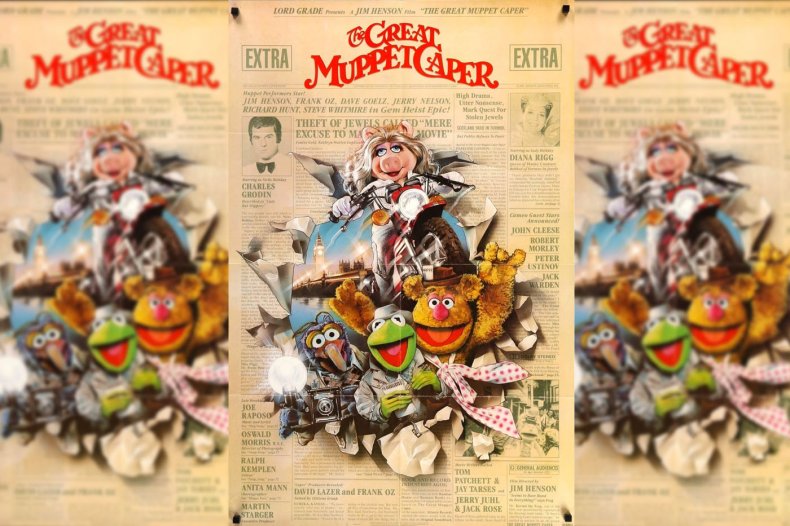 When their yelling match ended, Piggy had hide her face from Kermit. She didn't want the frog to see her cry. See? Behind that tough exterior is a heart as delicate as a tenderloin.
The Muppet Movie (1979)
Kermit was furious with Piggy because she left their date to take a phone call from Hollywood. She had abandoned him at the restaurant. Poor Kermie had to eat all by myself. While Kermit's caused his share of their problems, Piggy's ambition has always been a problem they've grappled with together.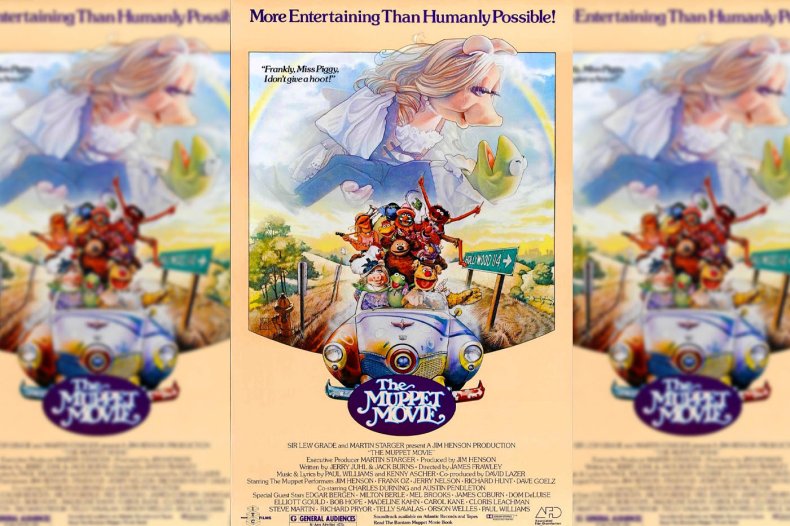 The Muppet Show (1976)
Even in front of the guests, Piggy showed off her her left fist and swung those karate chops at the frog. Thankfully, Kermit has always seemed to be able to handle whatever Piggy has to throw at him. May this tumultuous pair keep the fire of their love alive longer than the coals of a pig roast at a luau. Sorry, Piggy!