Turkey's Prime Minister Confirms His Resignation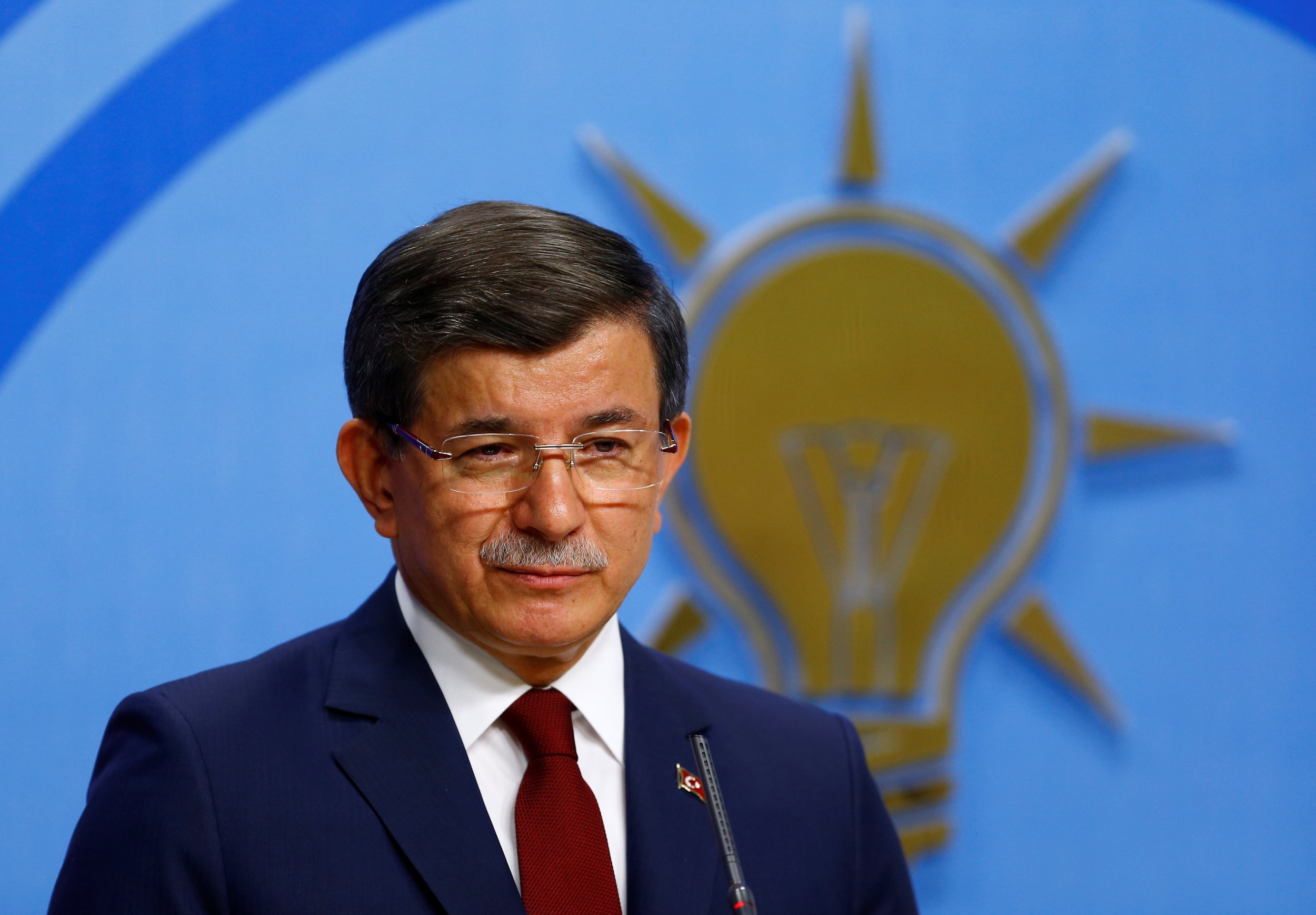 Turkey's prime minister has confirmed he is resigning from his post, following reports of divisions between him and the country's President Recep Tayyip Erdogan.
Prime Minister Ahmet Davutoglu said he would step down following a meeting of his Justice and Development (AK) party on May 22.
He said that his decision was a "necessity."
The country and its economy would stabilize further "when a prime minister more closely aligned with President Erdogan takes office," presidential aide Cemil Ertem told Turkish TV, according to the BBC.
"A strong [AK] government will continue to lead for the next four years, and there should not be any doubts concerning safety and stability," Davutoglu said, when announcing his resignation on Thursday.
He said he would not "accept any speculation concerning my relationship with President Erdogan."
"We have always stood shoulder-to-shoulder."