Turkey Awaits Arrival of CIA Director Mike Pompeo on First Foreign Trip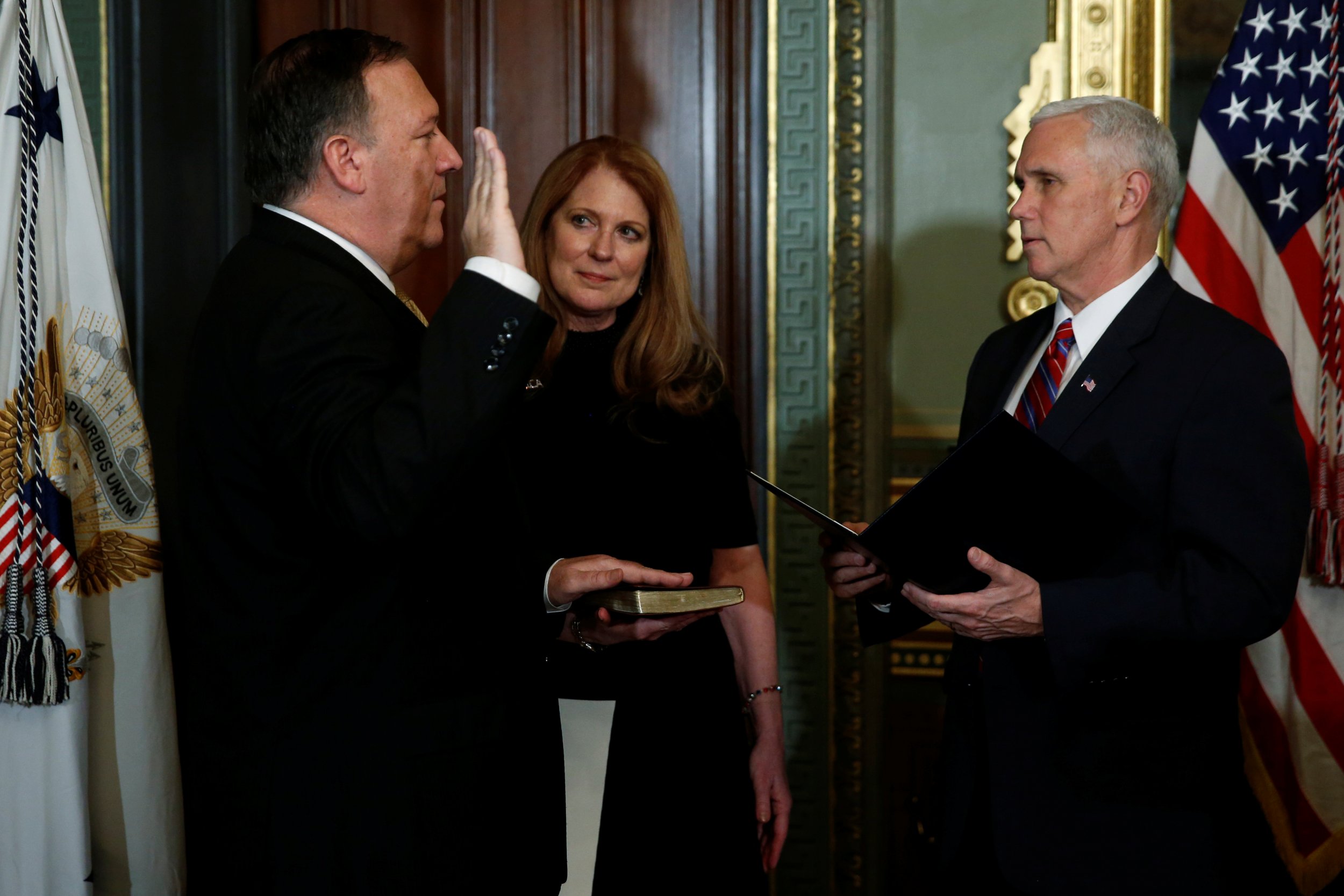 CIA director Mike Pompeo will make his first foreign visit since U.S. President Donald Trump appointed him, to Turkey, the country's state news agency Anadolu reported.
The CIA was not immediately available to confirm the report. However, CNN Türk has also reported the visit would go ahead, citing presidential sources.
Turkish security services have been hard-pressed to root out dissent since factions of the nation's military attempted to stage a coup in July. Thousands have been arrested in the aftermath of the coup as Turkish President Recep Tayyip Erdogan intensified his push to increase his authority at the expense of his opponents.
The role of the U.S. and the EU in curbing this agenda was a cause for disappointment among Turkish officials, who have turned increasingly towards Russia since.
The Turkish government has also insisted that the U.S. hand over Pennsylvania resident Fethullah Gulen—a cleric and personal foe of Erdogan, whom he has come to blame for the coup and other incidents in Turkey. Gulen's organization has denied any allegations of violent campaigns.
A visit by Pompeo could symbolize a return to the U.S. supporting Turkey despite its worsening human rights record. Trump's security advisor Michael Flynn wrote an article on election day calling for Gulen's extradition.
Citing Turkish officials, the Associated Press said Pompeo would discuss "security issues" during his visit to the country.