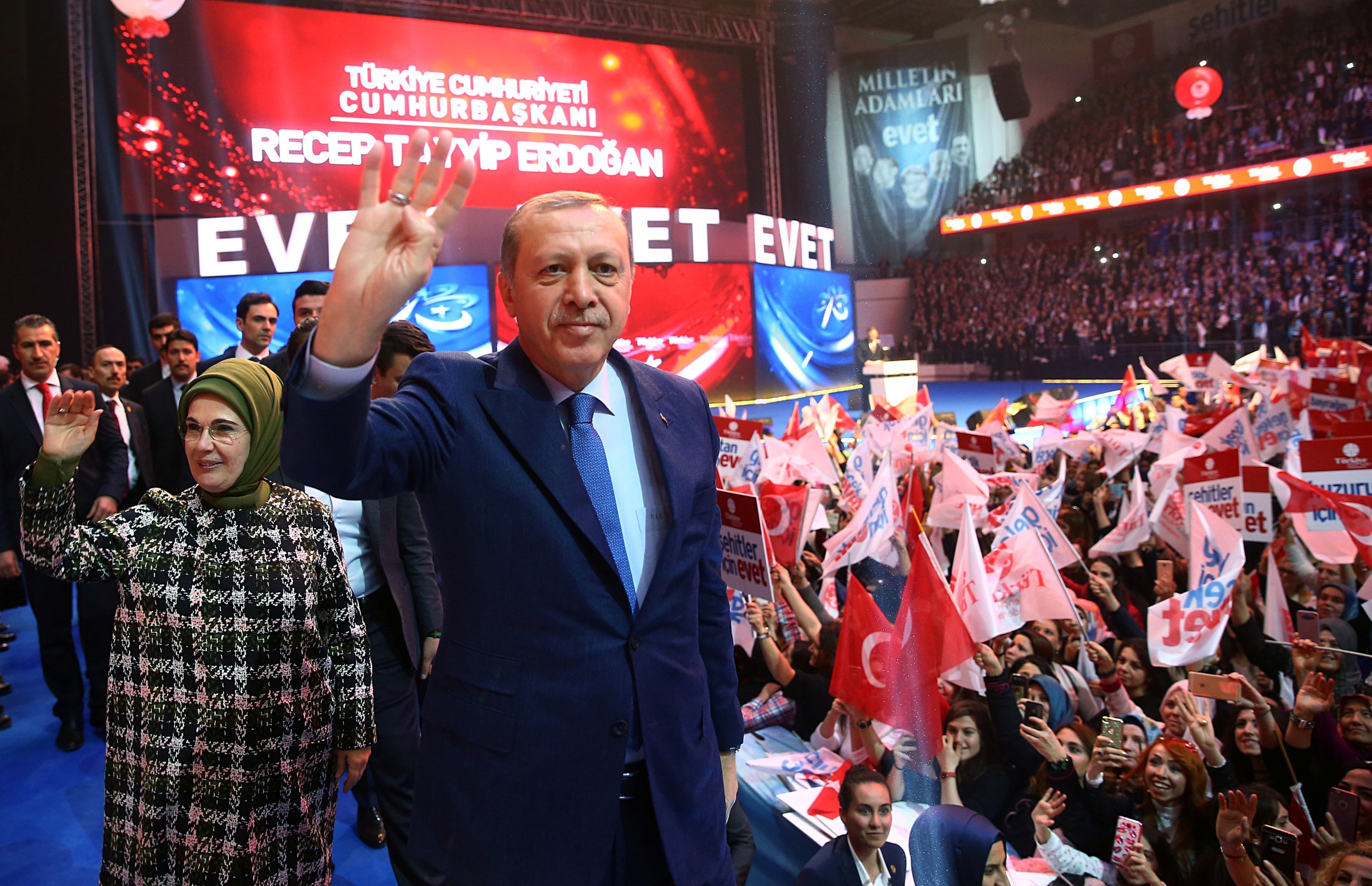 Germany has received asylum applications from thousands of Turkish citizens since a failed July coup against President Tayyip Erdogan. The spike in asylum requests comes as Turkey is warning its NATO allies to reject anyone with possible links to the coup attempt.
The asylum requests include at least 262 Turkish diplomats and army personnel, a spokeswoman for the German Interior Ministry said Monday. Annegret Korff, a German Interior Ministry spokeswoman, said the latest figures were based on voluntary statements from the asylum applicants, meaning the real number could be much higher.
In all, more than 5,166 Turkish citizens applied for asylum in 2016, compared with 1,767 applications received in 2015. It was unclear whether Germany will accept the requests. Germany is already home to roughly 3 million Turkish immigrants.
Turkey blames the July 15 coup on supporters of Turkish preacher Fethullah Gulen, who is based in the U.S., and Ankara has since taken steps to expand Erdogan's power. Turkey has arrested more than 40,000 people and targeted more than 100,000 members of the military, civil service and private sector in recent months. Gulen has denied being behind the coup attempt.
Ahead of a constitutional referendum in Turkey on April 16 that will let voters decide on establishing a presidential system that would grant the president further executive powers, Germany has canceled pro-Erdogan rallies across the nation, prompting the Turkish president to decry Germany's so-called "Nazi" tactics.
If the referendum is approved, Erdogan has said he might then hold a second referendum on joining the European Union. "Right now we are holding a referendum on April 16 and after that we could choose to do a second one on the (EU) accession talks and we would abide by whatever our people would say there," Erdogan said in March. "Turkey has waited at the door [of the EU] for 54 years."