Reinstating the Death Penalty Would Be 'Reddest of Red Lines' in Turkey's Plan for EU Membership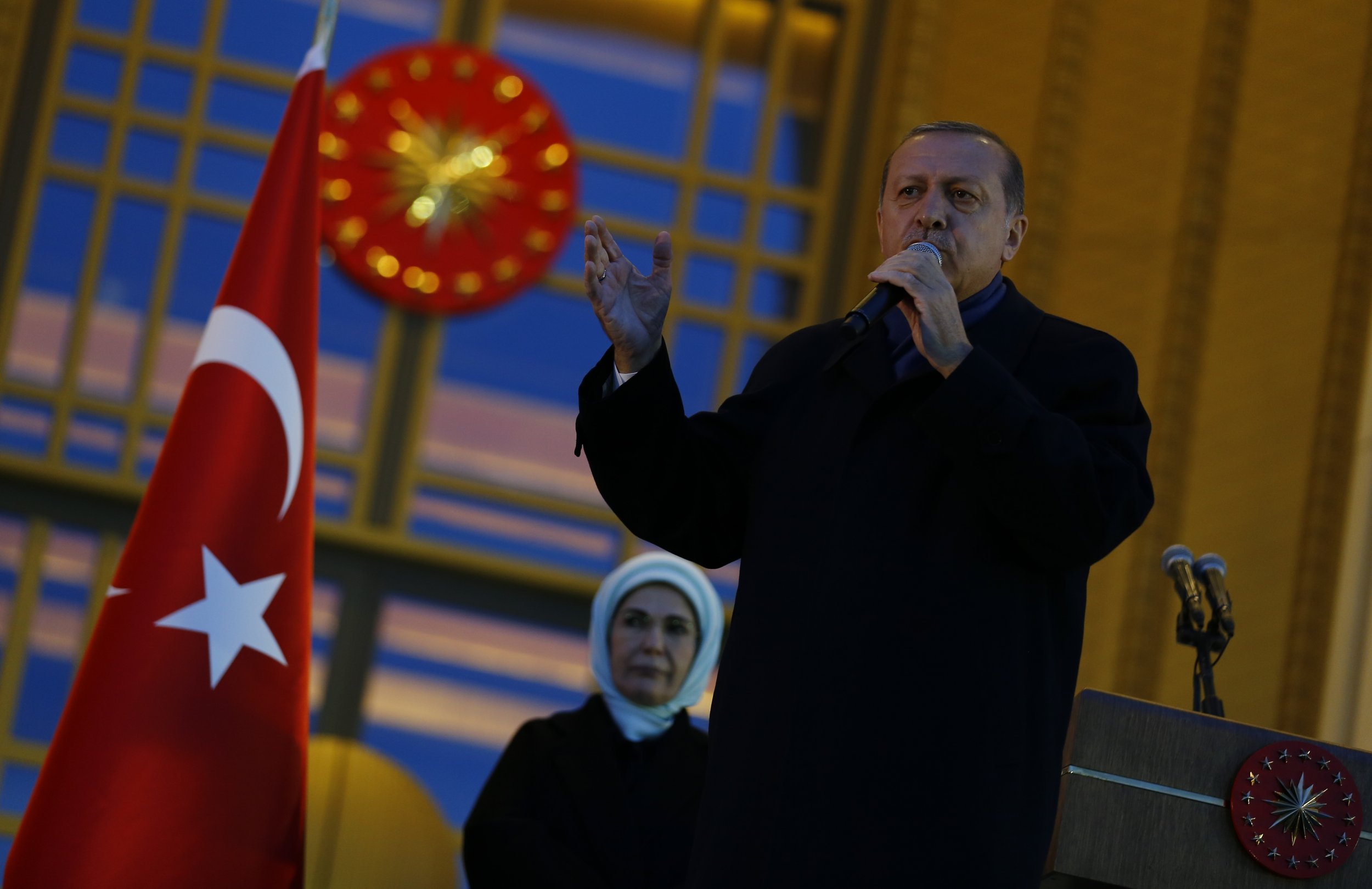 Reintroducing the death penalty in Turkey would completely block the country from joining the EU, European Commission President Jean-Claude Juncker has said.
Following a threat by Turkish President Recep Tayyip Erdogan to bring capital punishment back to the country following an attempted coup in July 2016 and a referendum that would give him the power to do it, Juncker told German media that this would mean Turkey rejecting its place in "the European family."
Juncker called the capital punishment issue "the reddest of all red lines."
Erdogan himself abolished the death penalty as prime minister in 2004. But since a failed coup attempt last year he has brought the issue back into play.
Since winning a referendum on changing the country's constitution last month, Erdogan has several times floated the idea of calling a plebiscite on bringing back the death sentence.
The issue has raised tensions between Ankara and European capitals at an already-fractious time.
The constitutional referendum sparked a war of words in which Erdogan compared senior European politicians to "Nazis" because they shut down rallies appealing for the votes of Turkish citizens in their countries.
SPD leader Martin Schulz said on Friday that he believed that German Turks should be banned from voting in any referendum on the death penalty, and German government spokesman Steffen Seibert told reporters in Berlin the same day that it was "inconceivable" that they would be allowed to vote in such a case as the death penalty "so clearly contradicts our basic law and European values."
Talks over Turkey's accession to the EU are on pause until Turkey agrees to abide by the terms of an EU deal with Cyprus.
A deal brokered between Brussels and Ankara last year that allows failed asylum seekers in Greece to be returned to Turkey has helped to quell the EU's refugee crisis. But Erdogan has since used the deal for political capital, regularly threatening to end it when he finds himself in disagreement with EU leaders.