Turkey Detains 20 ISIS Suspects as Crackdown Continues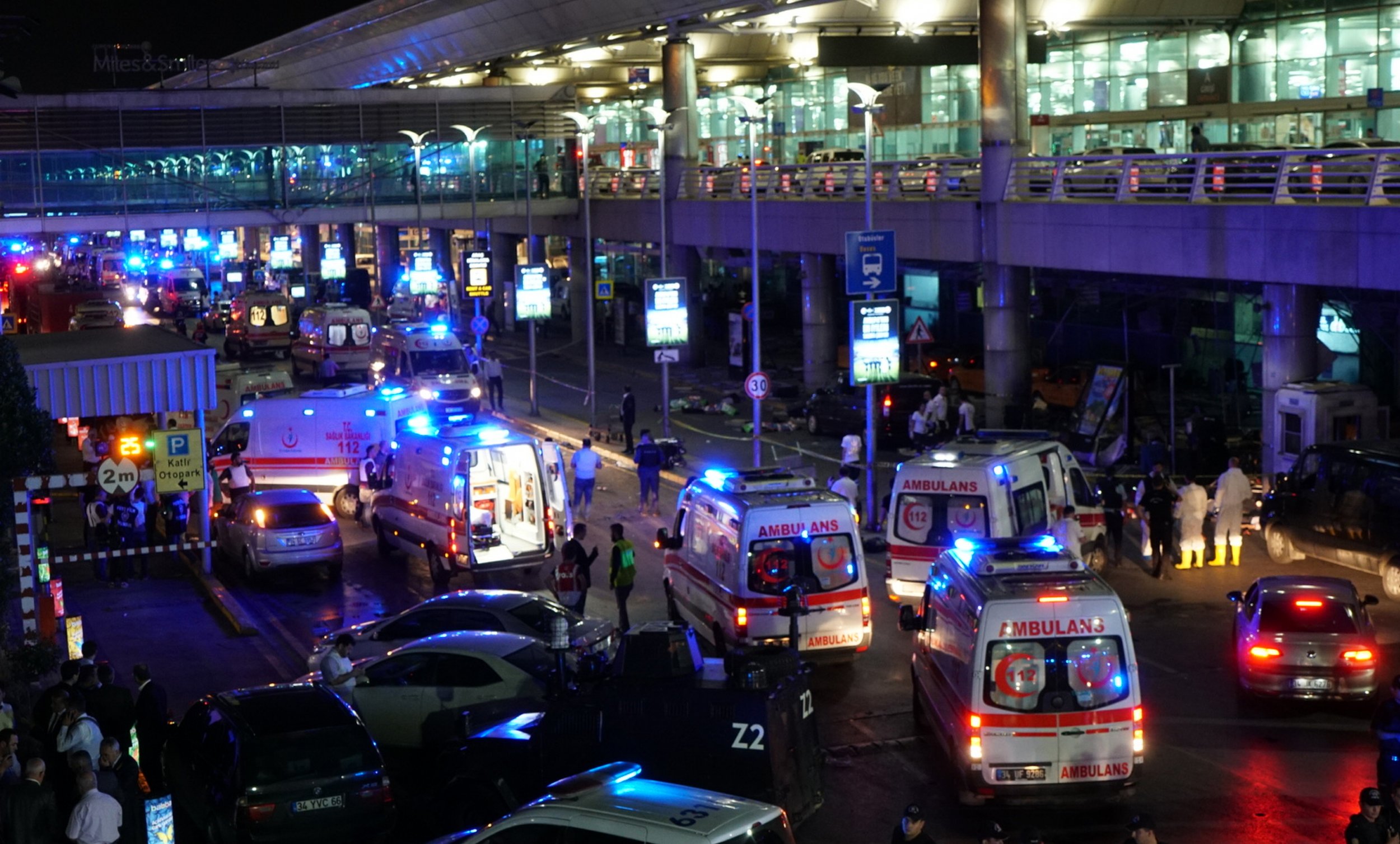 Turkish authorities arrested 20 suspected members of the Islamic State militant group (ISIS) on Thursday, according to the country's Dogan news agency.
Turkish anti-extremism police, backed by a helicopter, launched coordinated raids on 22 different properties in the southern city of Adana, located near the Incirlik Air Base that the U.S. uses for strikes on the group, following a tip-off, Reuters reported.
Dogan said that a number of the suspects arrested were senior local figures in ISIS. They are currently being questioned at Adana police headquarters.
The raids came after the coordinated suicide bomb blasts at Istanbul's Ataturk airport in June, leaving 44 people dead. No group has claimed responsibility for the attack but the Turkish leadership has held ISIS responsible for the attack.
Authorities carried out several other raids in the days following the attack, arrested 11 foreign nationals suspected of participating in an ISIS cell, bringing the total arrested in the aftermath to 44 people.
The bombers reportedly planned to take dozens of people hostage at the airport before embarking on a massacre. Such an attack would have had the hallmarks of November's Paris attacks, in which a cell carried out shooting and suicide bomb attacks, leaving 130 people dead.
But the bombers' plan was thwarted by police officers who became suspicious of their clothing in hot temperatures. CCTV footage showed them wearing dark jackets to conceal their suicide bombs.