Turkey's Erdogan Accuses West of Campaigning Against Him in Referendum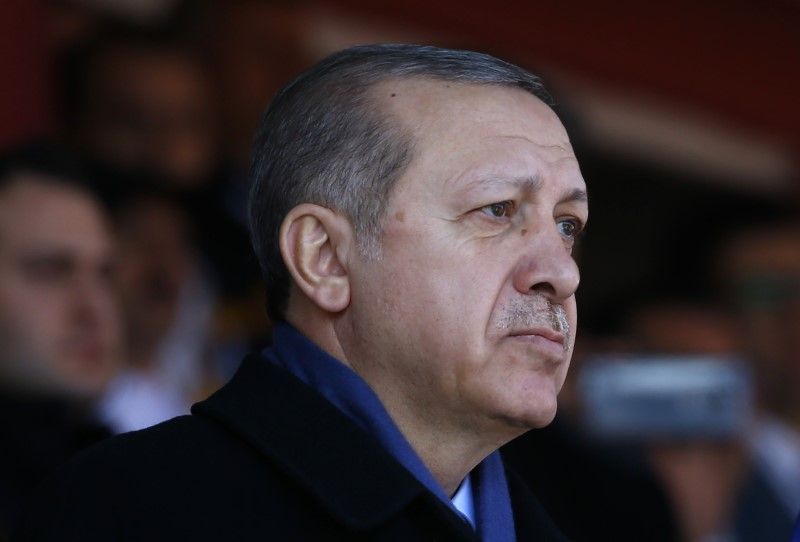 Turkish President Recep Tayyip Erdogan has accused the West of openly campaigning against a referendum that would give him wide-ranging new powers and secure his leadership until 2029.
Speaking at a rally in northern Anatolia Monday, Erdogan repeated criticism of Germany and the Netherlands for blocking his rallies on their territory earlier this year, Turkish newspaper Hurriyet reports.
Turks go to the polls in a nationwide referendum on April 16 and Erdogan has attempted to drum up support by holding mass rallies both at home and in European countries with large Turkish populations.
His relationship with Europe has deteriorated in recent years, as leaders have raised concerns about Turkey's worsening human rights record. Since last summer's botched military putsch, Turkish authorities have detained over 35,000 people.
Read more: Why Turkey's referendum is causing havoc in Europe ​
Erdogan blames his former ally Fethullah Gulen for orchestrating the attempted coup and has repeatedly accused the West of backing the 'Gulenist' movement against his government.
"Some of us who are inattentive may not understand the importance of this historical referendum. But some people are very much aware of it. Some prominent countries of the West are trying to give us a hard time by supporting the terror organization," Erdogan said.
"The West is openly carrying the 'no' campaign on their state television channels and [newspaper] headlines. The best answer will be given to them by our brothers through the polls. The overseas voting is over, and turnout has doubled compared to the last polls"
"We are going to give a very hard lesson to those who are shaking their fingers at us," he added.