Turkey's Erdogan Warns Kurdish Militants Could Strike in Europe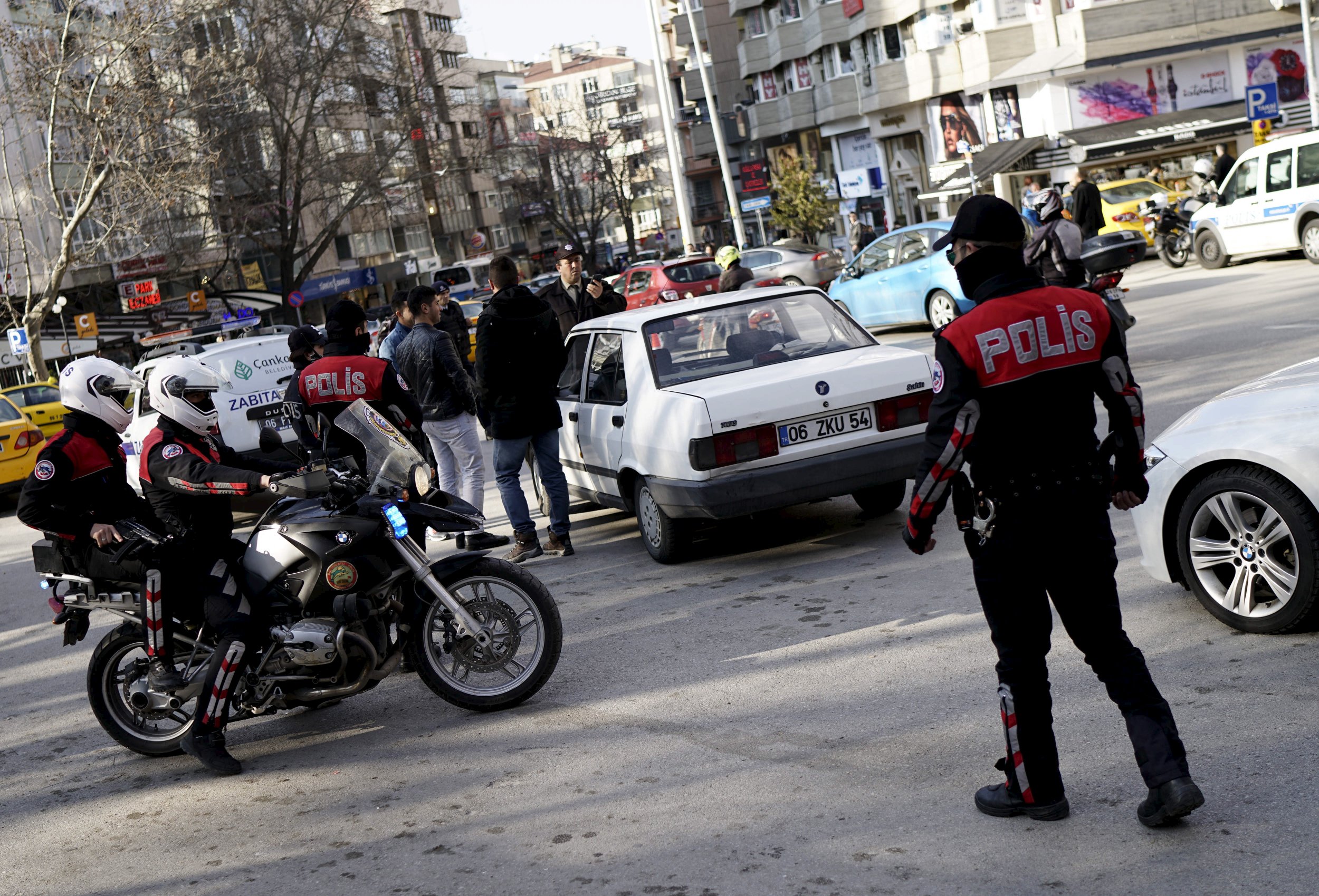 Turkish President Recep Tayyip Erdogan warned on Friday that Kurdish militants could conduct bomb attacks against European cities, after a Kurdish separatist group claimed responsibility for the Ankara blast that killed 37 people last week.
"There is no reason why the bomb that exploded in Ankara cannot explode in Brussels, in any other European city," he said in a speech to commemorate the 101st anniversary of the Battle of Gallipoli in the coastal town of Canakkale.
"The snakes you are sleeping with can bite you any time," he added. "Despite this clear reality, European countries are paying no attention, as if dancing in a minefield."
Since the collapse of a fragile two-year ceasefire with Kurdish militants last July, Turkish authorities have faced targeted Kurdish attacks in the country's main cities and also the southeastern Kurdish-majority regions.
The Turkish leader's comments come a day after Germany shut its embassy in Ankara, its consulate in Istanbul and its other diplomatic representations across Turkey following a tip-off of an imminent attack.
The Kurdistan Freedom Fighters (TAK), a radical Kurdish group linked to the outlawed Kurdistan Workers' Party (PKK) claimed responsibility for Sunday's bomb attack in a city transport hub, as well as a bomb attack last month that killed 29 people.
Kurdish fighters say the attacks are in retaliation for a Turkish security operation on southeastern cities, such as Cizre, where Turkish forces have imposed a 24-hour curfew and, according to human rights groups, killed hundreds of civilians and militants. Turkey says it is only targeting Kurdish militants linked to the PKK in these areas. The military ceased its operations in the predominantly Kurdish city of Diyarbakir this month and the town of Sur in February.
On Friday, police say they prevented a car bomb from detonating outside a government building in Turkey's southeastern Hani district of Diyarbakir province. The vehicle was discovered holding 150 kilograms (330 pounds) of explosives, security sources told AFP news agency.
Also on Friday, an unidentified gunman killed a police officer and a civilian in Ankara as the capital city remains on edge after three bomb blasts in six months. It remains unclear if authorities are investigating the shooting as a case of extremism.