Turkey Redoing Elections Because the Opposition Won Is the 'Last Fig Leaf' of Democracy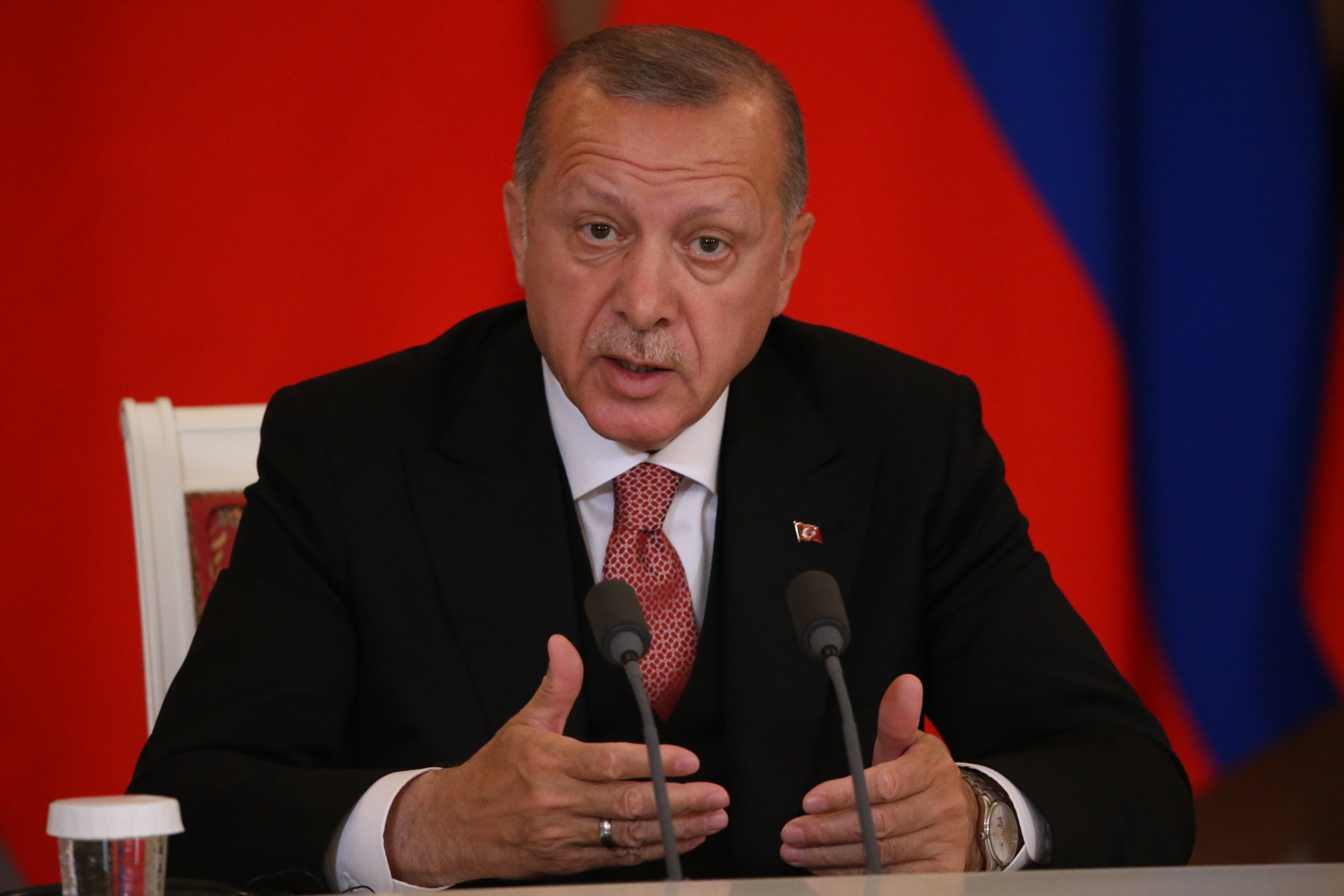 Turkish President Recep Tayyip Erdogan's political party has succeeded in its bidto nullify the results of Istanbul's March 31 elections and hold a redo after the political opposition won by a slim margin, a move criticized as an attack on democracy.
Protests broke out across Istanbul on Monday when the rerun elections for mayor were announced, and experts said the decision was a turning point for Turkey, signaling its transition from electoral democracy to outright dictatorship under Erdogan and his Justice and Development Party (AKP).
"Elections were the last fig leaf the AKP had preserved of Turkey's democratic institutions. After this, there can be no illusions about the AKP's attitudes toward democracy and willingness to sacrifice Turkey's domestic institutions and international standing to hold on to power," Nate Schenkkan, an expert on Turkey and Eurasia at the organization Freedom House, told Newsweek.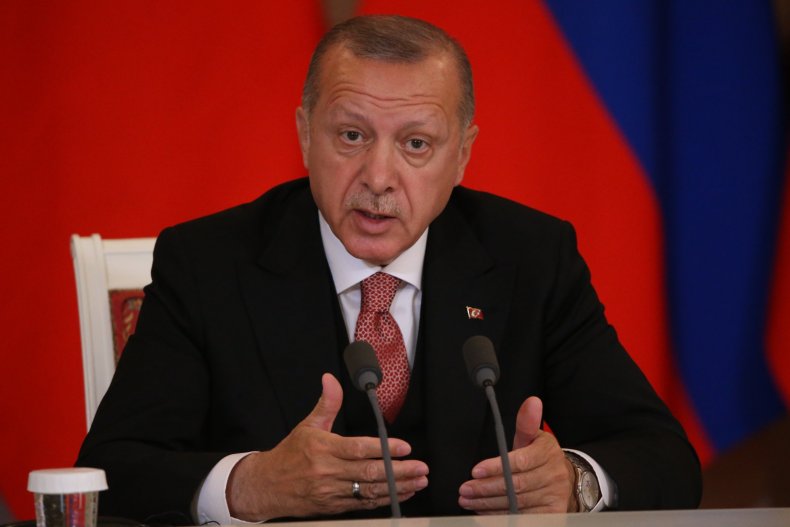 Turkey's main opposition party, the Republican People's Party (CHP), responded to the decision to hold fresh elections by announcing that Turkey had become a "plain dictatorship." Kati Piri, the European Parliament's reporter on Turkey also criticized the move, noting in a statement that it "ends the credibility of democratic transition of power through elections."
Istanbul has been a traditional stronghold of the AKP, which has ruled the city for more than 20 years. Erdogan himself was Istanbul's mayor in the 1990s, and he appears unwilling to relinquish control of the city of around 16 million inhabitants. The city is also a major economic powerhouse for Turkey.
The country's High Election Board said that new elections would be held on June 23 because some of the candidates for mayor were not civil servants. "We see this decision as the best step that will strengthen our will to solve problems within the framework of democracy and law," Erdogan said in a speech on Monday. But Schenkkan argues that this justification for rerunning the mayoral elections is a contradiction.
"It held that ballot box officials were not public officials, as required by law. But there were multiple offices elected from the same ballot and same ballot station, and none of those elections were invalidated. Nor were other elections that presumably had similar violations elsewhere [in the country] invalidated; nor elections in previous years held under the same conditions," Schenkkan said. "There is also the issue that the YSK [electoral council] has not published its full reasoned decision, which is a major problem in terms of transparency and accountability. Instead we only have a single page without justification."
European Union High Representative for Foreign Affairs and Security Policy Federica Mogherini and European Commissioner Johannes Hahn, who looks after regional policies, similarly criticized the move as undemocratic.
"The decisions by the Supreme Election Council to declare elected mayors and members of municipal councils ineligible to assume office in the southeast of Turkey—even though their candidacies had been checked and validated before the elections—and to give mayoral mandates to the candidates who got the second highest number of votes, go against the core aim of a democratic electoral process to ensure that the will of the people prevails," the pair said in a statement.
Erdogan announced on Tuesday that former Turkish Prime Minister Binali Yildirim will run in the next round of elections on as the AKP's candidate for Istanbul mayor.