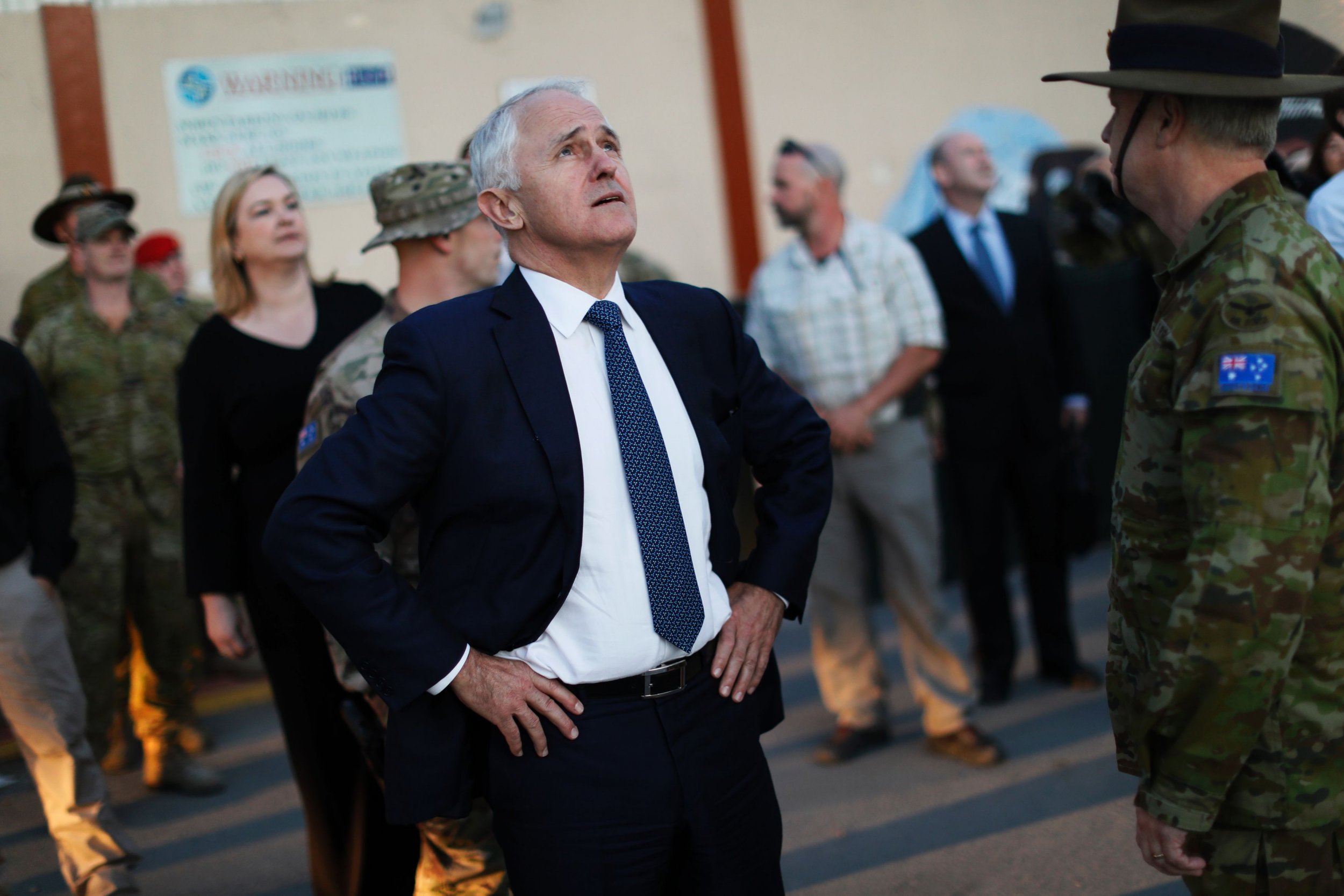 Turkey has agreed to extradite a suspect that Australia believes to be its top recruiter for the Islamic State militant group (ISIS), Prime Minister Malcolm Turnbull said on Friday.
Melbourne-born Neil Prakash has appeared in ISIS propaganda videos and its online magazine. Security services suspect him of links to several plots targeting Australia and the recruitment of Australian citizens to the jihadist group.
"We're looking forward—we should be getting him back within months, but it's obviously got to go through the Turkish processes but we do have an extradition treaty," Turnbull told Australian TV network Seven, Reuters reported.
"We are satisfied that Neil Prakash, who has been one of the key financiers and organisers in ISIL or Daesh...will be brought back to Australia and he will face the courts," he added, using an alternative acronym and an Arabic acronym for ISIS.
The Australian government wrongly announced in May 2016 that a U.S. airstrike had killed the 25-year-old in the northern Iraqi city of Mosul. It subsequently confirmed that Turkey had detained Prakash.
Read more: Australia to allow ISIS fighter's six-year-old son to return
The radical Islamist converted to Islam in 2012 after he aligned himself with a Melbourne-based Bosnian preacher, Harun Mehicevic, who operated at the al-Furqan Islamic Center in the city.
Prakash was the son of Fijian and Cambodian migrants to Australia. Several other ISIS fighters in Iraq who have committed attacks had attended the al-Furqan Islamic Center
While security services estimate that dozens of Australians have traveled to the Middle East to fight for ISIS, the country has also faced a domestic security threat from supporters of the radical Islamist group.
Australia is a target for ISIS because of its involvement in the U.S.-led coalition fighting the group in Iraq and Syria. The country has suffered several so-called lone-wolf attacks by individuals authorities believed to have been radicalized. In 2015, the country raised its terror threat level to "high" because of the threat of Australian jihadists returning from Iraq and Syria.