Turkey Fryer Problems Cause $8 Million in Property Damage Since 2002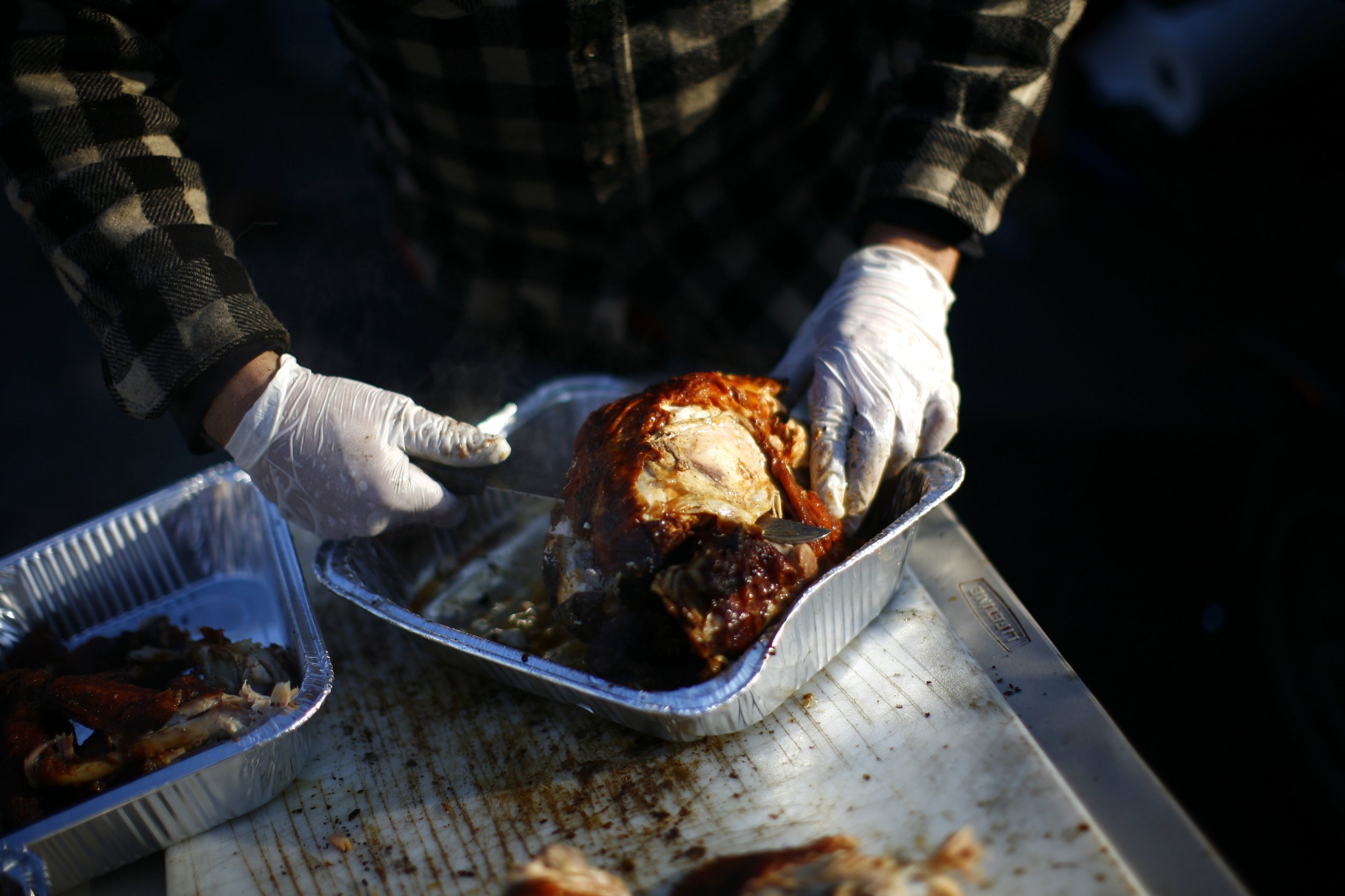 Fryer beware: Since 2002, $8 million in property damage and 672 injuries have been caused by turkey-fryer related incidents, the Consumer Product Safety Commission (CPSC) announced ahead of the Thanksgiving holiday this week.
The offending incidents include fires, burns, explosions and carbon monoxide poisoning. This is why the commission is strongly suggesting that if you feel you can't celebrate Thanksgiving properly without deep-frying your turkey, do it outside. "If you are cooking your bird in a turkey fryer this year, do it outside only and away from your home," the CPSC warns. "Away from your home means NOT inside your garage or on your porch."
According to data from 2010 to 2012 reviewed by the commission, there are, on average, about 1,300 kitchen fires on Thanksgiving. That's more than three times the norm.
To avoid kitchen fires, the commission suggests cooks avoid wearing loose-fitting clothing near ranges and ovens, keep the children away from the stove and turn pan handles toward the back of the stove to prevent spills.
If you're really dedicated to deep-frying your turkey—and given how delicious it is, we understand—it's strongly suggested you don't overfill the fryer with oil and never leave it unattended.