Turkey Grows Further From Europe As EU Nations Change NATO Meeting Location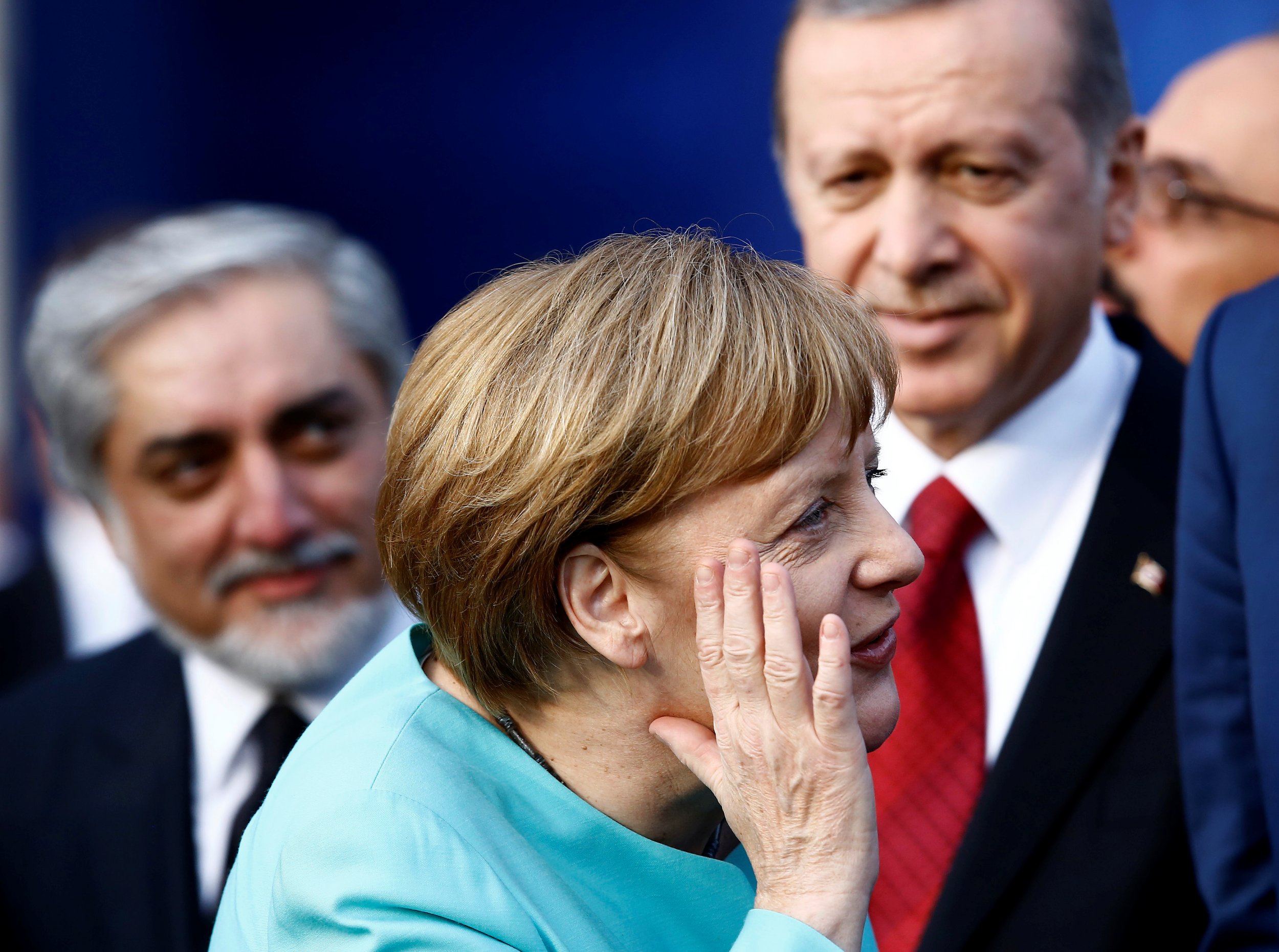 A number of European nations have expressed staunch opposition toward fellow NATO member Turkey's bid to host a gathering for the Western military alliance next year, according to high-ranking officials cited Wednesday in German media.
Turkey, which is also attempting to join the EU, has expressed its desire to host the 2018 NATO summit, but it has found itself at odds with other European nations over its increasingly authoritarian politics and diplomatic spats with other countries. Though European partners informally agreed to let the NATO meeting take place in Istanbul during a separate gathering in Warsaw in 2016, according to Politico Europe, German newspaper Die Welt quoted a top NATO official as saying a group of at least 18 EU nations led by Germany, France, the Netherlands and Denmark, as well as Canada, would veto such a motion and opt for a summit in Belgium instead.
Related: Germany and Turkey Clash Over Incirlik Airbase 'Blackmail'
The change of heart likely comes in response to a series of political battles between Turkey and Western European nations, especially Germany, which Turkey accuses of harboring Kurdish militant groups labeled terrorist organizations by Ankara and of granting asylum to Turkish officers fleeing accusations of their alleged involvement in a July 2016 coup attempt. The failed uprising has resulted in tens of thousands of arrests and a widespread crackdown on civil freedoms in Turkey.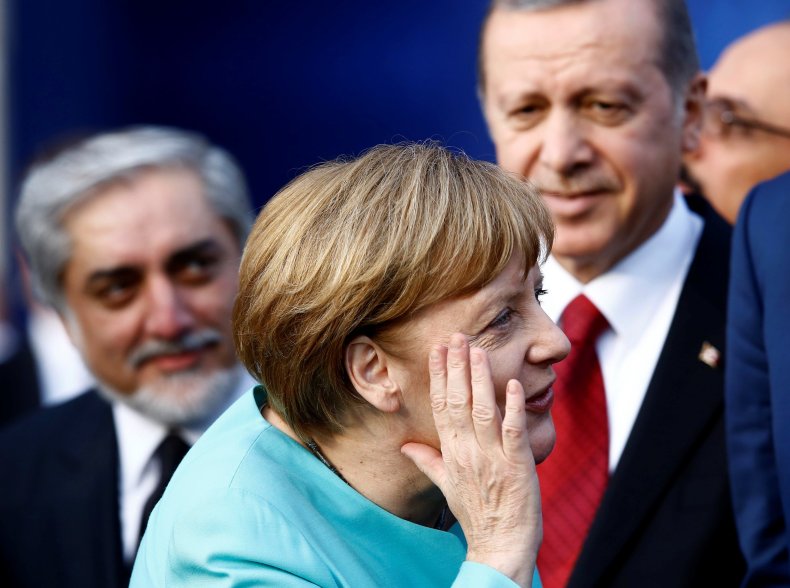 National security concerns following the coup, as well as a series of deadly attacks by Islamist and Kurdish militants, also inspired a successful referendum last month to expand Turkish President Recep Tayyip Erdogan's executive powers. All Turkish citizens, including those dwelling in the community's significant European diaspora, were invited to vote on the issue. Fearing unrest, some European countries, including Germany and the Netherlands, banned Turkish government and ruling party officials from campaigning abroad, a move that drew outrage from Erdogan and his administration.
Earlier this month, Turkey blocked German lawmakers from entering a Turkish base where 250 German troops were stationed as part of the country's involvement in an international U.S.-led coalition geared toward combating the Islamic State militant group (ISIS). Germany has reportedly considered removing its troops from Turkey altogether in response to the incident.
While the U.S. considers Turkey an ally to NATO, Turkey has repeatedly criticized the U.S.' support for Kurdish militant groups, some of which bear links to movements responsible for the insurgency against the Turkish state. The U.S. has largely rebuffed these concerns.
Recent political tensions with Austria have also threatened Turkey's bid to join the EU. Austria, a close ally of Germany, is not a NATO member, but contributes armed personnel and was reportedly on its way to becoming an official partner until Turkey vetoed the move last week. Ankara's refusal came after Austria's criticism of Turkey's policies led Vienna to block Turkey from advancing in its EU membership process. NATO members have reportedly begun to reconsider their policies in a way that would allow them to pursue Austrian partnership without Turkey's approval, BBC News reported. Following a negative European reaction to Turkey's veto against Austria, Turkish Foreign Minister Mevlut Cavusoglu appealed Wednesday to other EU nations, asking them to forego judgment of Turkey based on preconceived notions.
"We want the European Union to approach us without its inner political prejudices," Cavusoglu said, according to Turkey's Anadolu Agency. "When they do that, they will see Turkey in a better way."