Warnings From Turkey as Germany's Parliament Faces Armenia Vote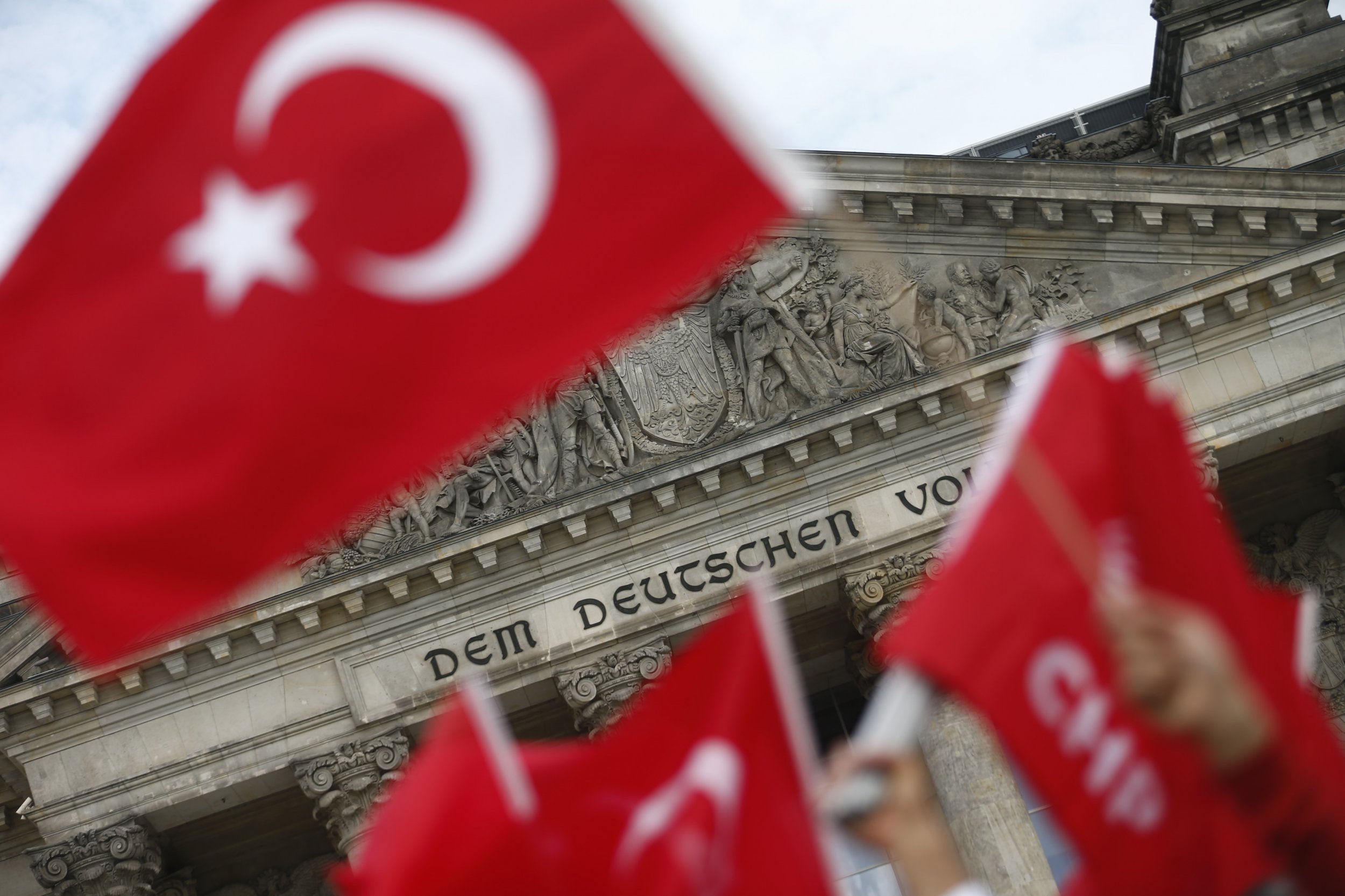 Germany's parliament could strain relations with Turkey on Thursday as it votes on a resolution that would see a 1915 massacre of Armenians under the Ottoman Empire labelled as genocide.
Turkey, the Ottoman Empire's successor state, has always strenuously resisted this classification of the incident, in which Turkish soldiers and Kurdish gangs killed members of the country's Christian Armenian minority as they were being expelled from Anatolia to Syria.
Turkey puts the number of Armenians who died at around 500,000, while Armenia puts the number at about 1.5 million. Turkey says that the Armenian minority were enemies of the state backed by Russia, and that the mass deaths were not premeditated.
The resolution from the Green Party is headed "Remembrance and commemoration of the genocide of Armenians and other Christian minorities in 1915 and 1916" and uses the contested word, Deutsche Welle reported.
Ahead of the vote, Turkish Prime Minister Binali Yildirim said in a speech to officials from his ruling AK Party that it would be "irrational" for the German parliament to approve the symbolic resolution, and that it would be a test of the two countries' friendship, Reuters reported. Germany has a significant Turkish minority, with about 1.5 million Turkish residents and more of Turkish descent.
Turkish-German relations are already under considerable strain. After Angela Merkel and Ahmet Davutoglu, Turkey's former prime minister, helped broker an EU deal aimed at returning migrants into Greece back to Turkey, critics accused Merkel of turning a blind eye to human rights abuses in the country.
This was exacerbated when Merkel allowed a probe into a German comedian who Turkey's President Recep Tayyip Erdogan accused of insulting him.
Warnings From Turkey as Germany's Parliament Faces Armenia Vote | World