Turkey Issues Gas Warning Over Russian Violations of Airspace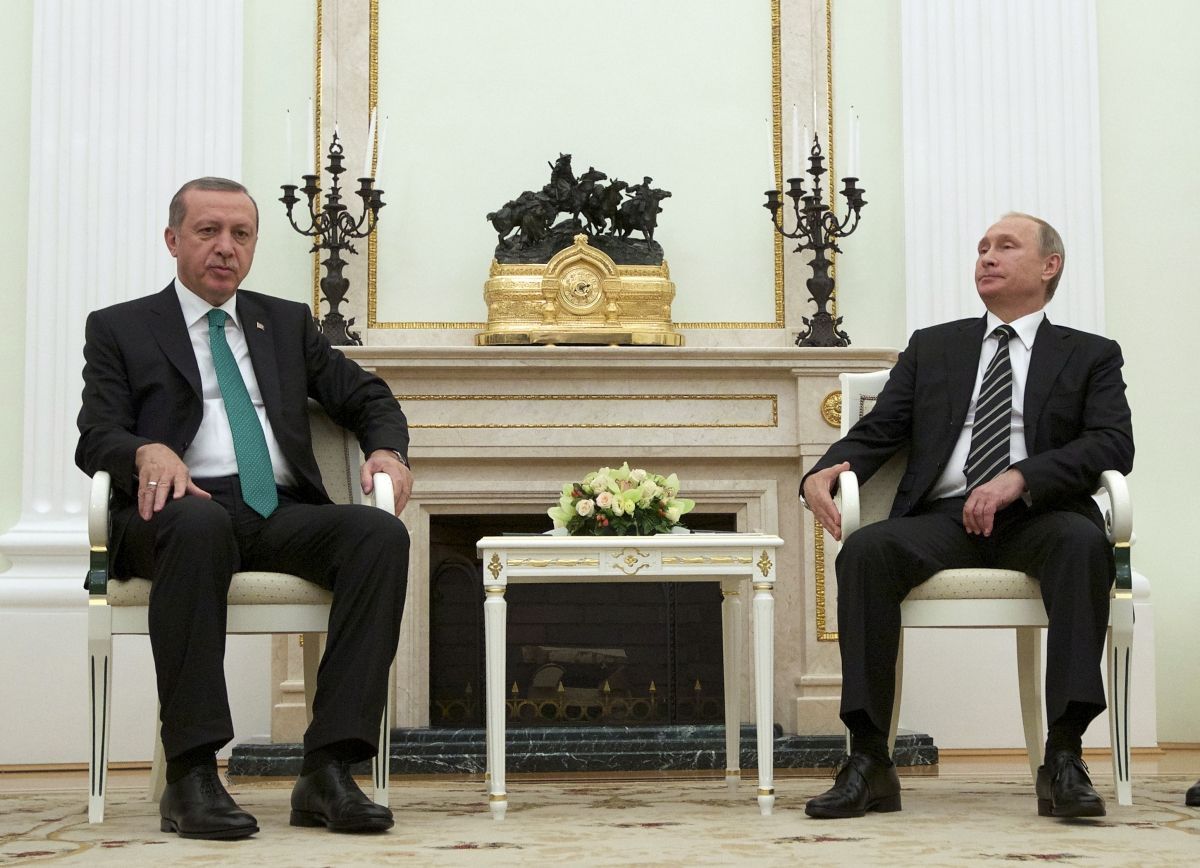 Turkey's President Recep Tayyip Erdogan has said that Turkey could reduce its reliance on Russian natural gas and make new energy deals if Russia continues to violate Turkish airspace.
"We can't accept the current situation. Russia's explanations on the air space violations are not convincing," the Turkish leader told national daily Sabah, Reuters reports.
Russian aircraft have twice violated sovereign Turkish airspace since the start of Russia's air campaign against militant groups in Syria. Moscow said the violations were as a result of the weather.
Turkey is a major consumer of Russian gas, buying 28-30 billion cubic meters of natural gas from Russia annually. Turkey also contracted Russia's state nuclear energy supplier Rosatom to build a $20 billion nuclear power plant in 2013, work for which is yet to begin.
Turkey is also key to Russia's plans to build a pipeline to Europe that circumvents Ukraine. The pipeline, known as Turkish Stream, was publicly unveiled as an alternative to the much-maligned South Stream project in December 2014, after Bulgaria could not agree terms with Russia's Gazprom to build a pipeline through the Black Sea.
"These are matters for Russia to think about," Erdogan was quoted as saying. "If the Russians don't build the [nuclear plant] another will come and build it. We are Russia's number one natural gas consumer. Losing Turkey would be a serious loss for Russia. If necessary, Turkey can get its natural gas from many different places."
There was no immediate response from the Russian government to Erdogan's statement.