Turkey Launches Airstrikes Against PKK After Attack Kills Soldiers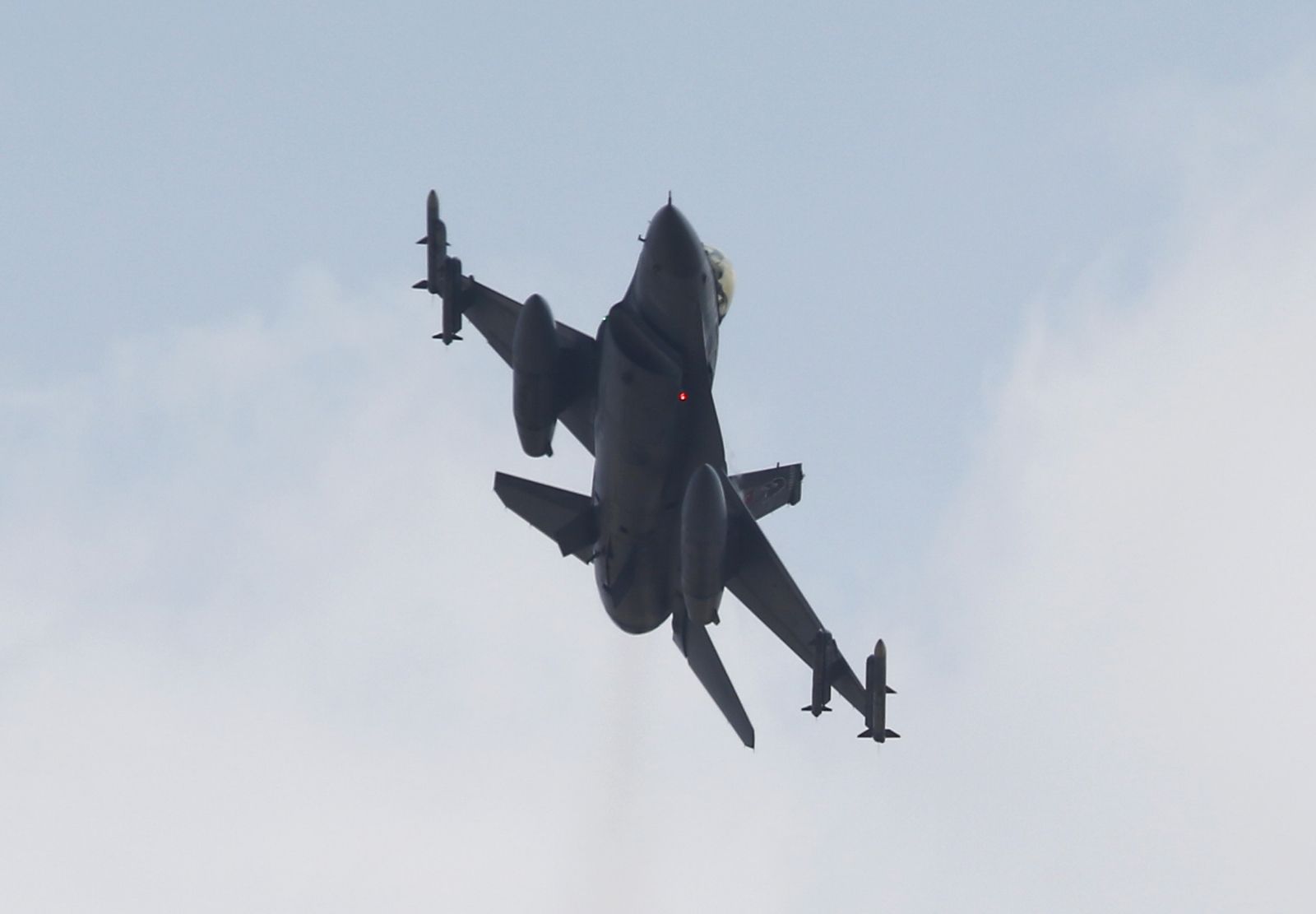 Turkey stepped up its campaign against the Kurdistan Workers' Party (PKK) overnight after the group claimed an attack which killed as many as 16 soldiers, Reuters reports.
Turkish jets hit PKK targets after the Turkish army said that militants had detonated bombs as a military convoy passed near the village of Daglica in Hakkari province, near the Iraqi border, according to the BBC.
The PKK first announced the attack on their website, claiming that 15 soldiers had been killed. A security source told Reuters that 16 had died.
"An attack from several sides left 15 soldiers dead, and a large number of weapons were seized in the action," the statement on the PKK website read.
"Two of our armored vehicles suffered heavy damage after the detonation of hand-made explosives on the road. As a result of the blast, there were martyrs and wounded among our heroic armed comrades," the Turkish military said.
Turkish President Recep Tayyip Erdogan promised a "decisive" response to the attack and the military said that 13 PKK targets had been hit overnight.
"A new strategy will be adopted in the fight against terror. We'll continue with determination," Erdogan added on Turkish television.
70 members of the security services have been killed since a ceasefire collapsed in July, according to the Turkish authorities, while hundreds of PKK militants are thought to have been killed, although no confirmed figures are available.
The PKK have been fighting an insurgency for the past 30 years, demanding self-determination for the Kurds in Turkey. 40,000 people have been killed in the violence.