Turkey: Man Shoots Up Izmit Teahouse After Being Charged An Extra 16 Cents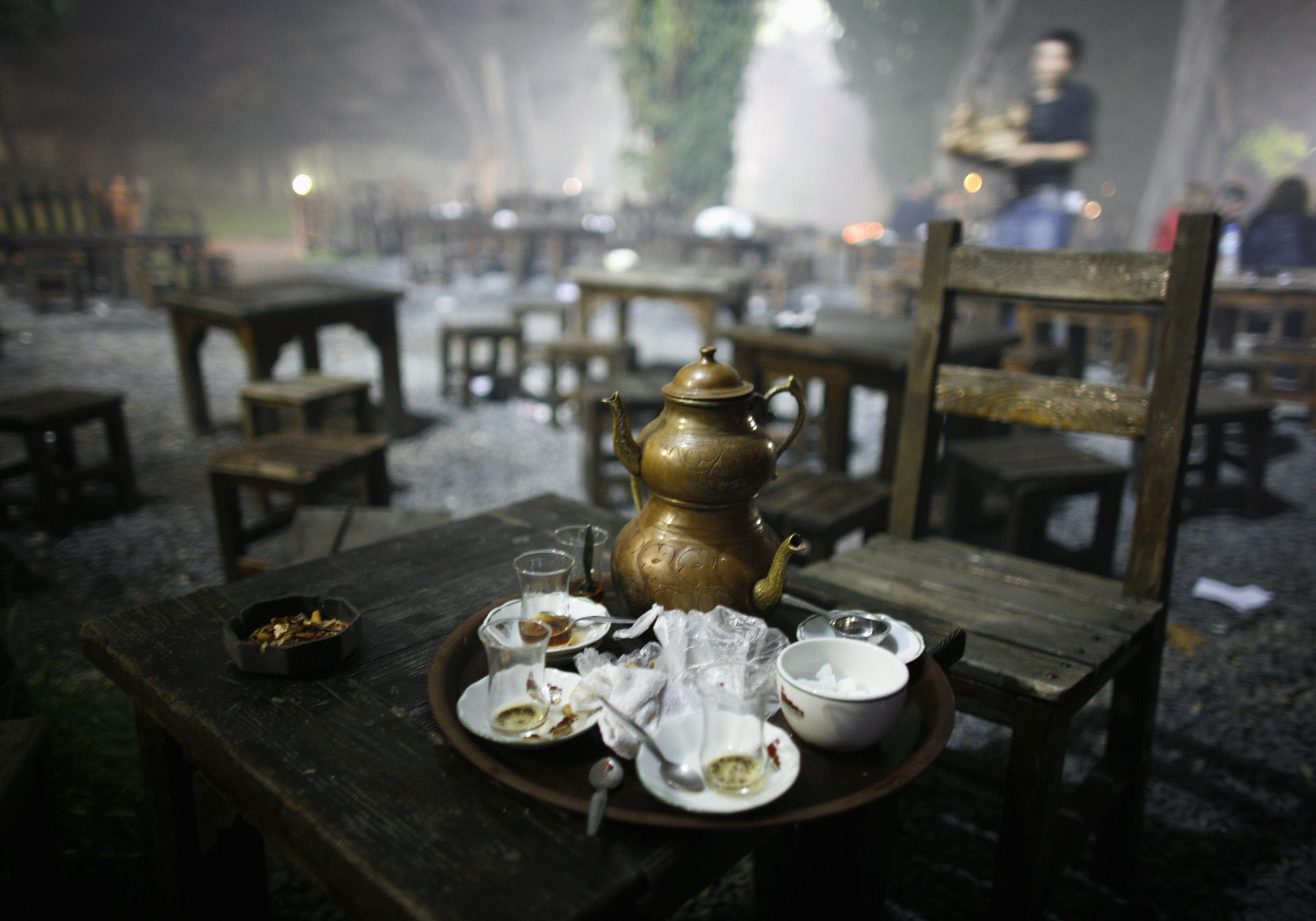 Turkish authorities are searching for a gunman who fired bullets at a teahouse on Monday, injuring an elderly man, after mistakenly believing he had been charged too much for his brew, according to local media reports.
The assailant had been drinking in the teahouse in the northwestern city of Izmit, located in Kocaeli Province, but when he went to pay his check, the owner said that he was half a Turkish lira (16 cents) short.
The suspect paid 1.5 Turkish liras ($0.49) for two cups of tea but the actual price was two Turkish liras ($0.65), according to Turkish news site Sabah Daily.
Infuriated, the assailant argued with the shopkeeper and was removed from the teahouse. He then got into his vehicle and began shooting into the shop, injuring an elderly man, identified as Celel Sar, 73, in the ear.
Police are continuing the manhunt for the tea-loving shooter. Turkish tea is traditionally black, served without milk, and is popular both within Turkey and the Turkish diaspora worldwide.
While China is the largest global consumer of tea, Turks are the world's biggest tea drinkers on average. The country's population consumes almost seven pounds of tea every year per person, according to the World Bank.