Turkey: Police Raid 44 Companies Suspected of Financing Gulen Movement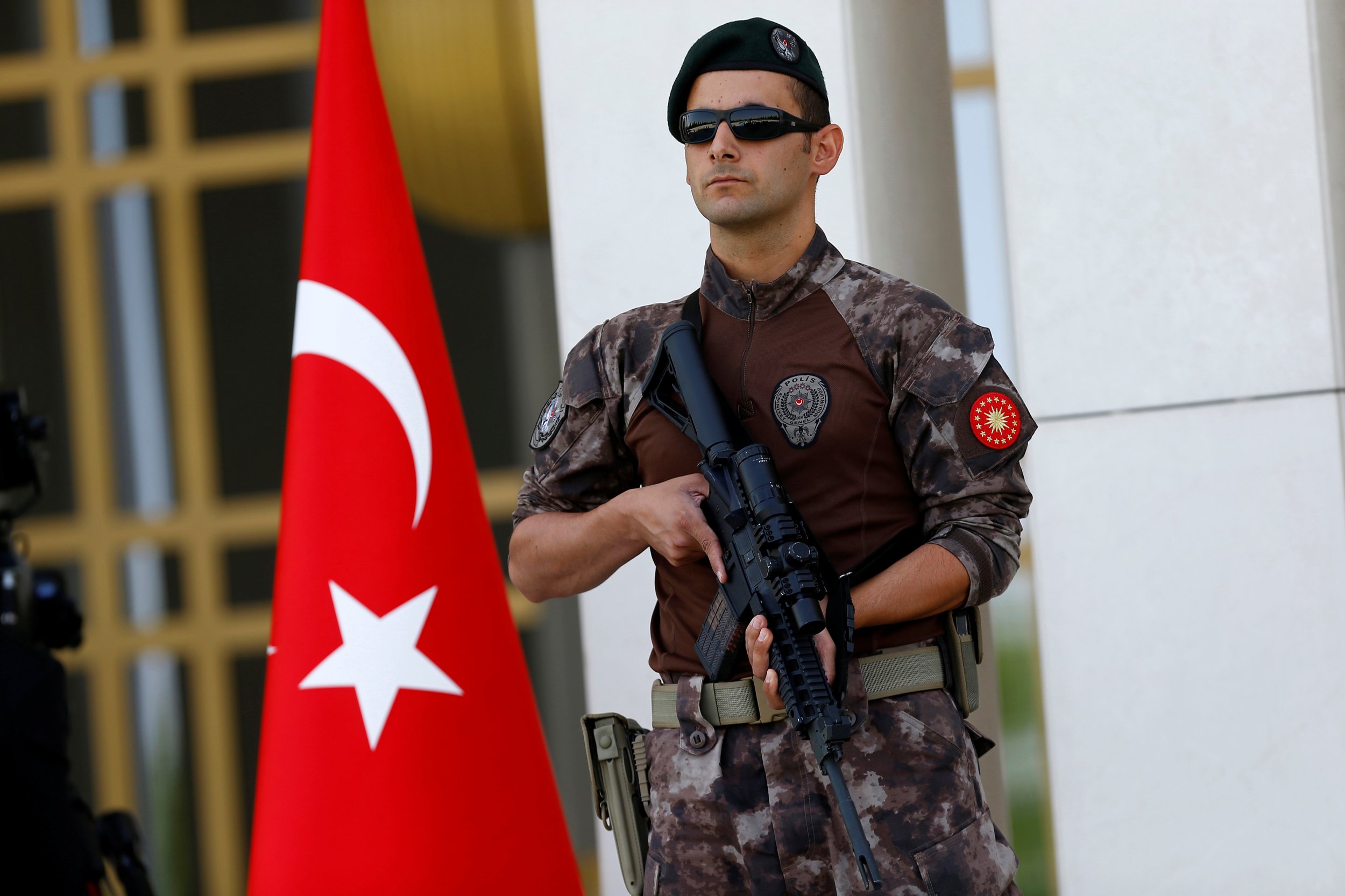 Turkish police have launched a series of raids on 44 companies suspected of providing financial support to the movement of U.S.-based Muslim cleric Fethullah Gulen.
The Turkish leadership has accused Gulen, who has lived in exile since 1999, of orchestrating the failed coup on July 15. The cleric denies any involvement in the attempt to overthrow the government, led by President Recep Tayyip Erdogan.
Turkish authorities accuse him of working to infiltrate the state's institutions and creating a parallel state.
Authorities carried out the raids in the districts of Umraniye and Uskudar in Istanbul and issued arrest warrants for 120 company executives as part of the government's ongoing probe into the failed coup, Anadolu Agency reported. Anadolu named two companies, Afka Holding, whose chairman was detained, and A101, a supermarket chain.
The coup attempt and the ensuing clashes left some 240 people dead and 2,200 injured, particularly after sections of the military attempted to take control of Ankara and Istanbul by force.
The government has launched a subsequent crackdown on state institutions, arresting and suspending thousands of people as Erdogan pledged to end the influence of Gulen in schools, businesses and other bodies. He referred to such places as "nests of terrorism."
"We will cut off all business links, all revenues of Gulen-linked business. We are not going to show anyone any mercy," he said.
On Tuesday, Turkish prosecutors requested two life sentences and a further 1,900 years in prison for Gulen. Turkish Prime Minister Binali Yildirim also appeared to roll back the threat of a reintroduction of the death penalty in reaction to the failed coup, saying that a fair trial would be a worse punishment than execution.
Ankara refers to Gulen's movement as the Fethullah Terror Organization (FETO) and believes that he had influenced the coup attempt from his home in the U.S., where he lives in a secure complex in Pennsylvania.