Turkey Pulls Controversial Bill on Child Brides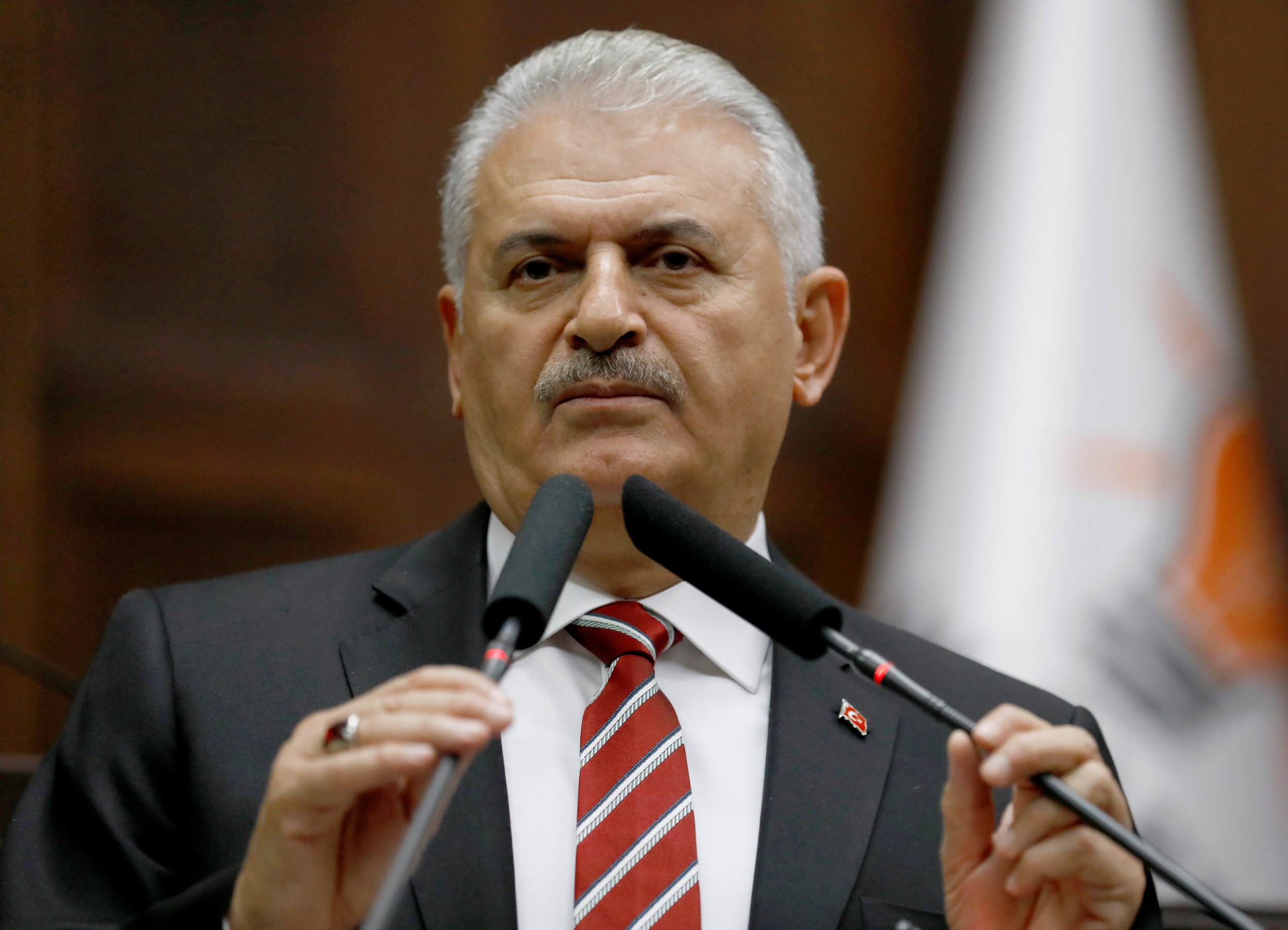 Turkey has withdrawn a controversial bill that sought to allow consensual marriage between men and underage girls, pardoning those convicted of sex with minors in the process, according to newspaper Hurriyet.
The bill was submitted to parliament last week, prompting a huge outcry against it from multiple parties in opposition and from UNICEF, which issued a statement Monday expressing concern that the bill could result in an "amnesty for child-abuse perpetrators" on the condition of marriage.
The legal age of consent in Turkey is 18, however some communities turn a blind eye to this, with the İzmir Bar Association estimating last year that there were 181,036 child brides in Turkey, which has been an issue for generations. In 2011, an estimated 5.5 million Turkish women were found to have been a child bride earlier in their lives, according to The Guardian.
In response to the widespread ire against the bill, the Turkish government, led by the conservative AK Party (AKP), decided to withdraw the document from parliament's consideration.
Prime Minister Binali Yildirim announced Tuesday that the AKP-dominated parliament would not vote on the bill; instead, the issue would be decided by a parliamentary commission with external input.
"These issues will be discussed at a commission; if a proposal comes from [the opposition], it will be developed," he said. "If not, we will fix the issue by taking the suggestions of NGOs, citizens, experts and academics."
According to Yildirim, President Recep Erdogan's comments Tuesday—in which he urged parliament to seek a broad consensus on the bill—informed the decision to withdraw it.
"I see great benefit in solving this problem in a broad consensus, taking into account criticism and recommendation from different sections of society," Erdogan told state-run news agency Anadolu, before Yildirim pulled it from the parliamentary agenda.
"It is obvious that the debate that started during the negotiations of the draft law necessitates reconsideration of the issue, which leads to very different reactions, criticisms and proposals in the public opinion," he added.