Turkey to Release 38,000 Prisoners as Jails Stretched by Coup Crackdown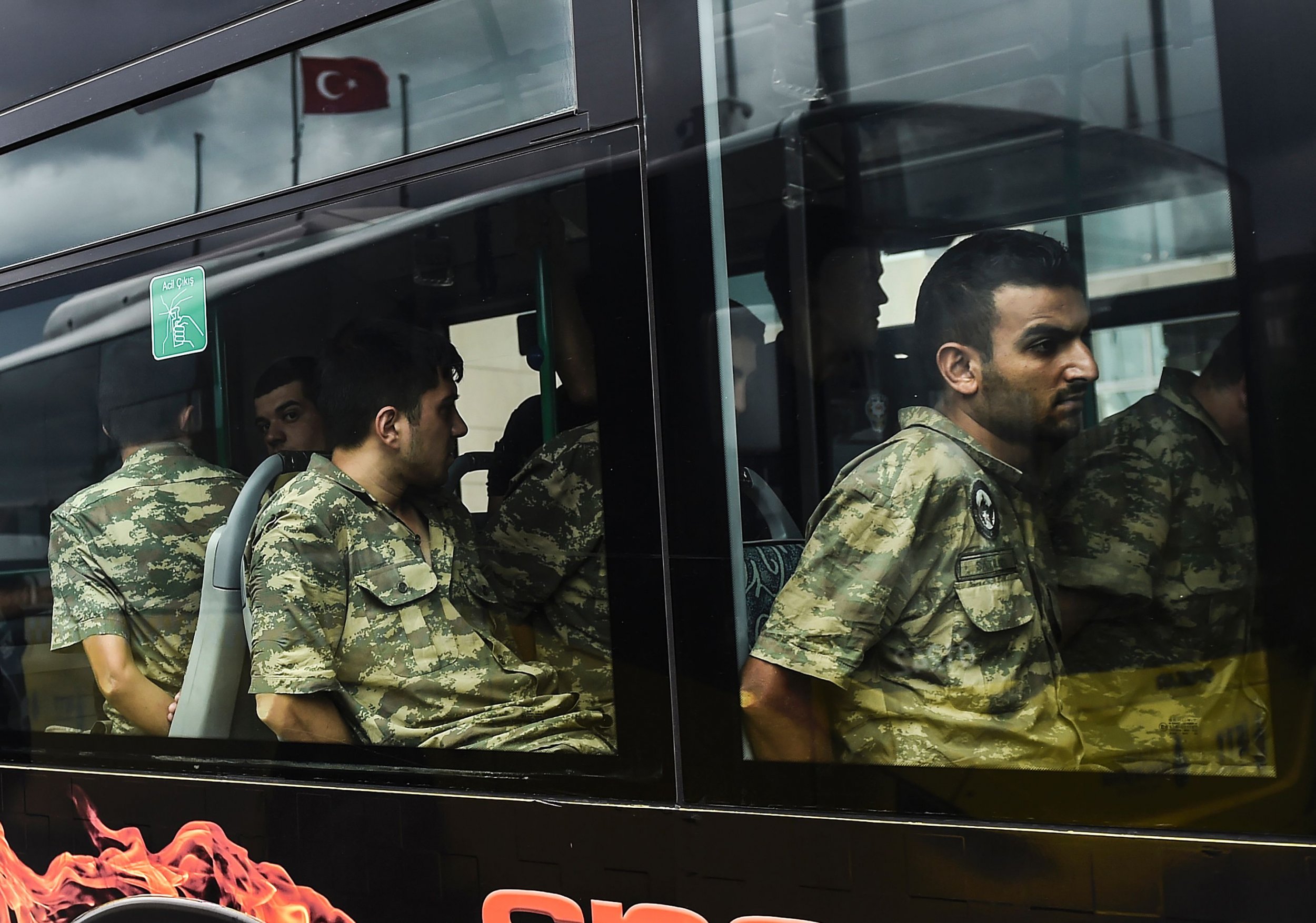 Turkey is to place some 38,000 prisoners on "supervised release" after a crackdown in the wake of July's failed military coup placed huge strain on the prison system.
Turkish Justice Minister Bekir Bozdağ made the announcement on Twitter on Wednesday. The country has arrested or detained tens of thousands of people from all sectors of society in the wake of the attempted coup, putting a huge burden on an already-overstretched penitential system.
A faction of the Turkish military attempted a takeover between July 15-16, sending tanks into the capital Ankara and Istanbul. The coup was resisted—with some 240 people dying in the clashes—and President Recep Tayyip Erdoğan blamed Fethullah Gulen, an Islamic cleric based in the United States, for orchestrating the attempted putsch. Gulen has denied the allegation and condemned the coup plotters.
The Turkish state is continuing to purge public institutions of those accused of or suspected of links with Gulen. Two emergency decrees were issued on Wednesday under which 2,360 police officers and more than 100 military personnel were dismissed, Reuters reported.
The decrees also dismissed almost 200 staff in the BTK technology authority and ordered the closure of the TIB telecoms authority. The Turkish president will also appoint the head of the armed forces, according to the decrees, issued under a three-month state of emergency that came into force on July 21.