Turkey Drops Julianne Moore From Tourism Campaign Due to 'Poor Acting'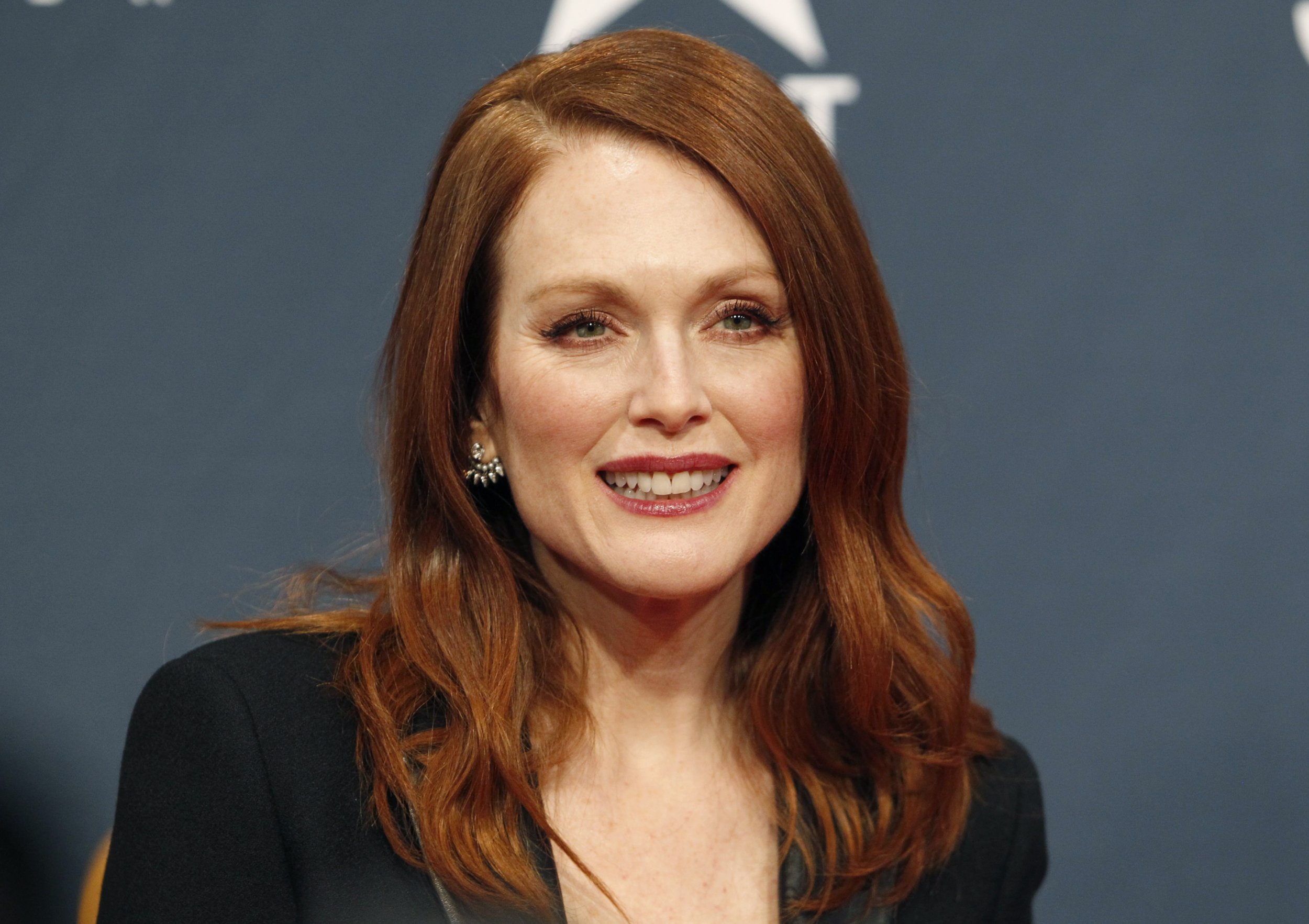 Turkish officials have rejected the Hollywood actress Julianne Moore for a promotional tourism film, complaining about her "poor acting" skills, according to Turkish media reports.
While few details are known about the promotional film, titled Home Of, it was apparently supposed to feature Moore on an airplane, reliving her childhood memories of a trip to Turkey. The film was shot in Los Angeles with the Hollywood star last year and was expected to be aired in Turkey in February 2014.
But according toHürriyet Daily News, Turkey's Culture and Tourism Ministry was left unimpressed by the Academy Award-winning actress's performance and demanded a reshoot. Moore refused to shoot the film again, and as a result, the project has now collapsed.
Four world-famous photographers, among them the U.S. photojournalist Steve McCurry, known for his National Geographic cover photo, Afghan Girl were also reported to be working on the Home Of project.
According to Hürriyet, ministry officials have not released an official statement about the cancellation of the film, as the ministry does not comment on unfinished projects.
However, the project had already come under fire from a number of prominent figures in Turkey. During a parliament commission session at the end of January, Ruhsar Demirel of the Nationalist Movement Party (MHP) asked family and social affairs minister Ayşenur İslam. "How reasonable do you find promoting Turkey with the body of such names and women?"
Demirel reportedly continued: "How do you find, as a woman, giving plenty of money to a Hollywood star to promote Turkey, as if it were the 19th century?"
The advertising agency behind the project, Iconisus & I Mean It, are thought to have lost a $1.5m due to the cancellation of the $4m project.
Emre Yücel, a partner at the agency, said in an interview last year that Moore was perfect for the job as she would attract wealthy U.S. and British tourists to the country. "I can't understand why she is not liked here," Yücel told the media at the time.
Last month, the 54-year-old actress won the Best Actress award at the Oscars for her performance in the film Still Alice. In the film Moore plays a Columbia University academic whose memory begins to fail. She is eventually diagnosed with Alzheimer's disease, and won rave reviews for her performance.