Turkey Reports Ten Troops Killed In PKK Attacks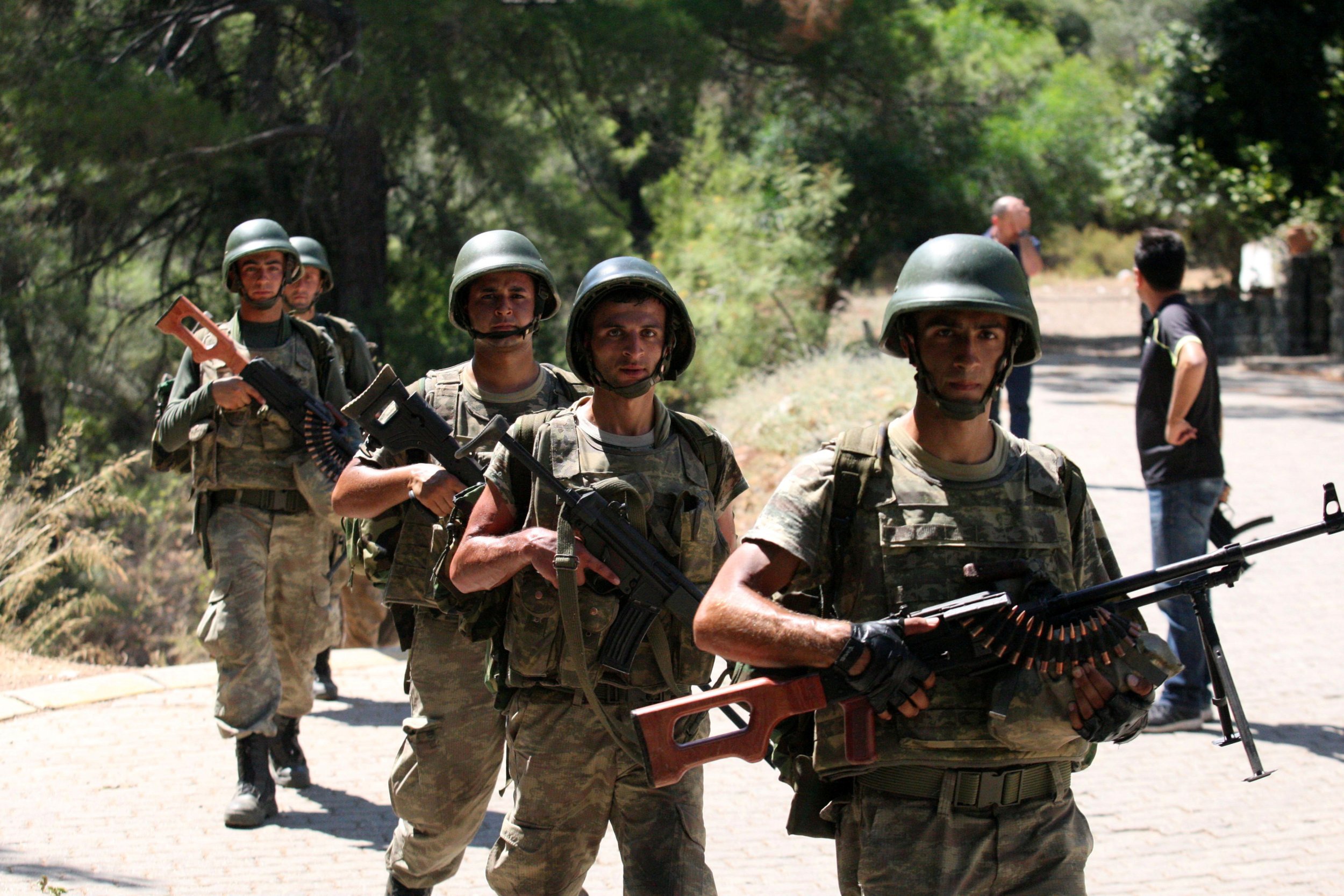 Two separate attacks blamed on Kurdish fighters have killed ten Turkish security officials in the southeast of the country, according to Al Jazeera.
Six soldiers from the Turkish armed forces were killed in Sirnak province near the Iraqi border in highway clashes with the Kurdistan Workers' Party militant group (PKK), the state-run Anadolu news agency reported Monday. Two others were injured during the same operation.
Meanwhile, in Mardin province, two soldiers and two local security officials were killed, and six other were left wounded, in a roadside explosion, Anadolu added. It blamed the explosion on a PKK-planted bomb.
The fresh casualties came after Turkish state news reported that state forces had "neutralized" eight PKK militants along the Iraqi border Sunday.