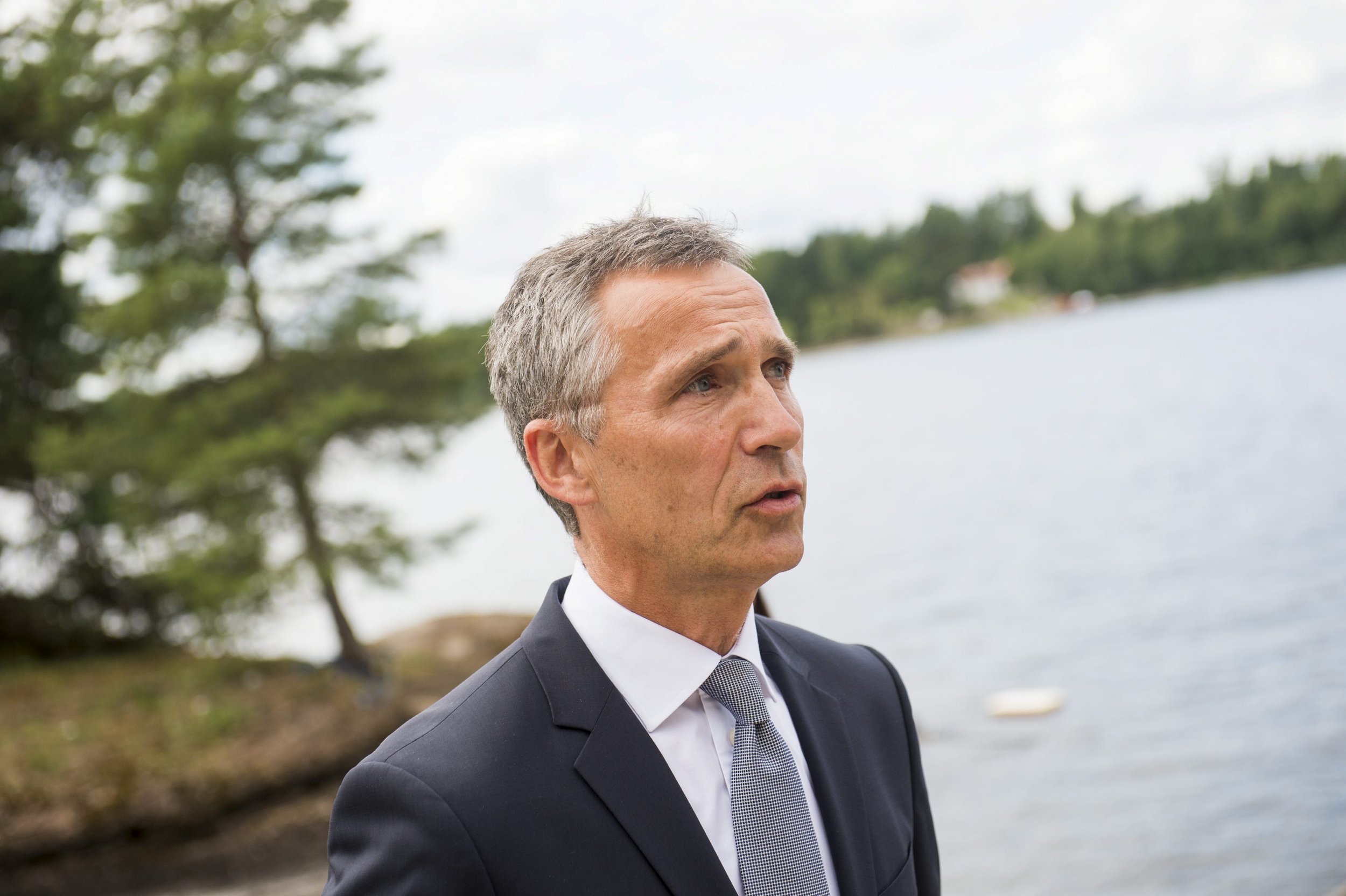 BRUSSELS (Reuters) - NATO Security General Jens Stoltenberg called an emergency meeting on Tuesday to discuss security at the request of Turkey after last week's suicide bombing there and Turkish security operations against Islamic State and PKK Kurdish militants.
NATO said in a statement on Sunday that the North Atlantic Council, which includes the ambassadors of all 28 NATO allies, would meet following a request by Turkey to hold consultations under Article 4 of NATO's founding Washington Treaty.
"Turkey requested the meeting in view of the seriousness of the situation after the heinous terrorist attacks in recent days, and also to inform allies of the measures it is taking," NATO said.
"NATO allies follow developments very closely and stand in solidarity with Turkey." In Article 4, members are encouraged to bring subjects to the table for discussion for political consultation. Since the alliance's creation in 1949, it has been invoked several times, such as by Turkey in 2003 and in 2012, and Poland in 2014.
Germany, the Netherlands and the United States each sent two Patriot anti-missile batteries and soldiers to operate them at the start of 2013 after Turkey asked for NATO help in increasing border security due to the civil war in Syria.
The article reads: "The parties will consult together whenever, in the opinion of any of them, the territorial integrity, political independence or security of any of the parties is threatened."
It is less potent than Article 5, which recognizes an attack against one or more members as an attack against all.