Turkey Seeks 3 Billion Euros in Aid as It Agrees to New EU Refugee Action Plan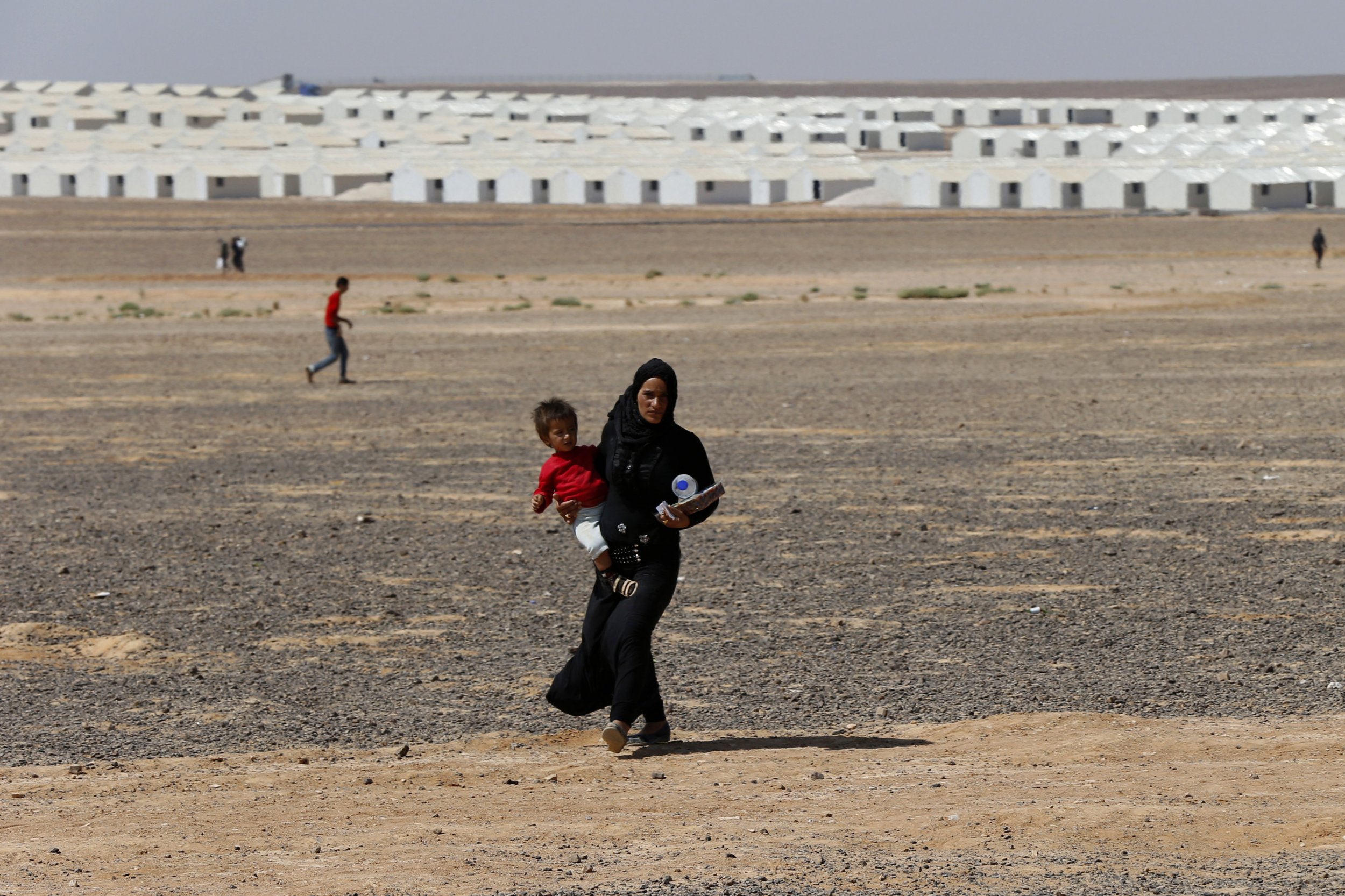 Turkey and European Union (EU) leaders have approved a joint action plan to tackle the refugee crisis which could see Turkey's application to join the EU expedited, the BBC reported.
The plan, which was approved at a European Council meeting on Thursday, includes measures such as the EU assisting the Turkish Coast Guard with patrolling its borders, and providing additional funding to Ankara to deal with the influx of refugees entering the country. Turkey has requested 3 billion euros ($3.4 billion) in aid, but the final amount has not yet been decided.
Some 710,000 refugees have crossed the EU's external borders between January and September, the EU's border agency Frontex said on Tuesday, with many using Turkey as a transit country for reaching Greek islands such as Lesbos. Turkey is currently hosting more than two million Syrian refugees, according to the UNHCR.
The successful implementation of the plan would accelerate "visa liberalization" for Turkish citizens, EU officials said in their conclusions, in effect allowing them to move freely in the EU's so-called Schengen zone. The accession process by which Turkey is looking to join the EU needs to be "re-energized" in light of the plan, EU officials also said.
Turkey first applied for membership of the then-European Economic Community in 1987, and negotiations begun in 2005 over its accession to full membership. Some EU states, notably Germany, have opposed Turkey's full membership in the EU in the past, the BBC reported. The AK Party government of President Recep Tayyip Erdogan has also shown less urgency to pursue membership in recent years.
European Council President Donald Tusk expressed "cautious optimism" about the action plan after it was approved.
On Thursday, German Chancellor Angela Merkel said Turkey has a "key role" to play in resolving the refugee crisis. Merkel will visit Turkey on Sunday for talks with Erdogan and Prime Minister Ahmet Davutoglu.