Turkey Shoots Syrian Refugees on Border: Monitor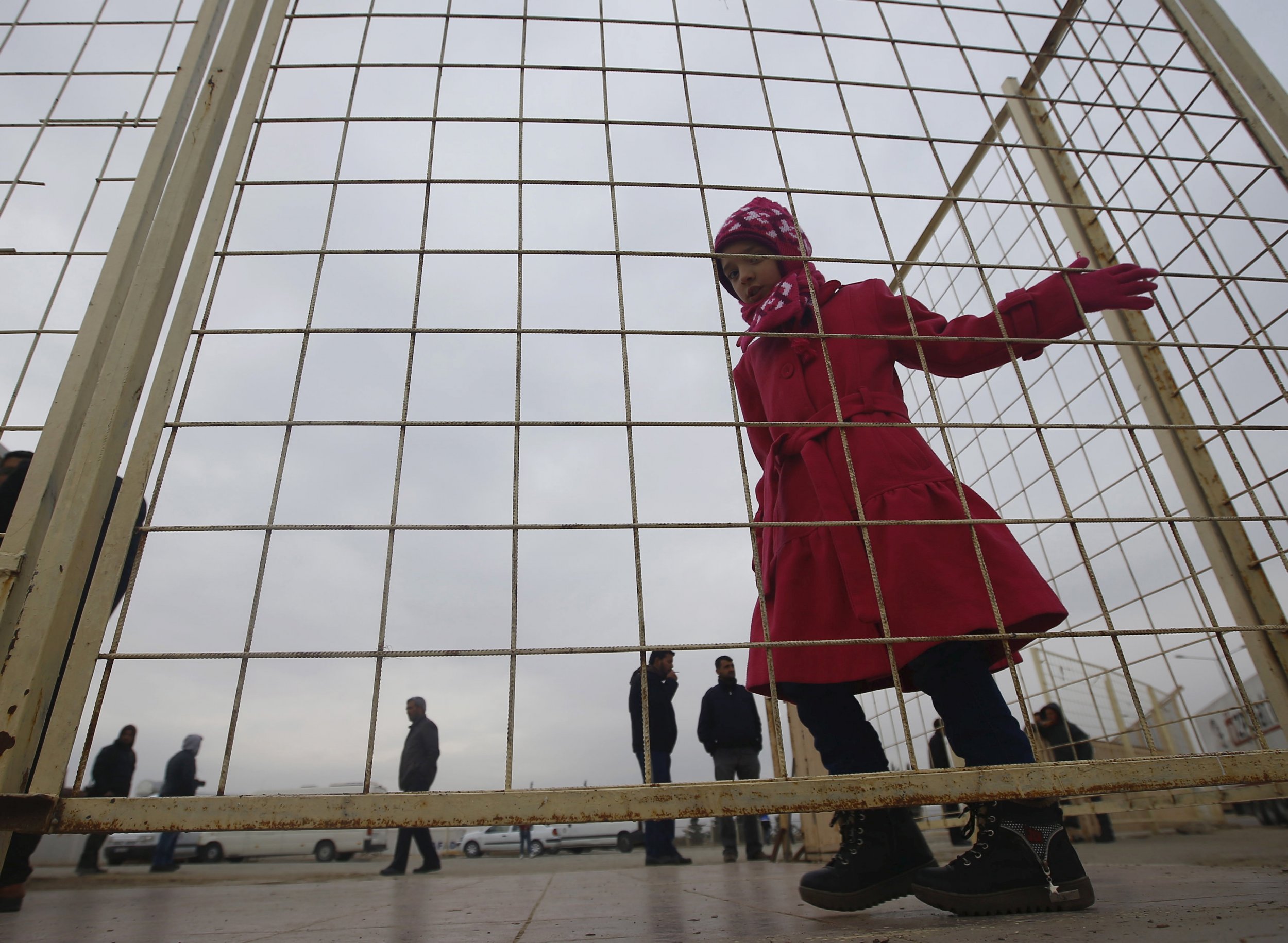 Turkish border guards have shot 16 refugees, including three children over the last four months as they flee violence in Syria, The Times reports.
Citing London-based monitor Syrian Observatory for Human Rights, the newspaper detailed incidents such as the killing of a man and his child, when crossing the border near the Syrian town of Ras alAin, earlier this month.
The British-backed Free Syrian Police, a volunteer law enforcement agency in Syria and a Turkish based Syrian smuggler estimated the actual number of those killed when crossing the borders were higher.
Crossing the Turkish border has long been the most accessible route some Syrians have towards Europe, as it does not entail the same risks as a journey on a makeshift boat across the Mediterranean Sea does.
Over the last year, however, European countries situated around the so-called West Balkan route, which migrants use to navigate to Western and Northern Europe, have complained of being overwhelmed.
Turkey is currently considered a "safe third country" by the EU, meaning it can receive refugees, for whom there is no prospect of asylum in the EU at present.
The EU has pledged to hand Turkey over $7 billion to help stem the migrant flow towards Europe, however doubts have been cast over Turkey's ability or willingness to deliver on the deal.