Germany Warns Turkey Against Blackmail if it Wants Visa-Free EU Travel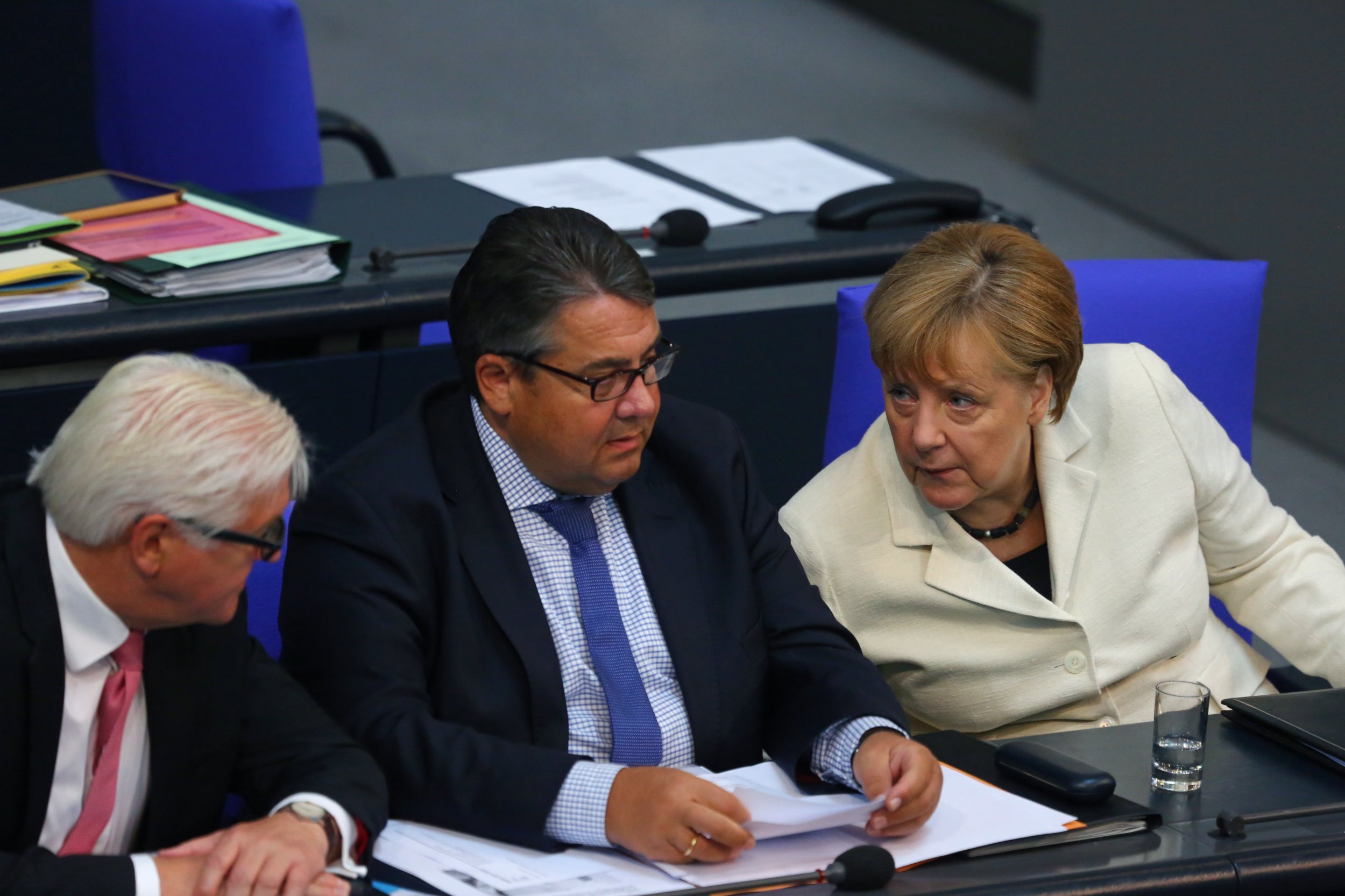 Germany's vice chancellor has warned Turkey that if it wants visa-free travel with EU countries it should adhere to European standards of law and not blackmail, the BBC reported Tuesday.
Sigmar Gabriel, also leader of the ruling coalition's Social Democrats party, told Turkey not to take its position as a partner to the EU for granted.
Turkey and the bloc have long discussed the prospect of relaxing travel restrictions on Turkish citizens. Ankara has demanded an agreement on the issue, in return for Turkish cooperation in stemming the influx of refugees from the Middle East to the EU.
Gabriel has been among the many European politicians critical of the reported crackdown on political dissent in Turkey, following last month's attempted coup.
Turkish President Recep Tayyip Erdogan and other officials have since opened the debate about introducing the death penalty, but Gabriel said this would be a "flagrant contravention of the EU's Charter of Fundamental Rights."
"It is up to Turkey if there is or there isn't visa liberalization," he said. "It is up to Turkey to implement the standards and not to make them worse."
"Germany and Europe should under no circumstances be blackmailed," he added, while also endorsing the decision of local authorities in Cologne to prevent Erdogan from addressing via video-link a rally on Sunday.