Turkey Threatens to Ban Facebook Over Depictions of Prophet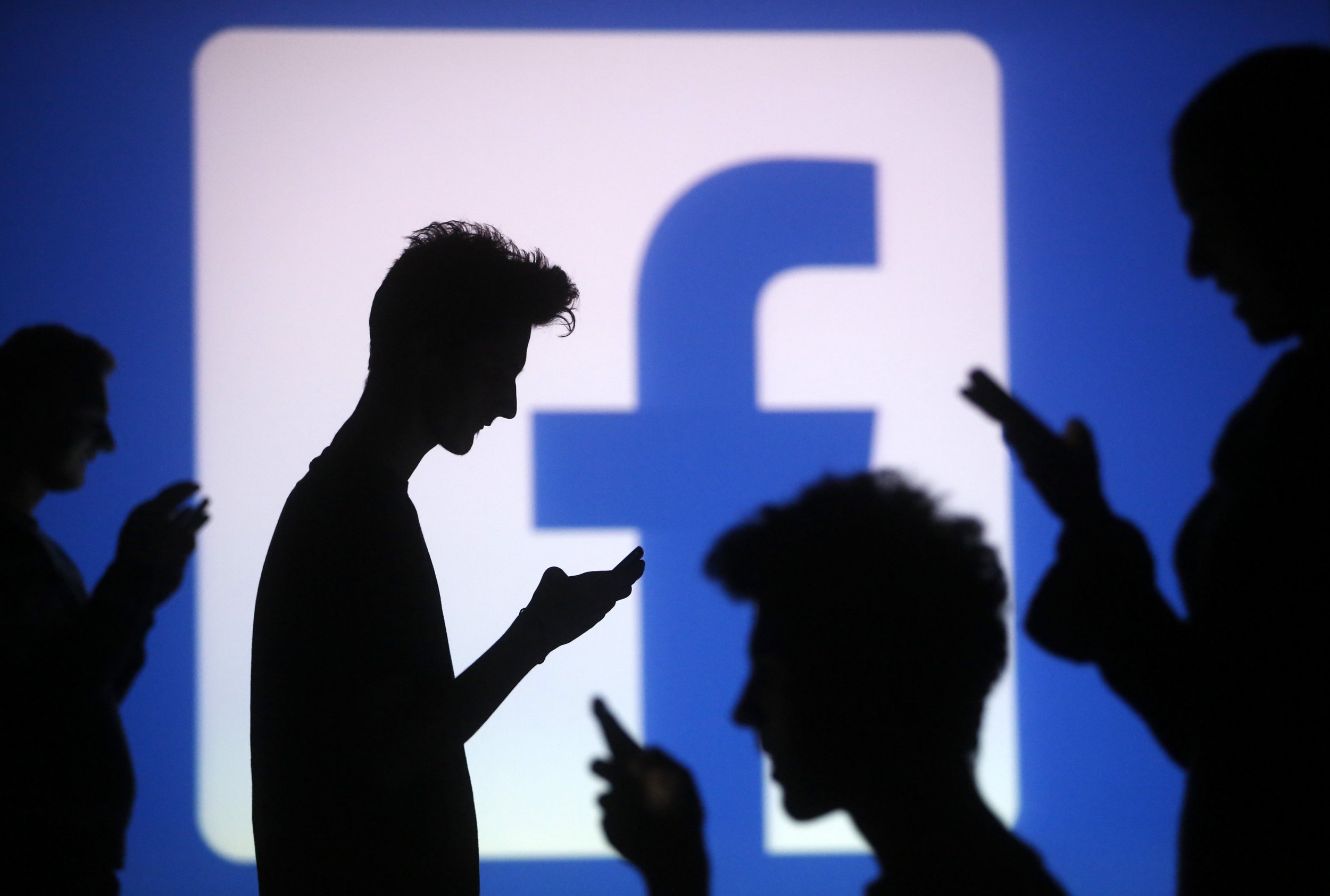 A Turkish court has ruled that Facebook pages that appear to insult the Prophet Muhammed be blocked. The court threatened to block the social media giant entirely if the pages are not taken down.
The order, announced by the state-run Anadolu Agency, was given by the Golbasi Duty magistrates court in Ankara on the request of a prosecutor. Facebook has blocked one page so far in response to "valid legal request" from Turkish authorities, according to Reuters.
Tensions over the depiction of the Prophet have flared in the Middle East after satirical French magazine Charlie Hebdo published a cartoon of Mohammed on its cover in response to an attack on its offices which left 10 staff and two police officers dead.
The cover was banned last month by a court in the southern city of Diyarbakir. The court ordered the country's telecommunications authority to ban access to several news websites that decided to publish the cover.
Alev Yaman, the Turkey researcher at PEN International, a group that campaigns for the international rights of writers and readers, recently told Newsweek that such actions aren't unusual in Turkey. "There have been about 30 media bans, like this one about the Hebdo cover, recently," she said. "Generally these bans covered stories about government corruption or the movement of lorries passing into Syria. Now if a publication or person does publish the cover they could face a fine or possibly jail time."
"[Websites] face a real danger of being shut down completely and blocked from Turkey, meaning people in the country wouldn't be able to access their site at all," she continued. "Those publishing these cartoons also risk legal repercussions in the form of criminal trials under Turkish law on religious defamation." However, Yaman also said that the ban had not stopped multiple bloggers and websites reposting the cover, indicating the polarisation of Turkish society in light of the cartoon.
Lorries carrying the Cumhuriyet newspaper were stopped by police, who inspected their contents for over an hour. The paper said that they were only allowed to continue with distribution after the security forces had communicated their findings to the prosecutor's office.
Reports indicated that the police were checking that the newspaper's four-page spread of the cartoons did not include the depiction of Muhammad. Although Cumhuriyet did not put the cartoon on their front cover, two columnists, Ceyda Karan and Hikmet Cetinkaya, did include small images of it in their columns.
Despite the fact that the newspaper was allowed to be published and disseminated, critics have been clear that press freedom has yet to improve in the country and said that Turkish president Racep Tayyip Erdoğan had used the events in Paris last month to promote his anti-western agenda.
Erdoğan has previously called social media "the worst menace to society". Twitter was briefly banned following anti-government protests in Istanbul in summer 2013.
An internet law passed in February last year gave the country's telecommunications authority permission to block website access without a court ruling. Both Twitter and YouTube were banned last March in the run-up to a local election, although the bans were lifted after two weeks and two months respectively following court orders.
Facebook's chief executive Mark Zuckerberg says he refuses to allow the website to censor content published about the Charlie Hebdo attacks. "This event just seemed like an event where people needed to come together not only to fight back against terrorism... but also to stand up for giving everyone in the world a voice," Zuckerberg said during a public question-and-answer session at Pontificia Universidad Javeriana in Bogotá, Columbia earlier this month. Despite Zuckerberg's claim, Turkey is the website's second most censored country next to India, having removed 1,893 "pieces of content" between January and June 2014.