Women in Turkey Outraged After Female Student Punched on Istanbul Bus for Wearing Shorts During Ramadan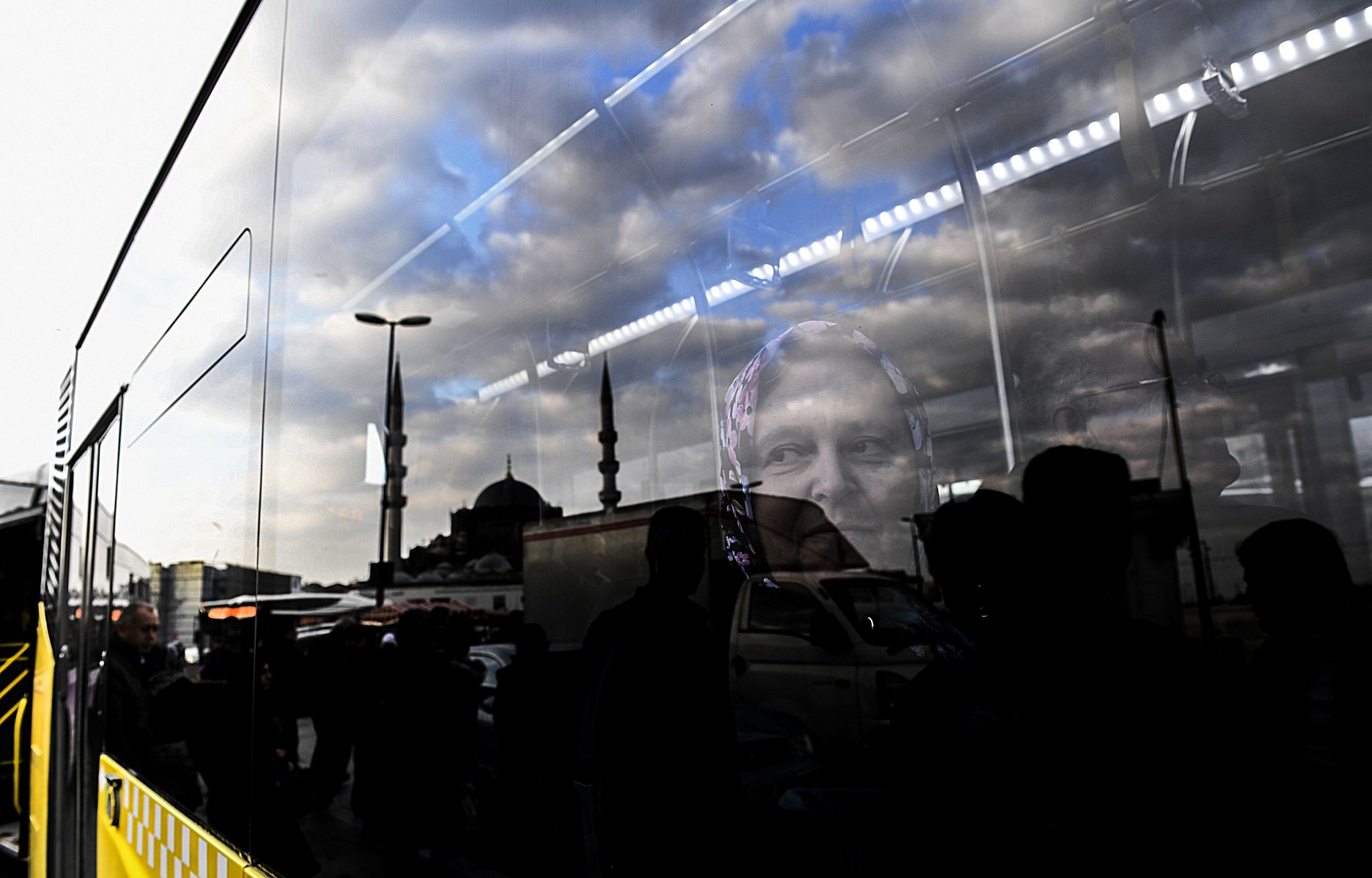 Turkish prosecutors issued an arrest warrant Wednesday for a man caught on camera punching a woman because she was wearing shorts during the Islamic holy month of Ramadan.
The attack, which took place a week earlier on June 14, took place on an Istanbul bus and footage of the incident has sparked uproar from Turkish women's activists. University student Melisa Saglam is seen sitting down on the bus when a man gets up to exit the vehicle. As he moves toward the door, he punches Saglam in the face.
Read more: Why Turkish women are bracing themselves for the referendum
Before the punch, the man—named in the Turkish press as Ercan Kizilates—allegedly asked her: "Are you not ashamed to dress this way during Ramadan?" She chased him as he went to leave the vehicle, but he threw her to the back of the bus and ran away.
Police detained him but subsequently released him after he said he had been "provoked" by her choice of clothing.
The Turkish arm of women's rights activist group FEMEN tweeted: "Yet another woman was attacked in Turkey for wearing short shorts!!!"
Women's rights organization We Will Stop Femicide Platform wrote on Twitter: "The release of the attacker is a threat to all women. We will wear whatever we want outside. We will not give up our freedoms." It also shared footage of the video and retweeted dozens of supportive messages from Turkish women who used a hashtag of Saglam's name.
The organization said that men in Turkey have murdered 173 women between January and May this year. The number was 328 for the whole of 2016. Rights groups have alleged that the Turkish government's increasing Islamization of the secular country is eroding women's rights.
It remains unclear if police have re-detained Kizilates after the arrest warrant. For Saglam, she wants justice—and for life to return to normal again after the assault.
Speaking to Turkey's Hurriyet newspaper, she said: "My only wish from the justice system is that an appropriate, dissuasive punishment is given to the assailant. I do not want him to walk around freely because I cannot anymore. Since being assaulted I have been unable to go anywhere without my mother. I cannot even get on public transportation."