Turkey's Deputy PM Reassures Investors After Failed Coup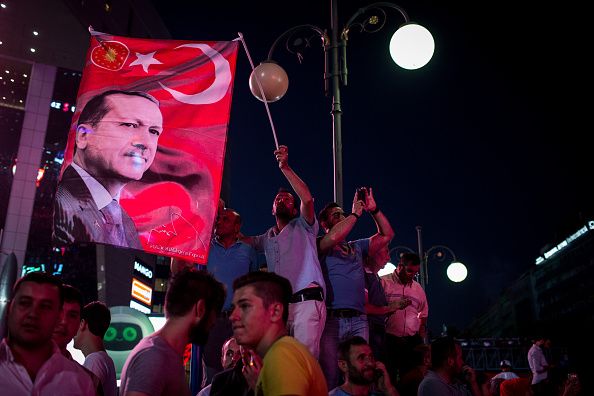 Turkish Deputy Prime Minister Mehmet Simsek told investors not to worry after an
attempted coup
, saying on Twitter on Sunday the government was in charge and had decided on "all necessary measures" after consulting with the central bank and treasury.
He did not specify the measures. He also said on his official Twitter account that political stability in Turkey had been strengthened after the
failed coup
and that macro fundamentals were solid. He said he would hold a teleconference with global investors later on Sunday.
"We have decided on all necessary measures. We are in charge. No need for worry," he wrote
Turkey's Deputy PM Reassures Investors After Failed Coup | World