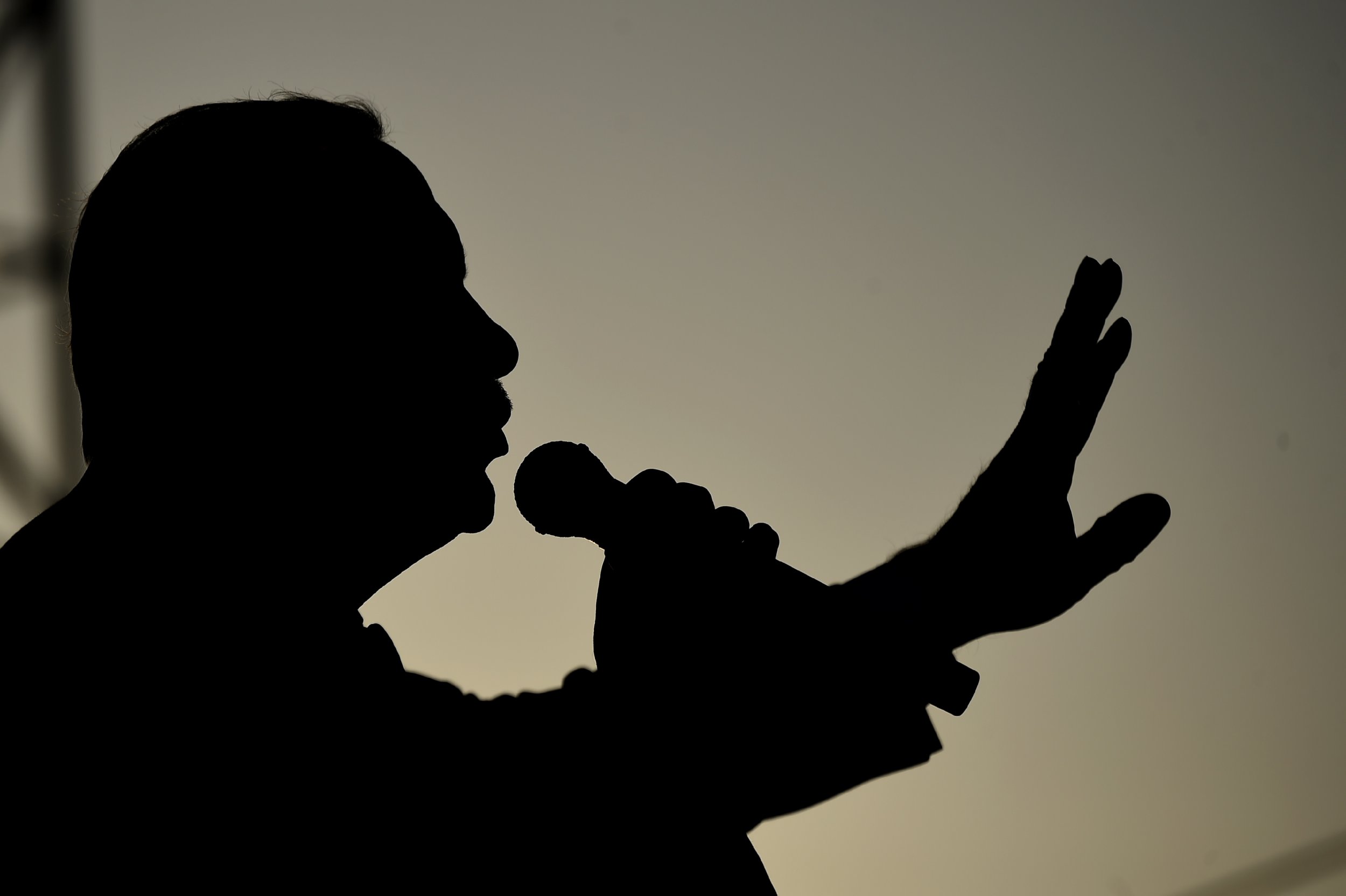 President Recep Tayyip Erdogan has approved legislation on deploying Turkish troops in Qatar, signalling support for the Gulf state as it faces isolation imposed by fellow Arab states over its alleged support for terrorism.
Turkey's parliament pushed through the bill on Wednesday and Erdogan's rapid approval of it, announced by his office late on Thursday, was followed by its publication in the Official Gazette on Friday, completing the legislative process.
Saudi Arabia, the United Arab Emirates (UAE), Bahrain and Egypt severed relations with Qatar on Monday, accusing it of supporting Islamist militants and their arch-adversary Iran—charges Qatar calls baseless. Several countries followed suit.
Qatar vowed on Thursday to ride out the isolation and said it would not compromise its sovereignty over foreign policy to resolve the region's biggest diplomatic crisis in years.
Read more: Gulf crisis? What a "Qatarstrophe" say social media users poking fun at the "Doha siege"
Erdogan also approved another accord between Turkey and Qatar on military training cooperation late on Thursday. Both bills were drawn up before the dispute erupted. Turkey has also pledged to provide food and water supplies to Qatar.
Erdogan has said isolating Qatar would not resolve any problems. Erdogan, who has long tried to play the role of a regional power broker, said Ankara would do everything in its power to help end the regional crisis.
Turkey has maintained good relations with Qatar as well as several of its Gulf Arab neighbours. Turkey and Qatar have both provided support for the Muslim Brotherhood in Egypt and backed rebels fighting to overthrow Syrian President Bashar al-Assad.
The bill did not specify how many troops would go nor when.