Turkey's Erdogan Congratulates Putin After Election Triumph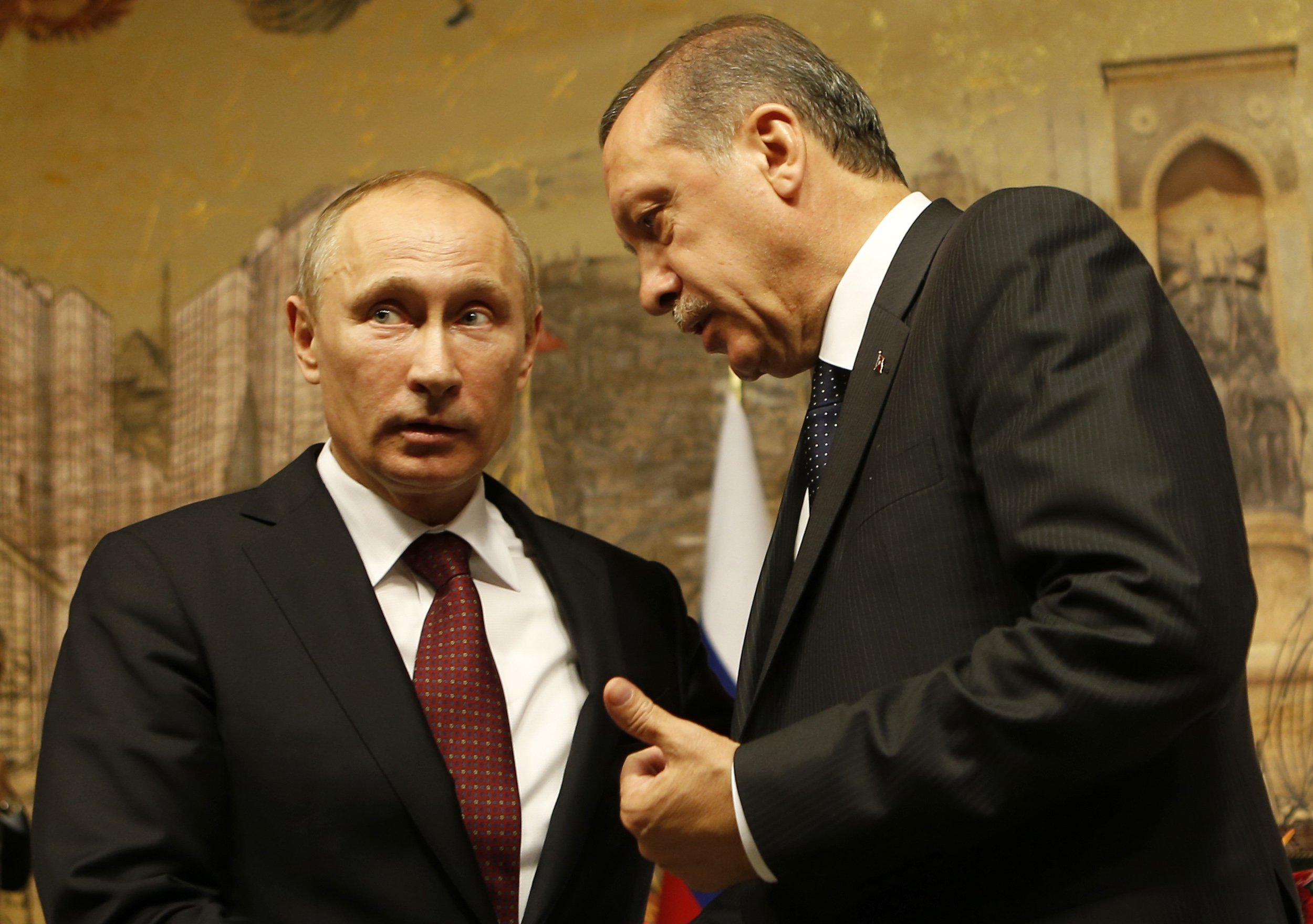 Turkish President Recep Tayyip Erdogan has phoned Russian President Vladimir Putin to congratulate him for a successful election, which saw Putin's party increase its dominance in parliament.
The two leaders have attempted to mend ties after they spent much of the last year in a diplomatic standoff over Turkey's decision to shoot down a Russian jet near the Syrian border last November. Erdogan made no secret of the fact that he valued Putin's decision to phone him and express support, during an attempted coup against the Turkish government in July.
Erdogan decided to phone his Russian counterpart Wednesday, according to the Kremlin, wishing him well after the parliamentary vote Sunday went peacefully and in Putin's favor. His United Russia party won a record number of 343 seats in 450-seat parliament. The two also discussed Russian-Turkish economic ties, as well as recent developments in Syria.
The two leaders are formally on different sides in Syria, with Turkey opposed to the Syrian government, while Moscow is arguably its top ally, alongside Iran.
Putin and Erdogan appear to have found some common language, however, as they have hailed one another as "friends," while Erdogan has suggested that his Western allies have turned their back on Turkey.