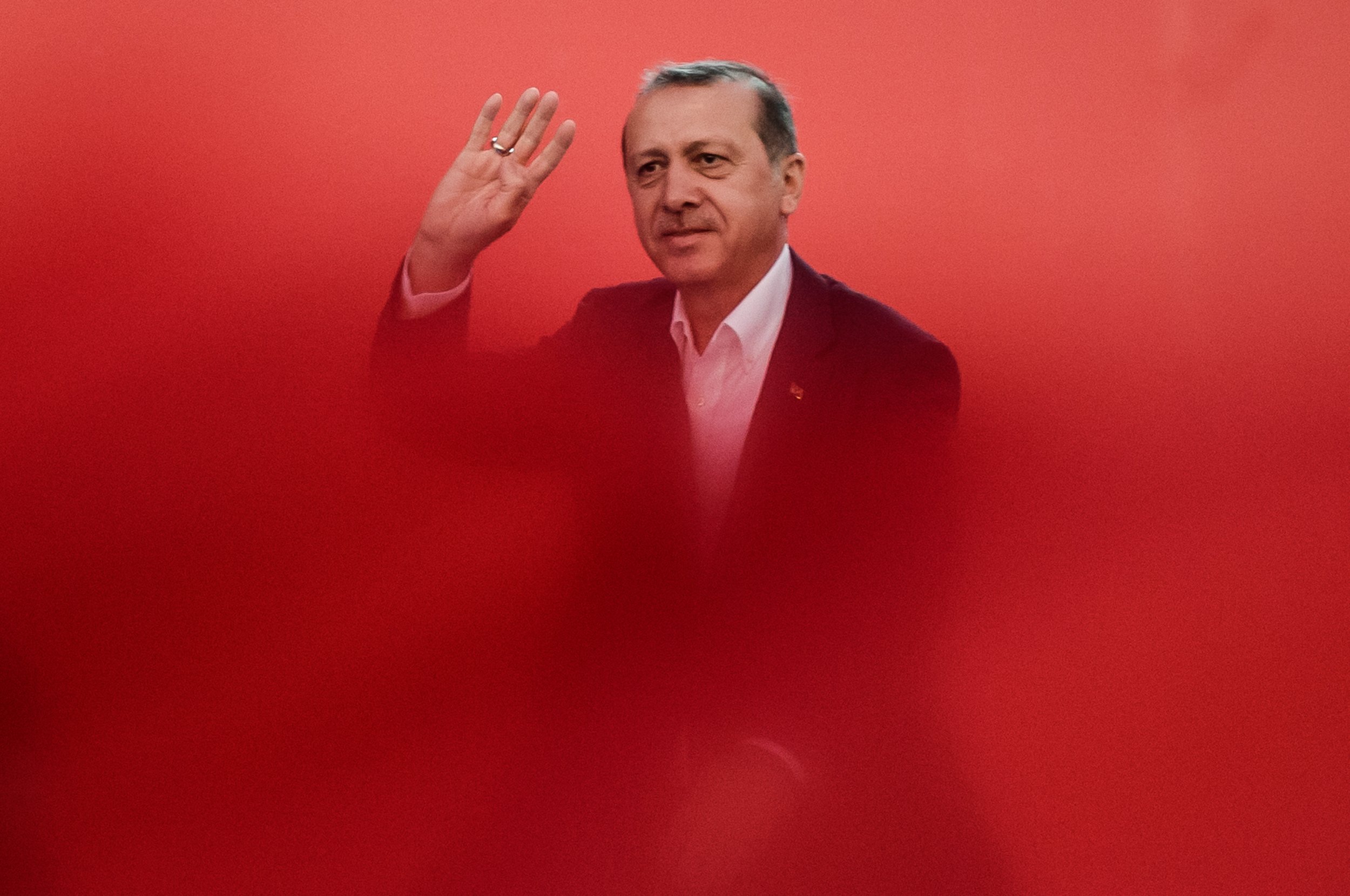 Turkish President Recep Tayyip Erdogan will support the reintroduction of the death penalty after last month's failed coup, as long as the Turkish public and parliament approve the measure, he told a rally in Istanbul on Sunday.
"If the nation makes such a decision [in support of death penalty], I believe political parties will abide by this decision," he said in the Yenikapi square in the city's Sultanahmet district.
"It is the Turkish parliament that will decide on this [death penalty] given the sovereignty rests with the nation…I declare it in advance, I will approve the decision made by the parliament," Erdogan said.
He compared the use of the death penalty in the U.S., Japan and China as examples of major powers who utilize such a measure, in defiance of critics within the EU who have cautioned against such moves following the coup attempt.
Turkey is a candidate nation in the bloc and hopes to ascend to full membership, although European leaders have cautioned that any Turkish entry into the EU would take years, possibly decades.
Amid red and white flags, Erdogan pledged to use any measures within the power of the ruling government to prevent another attempt at seizing power in the NATO member state.
"As a state and as a nation we need to analyze the July 15 coup attempt very well. We need to evaluate well not just those who engaged in this treachery, but the powers behind them, the motives that made them take action," Erdogan told the crowd, whose number the Turkish media estimated to be millions.
The government accuses the exiled U.S.-based cleric Fethullah Gulen of inspiring the coup, which saw clashes leave at least 273 people dead.
Gulen denies any involvement in the attempted overthrow of Erdogan's rule. The government has embarked on a crackdown of Gulen supporters across state institutions, with thousands arrested or suspended from the military, judicial system, police, education system and the media.