Turkey's Erdoğan Vows to Resign If Putin Proves ISIS Oil Claims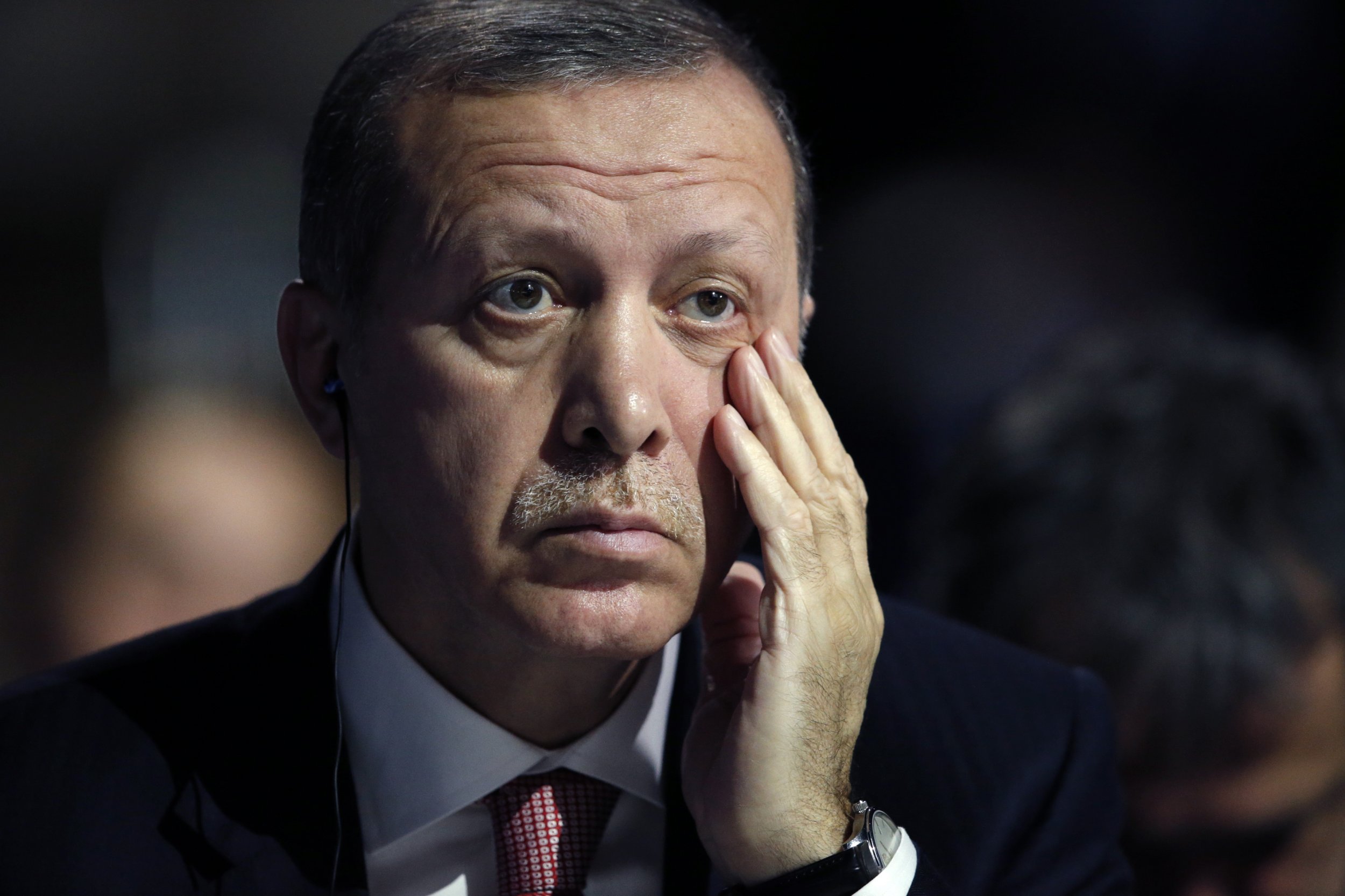 Turkish President Recep Tayyip Erdoğan says he is ready to quit office if Russian President Vladimir Putin provides evidence for his allegations that Ankara trades oil with the Islamic State militant group (ISIS), Al-Jazeera reports.
Putin said on Monday that Turkey's decision to shoot down a Russian warplane on November 24 "was dictated specifically by a desire to defend supplies," adding that Russia had data that suggested " Islamic State oil...enters the territory of Turkey."
Turkey said the accusations amounted to slander and stuck to its story that the reason for downing the plane was that it violated Turkish airspace and ignored 10 warnings to leave.
"I will say something very strong here," Erdoğan told state-run Anatolia news agency, while in Paris for the COP21 climate change talks, which the Russian president is also attending. "If such a thing is proven, the nobility of our nation would require that I would not stay in office."
Erdoğan added: "And I tell Mr Putin: Would you stay in that office? I say this clearly."
The Turkish leader stated that his government made oil dealings "through the legal path" and called for all parties involved in the aircraft incident to "remain patient and let's not act emotionally."
He said: "We are not dishonest so as to do this kind of exchange with terrorist groups. Everyone needs to know this."
Since the incident last month, Russian and Turkish relations have remained severely strained, as Russian officials have repeatedly denied the Russian jet was ever in Turkey's airspace and the Kremlin has introduced punitive trade sanctions on Turkish products. Russia has also called for tourists to stop visiting Turkey.
Meanwhile the Turkish military have published what they purport is the route the Russian plane traveled, in what would be the third violation of Turkish airspace by a Russian plane since Moscow began airstrikes in Syria.