Turkey's First Lady Says Ottoman Harems Were "Schools for Women"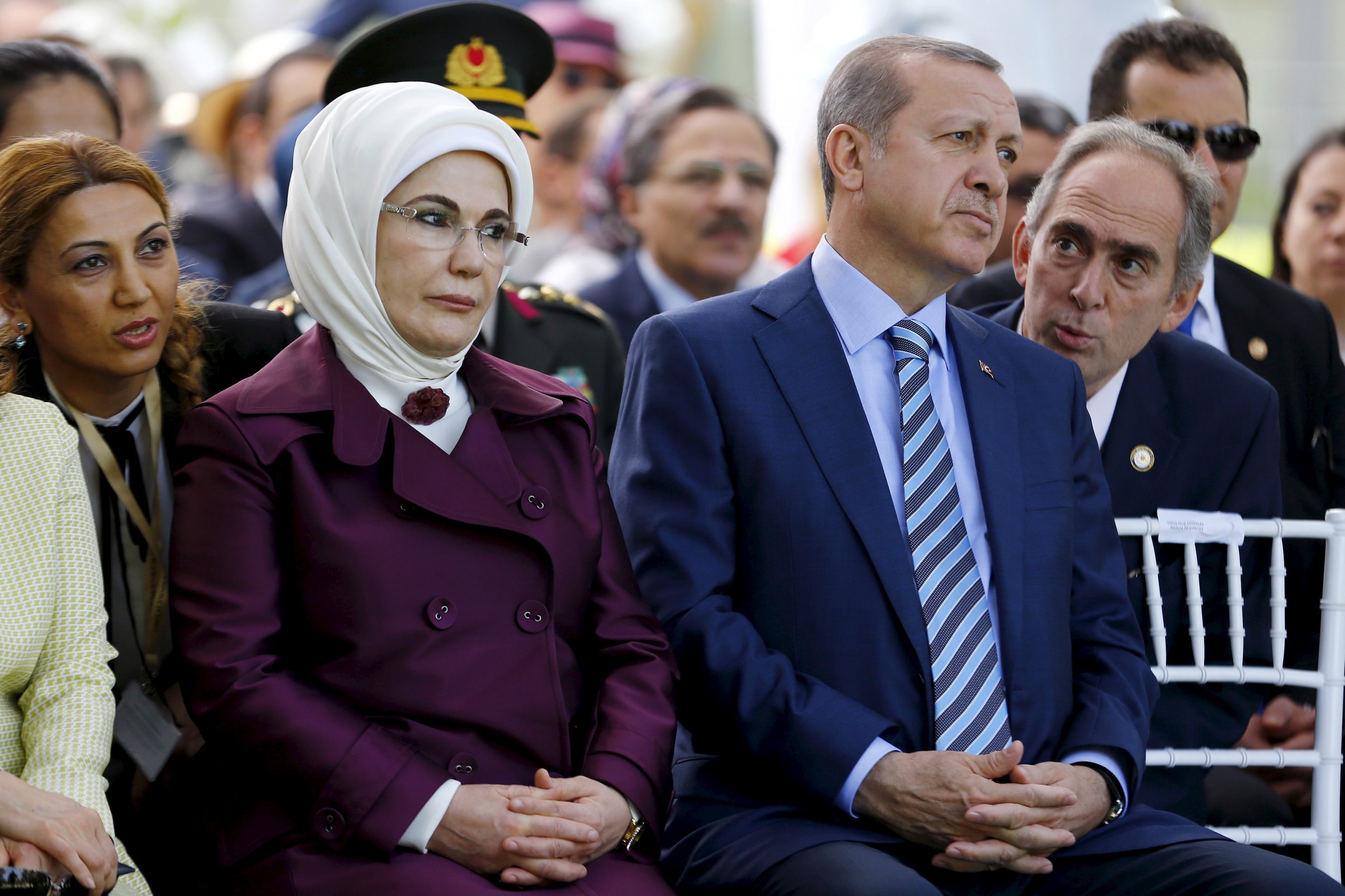 Turkey's first lady hailed the Ottoman harems from Turkey's imperial past as "a school for preparing women for life," AFP reports.
The harem is a much romanticized part of Imperial palaces in Turkey, where the ruler's concubines lived in opulence and received some tutelage before they were deemed fit to "serve" the sultan. In a wider sense, the term "harem" has come to denote a polyamorous household in the Islamic world with one man and several wives.
Emine Erdogan, wife of Turkey's conservative President Recep Tayyip Erdogan, presented a slightly different view of the harem at an event on Ottoman history on Wednesday night.
"The harem was a school for members of the Ottoman dynasty and an educational establishment for preparing women for life," she told attendees at the event in Ankara.
Her comments came only a day after her husband marked International Women's Day with a speech in which he declared that "a woman is above all a mother."
Erdogan's government has Turkey's more liberal citizens concerned over its increasingly conservative attitude to many issues, including women's rights.
In 2014, Erdogan's then-Deputy Prime Minister Bülent Arinç caused outrage when he called for women to refrain from smiling in public to protect their modesty. In response, hundreds of Turkish women took to social media to post images of themselves smiling.
Erdogan has also said that "it is against the law of nature" to treat men and women equally and referred to efforts by contraception advocates to promote birth control as "treason".