'Bomb on Board' Wifi Network Name Ends In Plane Emergency and Security Search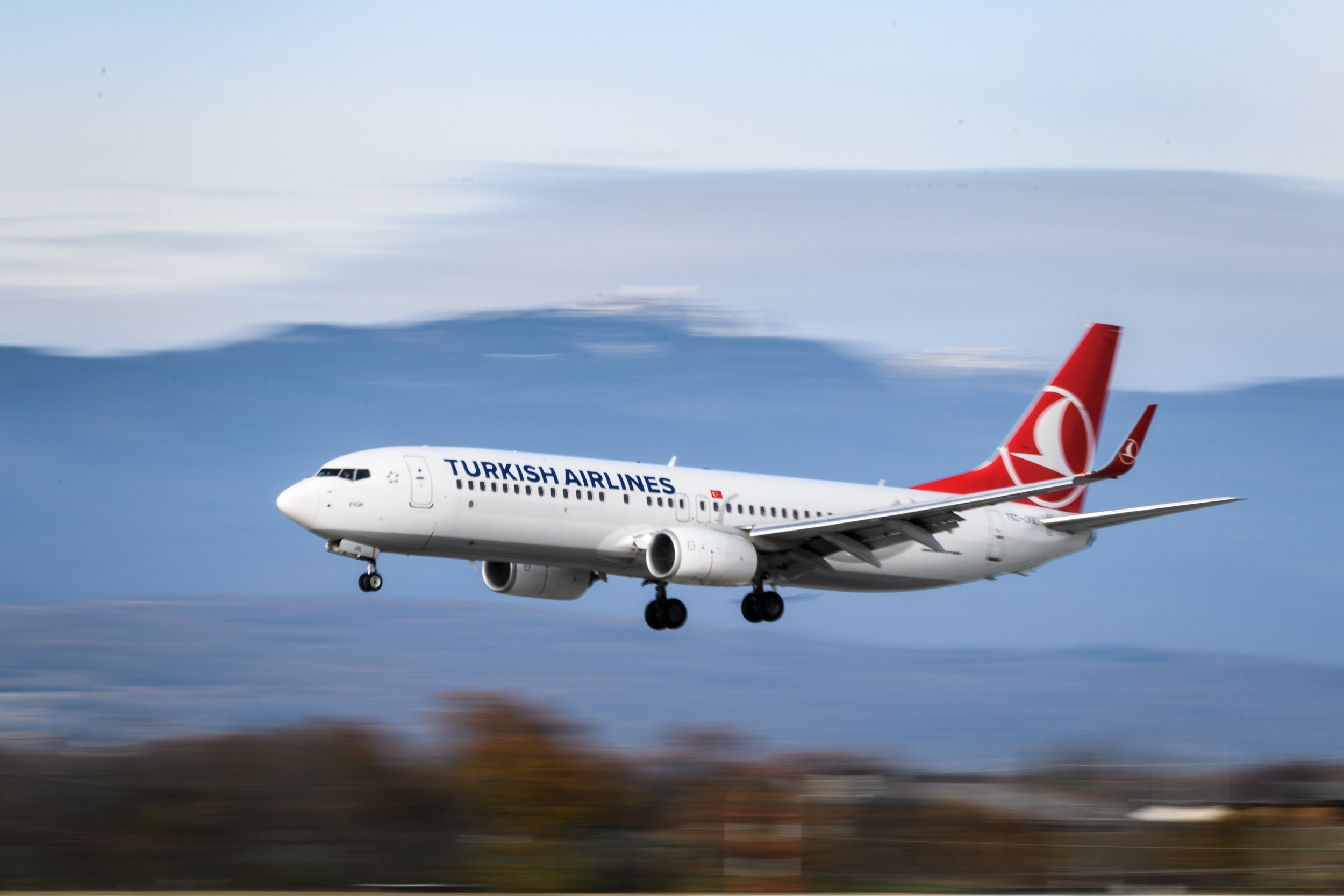 A Wi-Fi network with the name "bomb on board" caused a Turkish Airlines flight to make an emergency landing after passengers became alarmed, Reuters reported Thursday.
The flight was on its way to Nairobi from its departure city of Istanbul when the suspiciously titled Wi-Fi network was detected. The flight then had to make an emergency stop at Sudan's Khartoum airport. The airplane and all of its passengers were then thoroughly inspected by security. After nothing harmful was detected, all 100 passengers boarded the plane again and the flight carried on safely.
"Experts said the Wi-Fi network in question was created on board," Turkish Airlines said. "No irregularities were seen after security procedures were carried out, and passengers were brought back on the plane once boarding restarted."
Wi-Fi networks can be created on cell phones and other devices, and individuals have the capability to name them whatever they like. Turkish Airlines did not clarify whether authorities were able to identify which passenger created, and therefore named, the Wi-Fi network.
Whoever was behind the name was not the first person to create an outrageous Wi-Fi network name. In the past, people have created passwords directed at each other, such as a Wi-Fi network called "You're [sic] music is annoying" and another network in the same area called "Your grammar is more annoying," which can be found along with many crude names found on a 2013 list of ridiculous Wi-Fi network names published by Complex.
As for the airline itself, it hasn't always had the best reputation, according to a 2015 New York Daily News article by the late Andrew Danziger, who served at the personal pilot for President Barack Obama on Election Day 2008.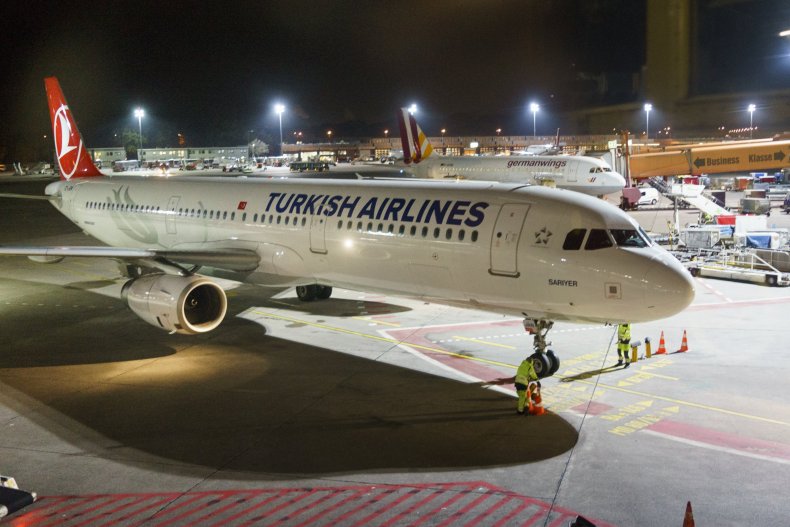 "Turkish Airlines, the national carrier of Turkey (and a member of the Star Alliance), is one of the scariest airlines out there," Danziger wrote. "In the last 2 1/2 years, they've had 10 accidents or serious incidents — including two accidents in recent months — caused partially or completely by pilot error."
In 2009, Turkish Airlines had a fatal accident in Amsterdam in an incident which Danziger claimed occurred "during an approach to landing, in good weather, largely due to pilot inattention." The landing was set to occur at Amsterdam's Schiphol airport, and the plane broke into three pieces on impact, The Guardian reported. Eighty people had to be hospitalized after the crash.