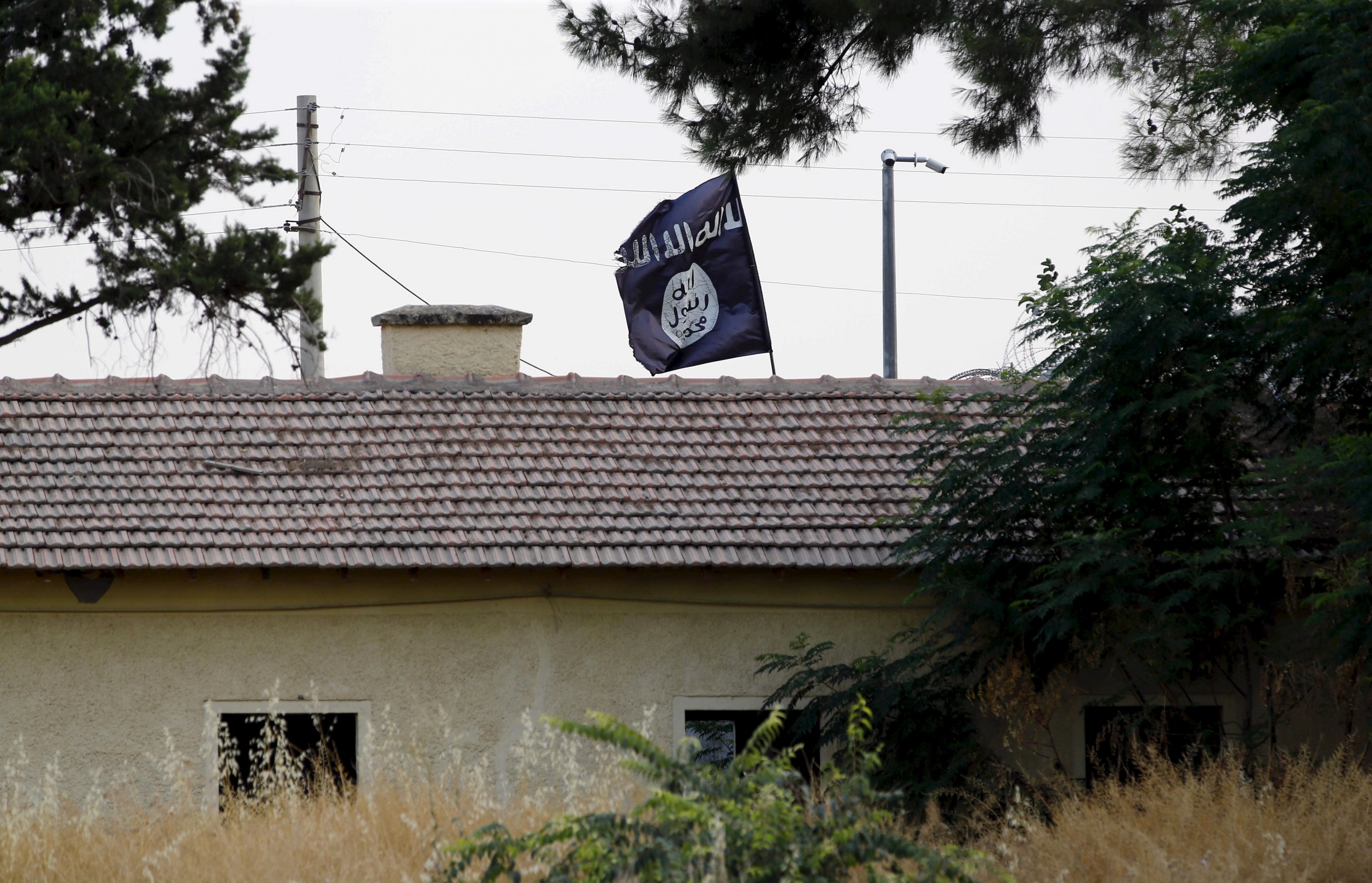 A court in Turkey on Monday ruled that they could hold two Vice News journalists in custody along with their translator for "aiding ISIL," better known as the Islamic State.
The news crew, consisting of two British reporters, Mohammed Ismael Rasool and Jake Hanrahan, and Turkish translator Philip Pendlebury, were working in southeastern Turkey. They were arrested on Friday for failing to provide proper government accreditation, according to Reuters.
They were detained in the Baglar district of Diyarbakir province, a predominantly Kurdish area. The journalists were reporting on rising tensions between Kurdistan Workers' Party (PKK) militants and local officials.
"The Turkish government has leveled baseless and alarmingly false charges of 'working on behalf of a terrorist organization' against three Vice News reporters, in an attempt to intimidate and censor their coverage," Kevin Sutcliffe, head of Vice's news programming in Europe, said in an emailed statement. "Vice News condemns in the strongest possible terms the Turkish government's attempts to silence our reporters who have been providing vital coverage from the region."
Sutcliffe said the news organization is working to "expedite the safe release of our three colleagues and friends."
The Committee to Protect Journalists (CPJ) also has called on Turkish authorities to release the crew and allow them to continue working in the region.
"The renewed clashes between Turkish security forces and Kurdish separatists in the volatile southeast are of public interest to both domestic and international audiences. Authorities ought to protect, not gag journalists on the job," Nina Ognianova, CPJ Europe and Central Asia program coordinator, wrote in a statement.