Turkish Cryptocurrency Founder Faruk Fatih Ozer Seen Fleeing Country With Suspected $2 Billion From Investors
Faruk Fatih Ozer, the founder of the Turkish cryptocurrency exchange Thodex, was photographed fleeing the country with a suspected $2 billion in investors assets, according to reports.
Prosecutors in Istanbul launched an investigation against Thodex on Thursday, following allegations that its website shut down Wednesday and Ozer fled the nation with stolen investments, the Agence-France Presse (AFP) reported.
On Thursday, Turkish security officials released a photo of Ozer going through a passport check at an Istanbul airport. Local media reported that the Thodex founder was allegedly traveling to either Albania or Thailand, according to AFP.
State-run Turkish media, Anadolu Agency, said investigators are searching the Thodex office and seizing the platform's assets, including vehicles, bank accounts, holdings and shares.
The allegations against Ozer come after Thodex announced an abrupt halt to its trading on Wednesday, and said the website would need five working days to recover while finalizing an unspecified partnership transaction, according to Bloomberg.
The same day, Ozer stopped answering phone calls, and users' assets were frozen, prompting a sharp outcry and suspicions that the company was ceasing operations.
"There has been no access to Thodex website for more than 24 hours. Hundreds of thousands of users cannot get access to wallets holding their crypto assets or cash money," Oguz Evren Kilic, a lawyer representing an unspecified number of Thodex users, told AFP. "We have started the legal procedures and lodged a complaint at the prosecutor's office."
Thodex's shuttering has left the remaining assets of some 390,000 users, reportedly worth $2 billion, "irretrievable," Kilic added in an interview with Bloomberg.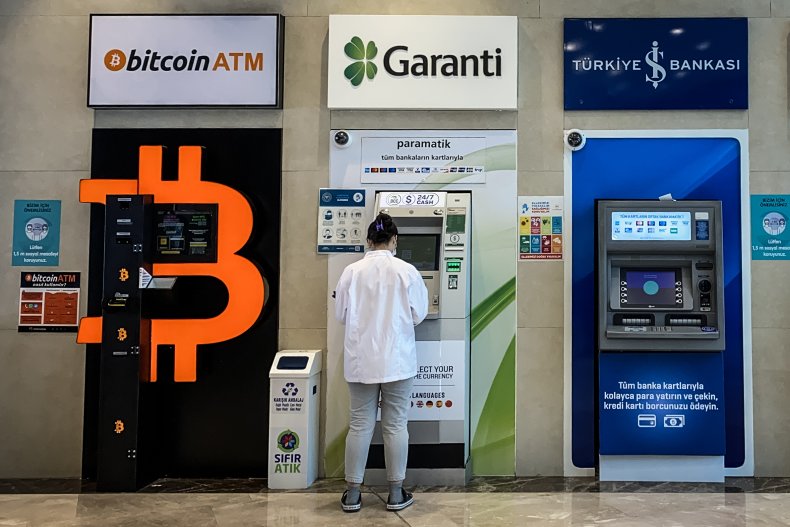 On Thursday, Thodex's lawyer, Bedirhan Oguz Basibuyuk, told Bloomberg that he doesn't know where Ozer is, but that he plans to return to Turkey once payments to all users have been made.
The attorney told the news outlet that Ozer would have either "been arrested or committed suicide," due to declining assets and internal struggles to meet financial demand, if he had stayed in the country.
"There was a decline in Thodex's assets. When too many users demanded their money back, the company was unable to meet those," Basibuyuk told Bloomberg.
Kilic added on Thursday that officials are in the process of confirming Ozer's location.
"The process will continue in court. One would hope that [Thodex] takes positive steps and the problem is resolved quickly, but the situation is getting grave each passing minute," Kilic told AFP in a phone interview.
Thodex, which has been operating since 2017, is not the largest cryptocurrency exchange in Turkey but has been gaining popularity in recent years due to Ozer's aggressive online campaigning.
The Turkish central bank said earlier this month that it would ban the use of cryptocurrencies as a form of payment starting April 30, citing the level of anonymity behind the digital tokens bringing the risk of "non-recoverable" losses, Bloomberg reported. Nonetheless, the Turkish crypto market remains largely unregulated.
Newsweek reached out to Kilic but did not hear back in time for publication.