Turkish Foreign Minister Warns Iran Over Syria Truce Violations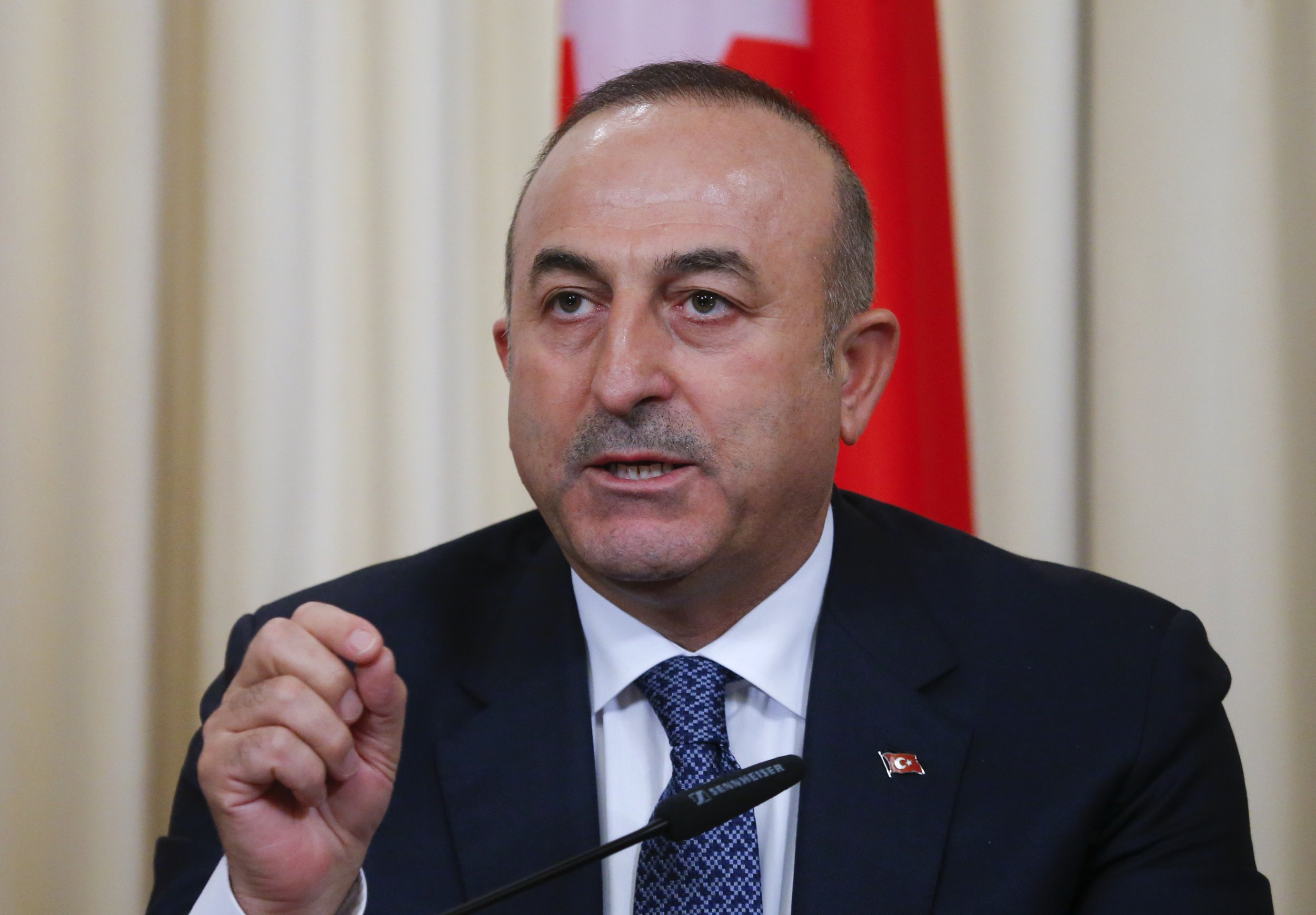 Turkey's foreign minister has called on Iran to exert pressure on Shi'ite-backed militias and the Syrian government to stop violating a ceasefire in Syria.
Mevlut Cavusoglu warned it was putting planned peace talks in peril.
Turkey is working with Russia on the question of sanctions for those who violate the ceasefire deal, which was brokered by Ankara and Moscow, Cavusoglu said in a televised interview with the state-run Anadolu news agency.
He warned that peace negotiations being prepared by Moscow in the Kazakh capital, Astana, could fail if increased ceasefire violations are not halted.