Turkish Journalists Jailed for Republishing 'Charlie Hebdo' Cover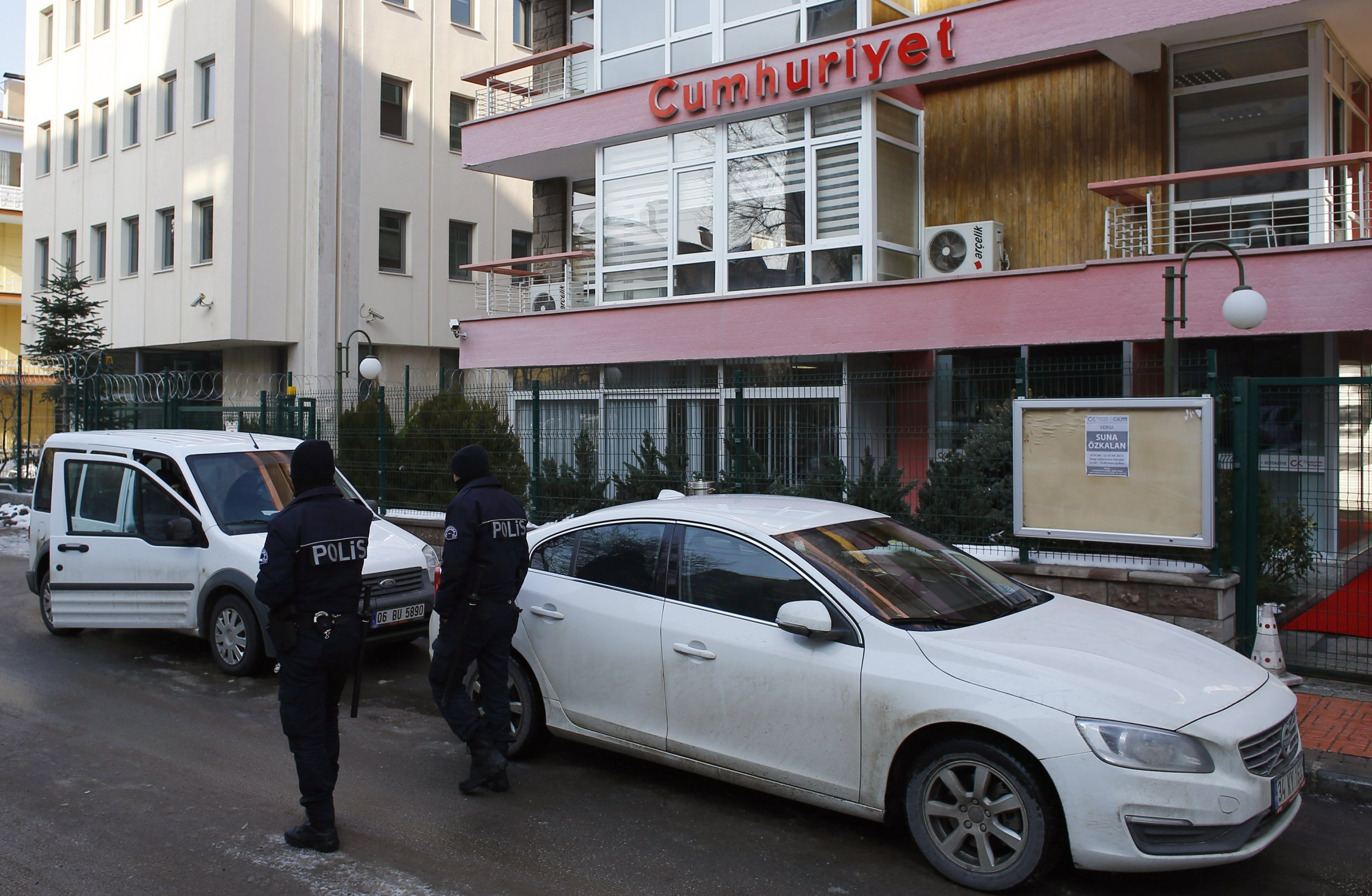 Two Turkish journalists have been sentenced to two years in prison for stoking "hatred and enmity" after republishing a cover from controversial satirical magazine Charlie Hebdo, daily newspaper Hurriyet reports.
Hikmet Cetinkaya and Ceyda Karan, who were both employed by daily newspaper Cumhuriyet, which is often critical of Turkey's conservative government, used images of a Charlie Hebdo cover story in a joint four-page spread about the French magazine.
The cover image used was the Charlie Hebdo's first after it became a target of an Islamist attack in January 2015 and featured a weeping Prophet Muhammad. The journalists were accused of insulting religious values by showing images of the prophet, which is a taboo in Islamic culture, and of encouraging "hatred and enmity" among people.
While Turkey's constitution is secular, the penal code allows for equating insulting religion to a crime and the current conservative government has used a variety of avenues to pressure liberal media at home and abroad. The two were acquitted of "insulting religious values" but were found guilty of breeding "hatred and enmity," which they will now appeal.
Ceyda Karan expressed concern at what their case means for the deteriorating state of freedom of speech in Turkey. Earlier in April, Turkish President Recep Tayyip Erdogan threatened he would sue anyone who insulted him.