Turkish PM Binali Yildirim Accuses Pro-Kurdish Opposition of Funding 'Terror'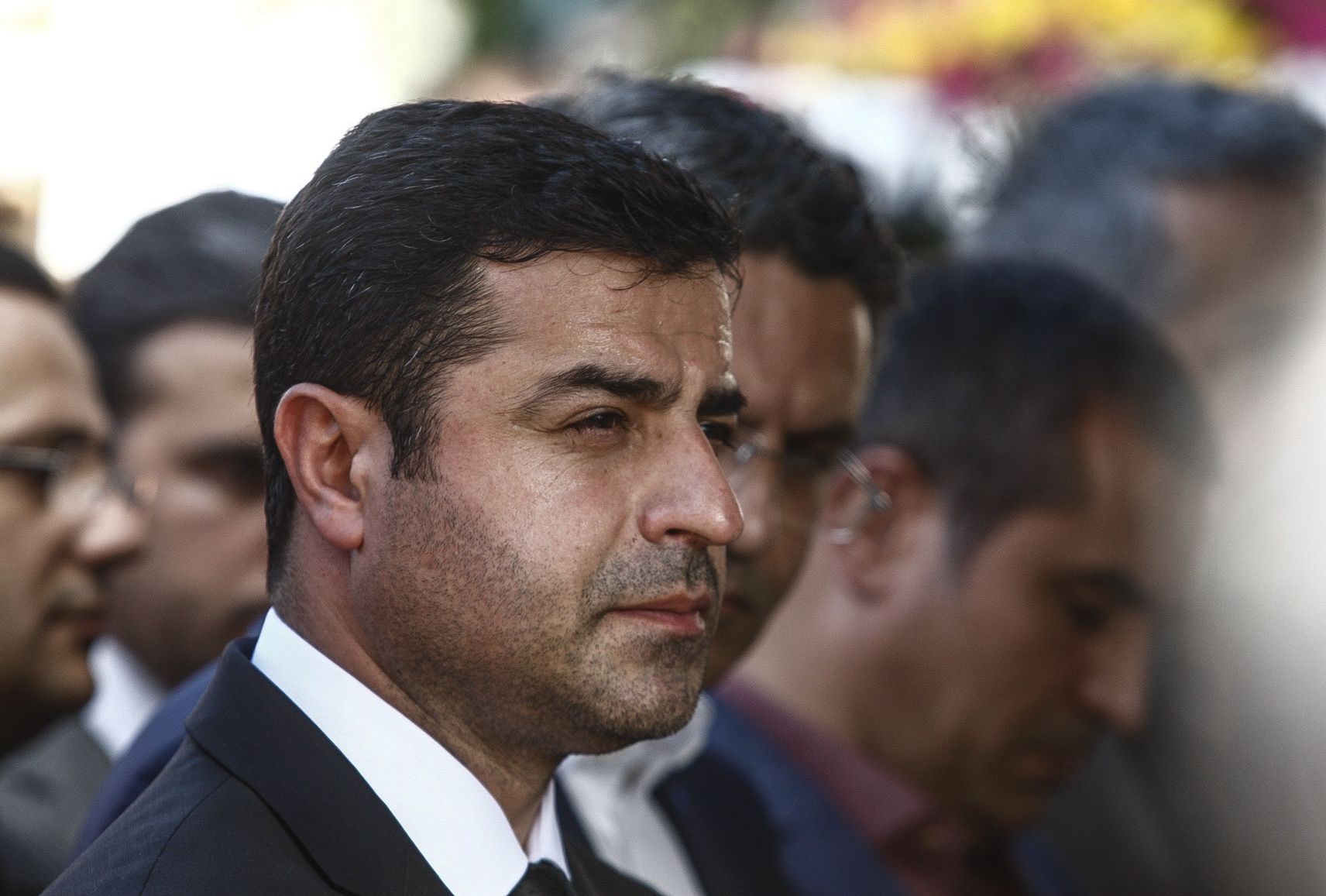 Turkish Prime Minister Binali Yildirim has stepped up the government's criticism towards the pro-Kurdish opposition, accusing them of funding "terrorism", Al Jazeera reports.
Yildirim gave a televised speech Sunday condemning the pro-Kurdish Peoples' Democratic Party (HDP) two days after its leading members were arrested on terrorism-related charges. He warned them that anyone siding against the Turkish nation would face dire consequences.
"For years, we called on you to say you are against terror and terrorist organisations. You would not listen," Yildirim said on Sunday in a televised speech addressing the HDP. "For years they transferred the money we sent for the municipalities to terror."
Authorities are accusing HDP of links with the Kurdish separatist group known as the Kurdistan Socialist Workers' Party (PKK). Turkey recognizes the PKK as a terrorist organisation and Ankara has made clear on numerous occasions that it views any alleged sympathisers of the group in the same light as Islamist extremists. The U.S. and EU also classify the PKK as a terrorist group.
HDP—which is the second biggest opposition group in Turkey—denies any direct links with the militant PKK.
"Whoever harms this nation will pay for it, there is no other way," Yildirim added. "Not only those bombing and burning, but also those supporting terror."
Besides HDP co-leaders Selahattin Demirtas and Figen Yuksekdag, who were arrested Friday, 10 other HDP members of parliament were detained, though some were released later.
The HDP has said it is being persecuted for opposing President Recep Tayyip Erdogan's attempts to strengthen his grasp on power through constitutional changes.