Turkish Warplanes Attack Kurdish Militants in Northern Iraq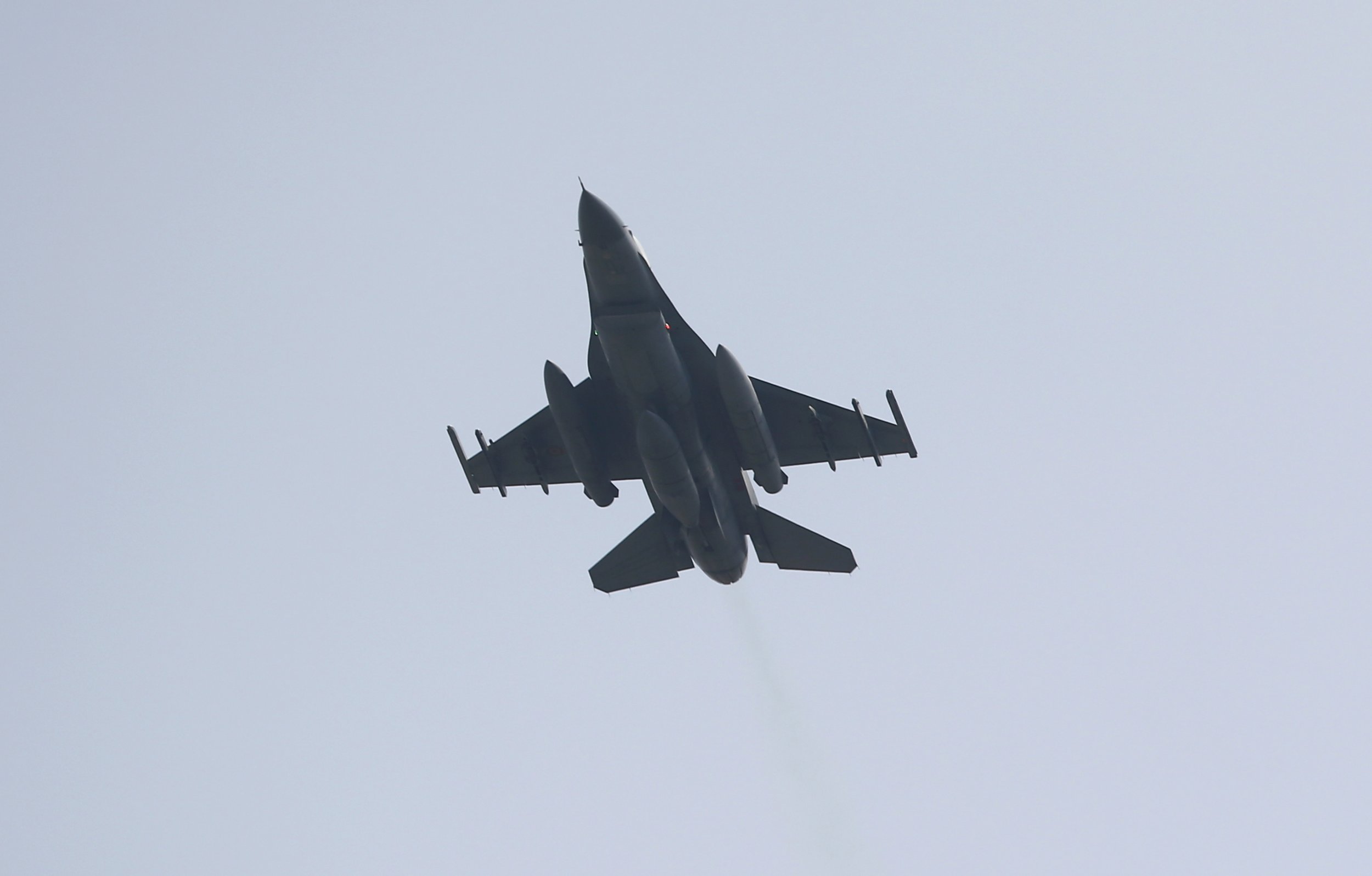 ANKARA (Reuters) - Turkish warplanes struck Kurdistan Workers' Party (PKK) militant targets in northern Iraq overnight and a policeman was killed in southeastern Turkey during clashes with the group.
Turkish jets hit targets in the Qandil, Hakurk, Zap and Avasin Baysan areas of northern Iraq, targeting storage units and shelters for the militants, the Turkish army said on Wednesday. The region is part of Iraq's autonomous Kurdish entity known as Kurdistan.
Separately, a bomb-disposal policeman was killed by sniper fire in the Sur district of Diyarbakir, which has been under curfew for eight days.
Eastern Turkey has relapsed into bloodshed since the collapse of a ceasefire with the PKK in July and there is little sign of the violence tailing off.
Last month, Kurdish militants scrapped another unilateral truce -- called in the wake of an Islamic State suicide bomb attack in Ankara -- after President Tayyip Erdogan and the his AK Party, which won back its parliamentary majority in a November election, vowed to liquidate the PKK.
More than 40,000 people have been killed in the insurgency since it began in 1984. Erdogan oversaw a peace process with the PKK but that unraveled in July.
The PKK is designated a terrorist group by Turkey, the United States and the European Union.