Turku Attack: Finland Intelligence Was Tipped Off About Moroccan Stabber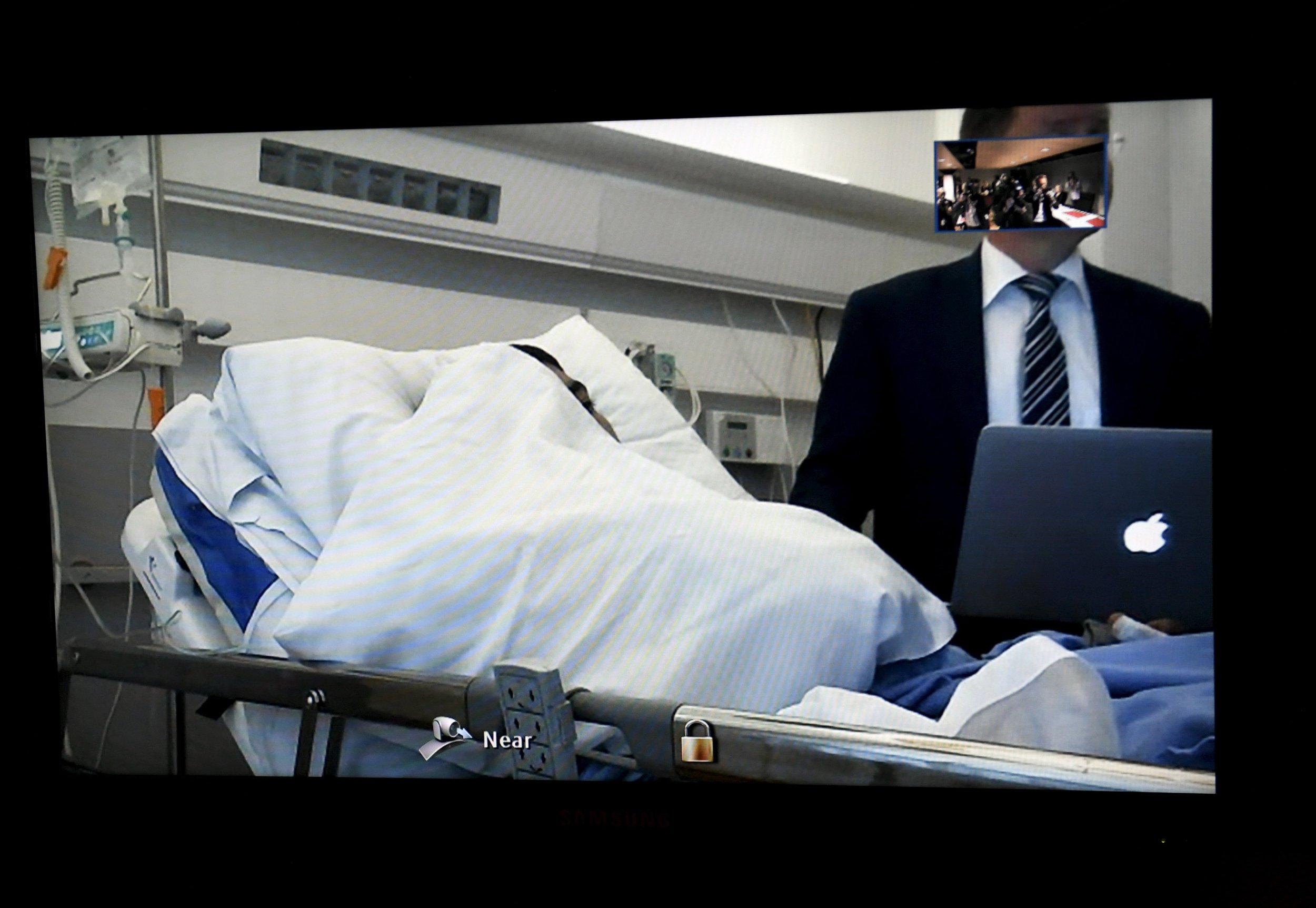 Finnish security services were tipped off about the Moroccan man suspected of launching a stabbing rampage in the center of the southwestern city of Turku, authorities said on Monday.
The 18-year-old man, who authorities identified as Abderrahman Mechkah, killed two people, both women, and injured eight more on Friday. He had no criminal record.
"According to the tip-off, the suspect seemed radicalized and was interested in extreme thinking," the Finnish intelligence service, known as SUPO, said in a statement.
Finnish security services are dealing with some 350 individuals they suspect of radicalization or links to extremists. SUPO said that Mechkah was not one of those people.
Police arrested four other suspects in connection with the attack. All of them deny involvement in the assault or its preparation. They will appear before a court on Tuesday. Mechkah will appear by video link.
Finnish authorities have requested that all suspects be held in pre-trial detention. They say the main suspect be held on suspicion of "two murders with terrorist intent and eight attempted murders with terrorist intent."
The German press reported that Mechkah lived in Germany illegally between 2015 and 2016. Finnish investigators say that he applied for asylum in Finland in the first half of 2016. Upon arriving in Finland, he lived at a migrant reception center before moving to a private residence.
His assault was the first radical Islamist attack in Finland, which the World Economic Forum has described as the world's safest country. It came a day after a vehicle-ramming attack in the northern Spanish city of Barcelona, where Moroccan-born suspect Younes Abouyaaqoub drove a van into pedestrians on the famous Las Ramblas boulevard. Police shot and killed him on Monday 15 miles west of Barcelona.
Investigators are yet to establish if there is a link between the attacks, both carried out by Moroccan nationals.
No group has claimed responsibility for the Turku assault, but the Islamic State militant group (ISIS) said one of its "soldiers" was responsible for the Barcelona van attack, in a statement released on its self-styled news agency Amaq.
In June, the Finnish intelligence service raised the country's threat level from 'low' to 'elevated' because of fears of an ISIS-linked attack. "The most significant terrorist threat in Finland is still posed by individual actors or small groups motivated by radical Islamist propaganda or terrorist organizations encouraging them," SUPO said in a statement.
It said the increased threat in the country was a result of dozens of foreign fighters traveling to join ISIS, some rising through its ranks and obtaining senior positions in the radical Islamist group.
According to Finnish intelligence, around 70 Finnish adults had traveled to join ISIS in Iraq and Syria by the end of 2015.
Turku Attack: Finland Intelligence Was Tipped Off About Moroccan Stabber | World